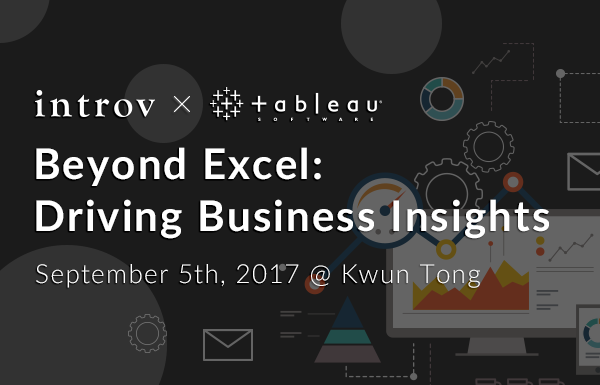 Beyond Excel: Driving Business Insights with Data Visualisation & Analytics  Are you an Excel user? Do you spend a lot of time formatting, formulating and putting it together...
CONTINUE READING
Join Us Spotlight Industry: Real Estate Time : 08.00 - 10.00 Date : September 7th, 2017 Location : Conrad, The Kennedy Room, One Pacific Place, 88 Queensway, Admiralty Agenda...
CONTINUE READING
Save time and money by energising your sales and marketing team with one powerful Marketing Automation tool. If you are a looking to attract and keep your customers,...
CONTINUE READING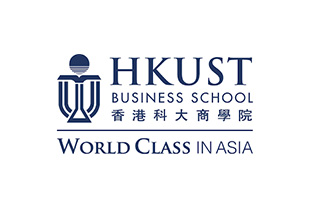 About HKUST Established in 1991, HKUST Business School has been ranked amongst the top business schools in Asia and Australia, in the global rankings MBA since 2001. In...
CONTINUE READING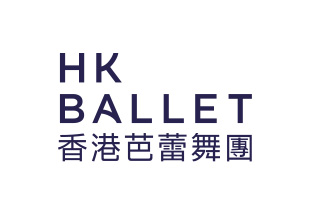 About HK Ballet A balance of classical and contemporary works, Hong Kong Ballet is one of the premiere classical ballet companies in Asia. It is internationally recognised as...
CONTINUE READING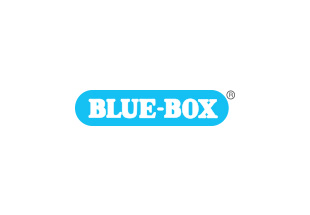 About Blue Box Founded in 1952, the company designs, manufactures and markets toys. It offers electronic toys and collectibles for infants and preschool children Mission To become a...
CONTINUE READING