PARTNERS
Driving customer success and operational excellence is important to us.
Together we deliver the world's top innovative solutions to customers
while staying connected with industries as they evolve.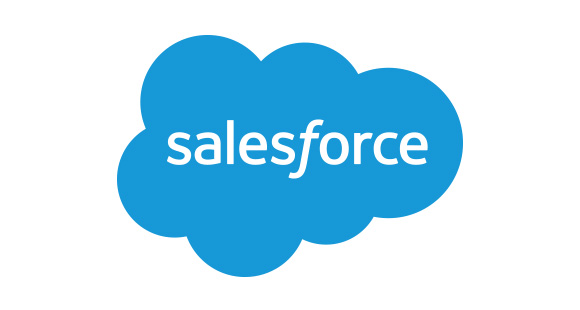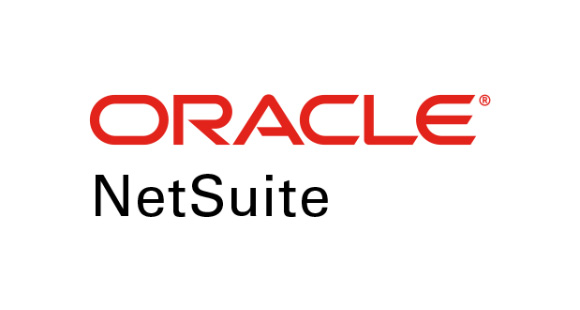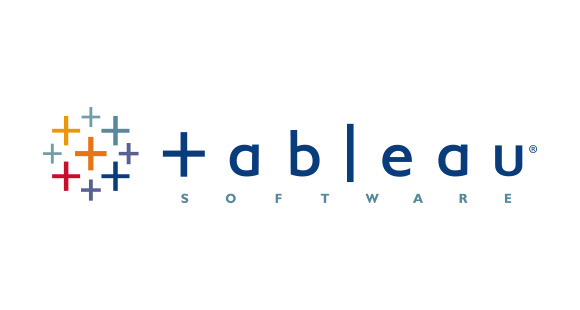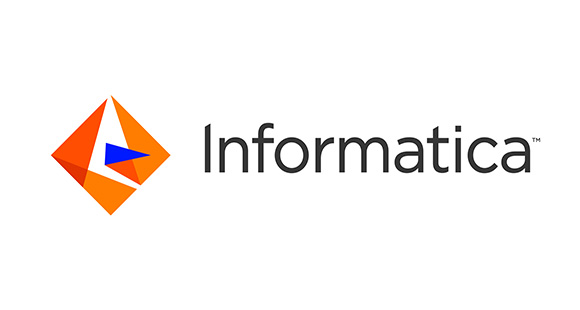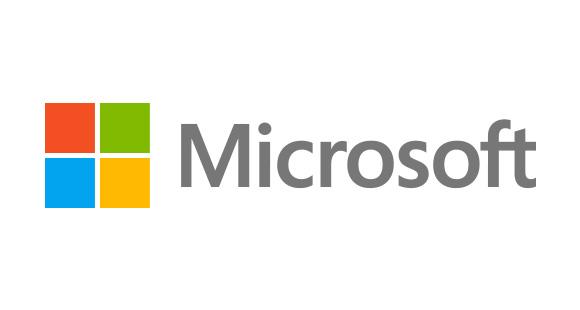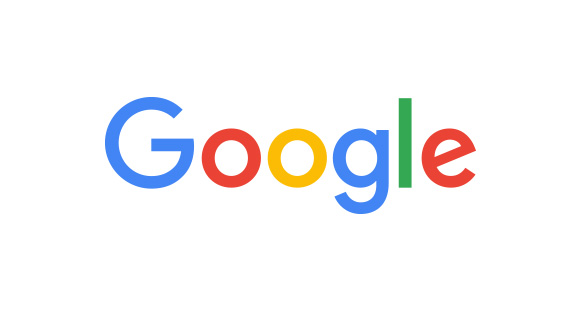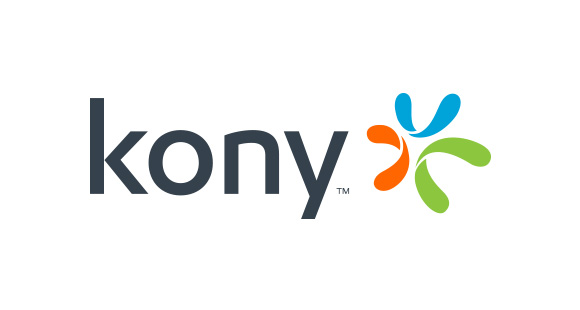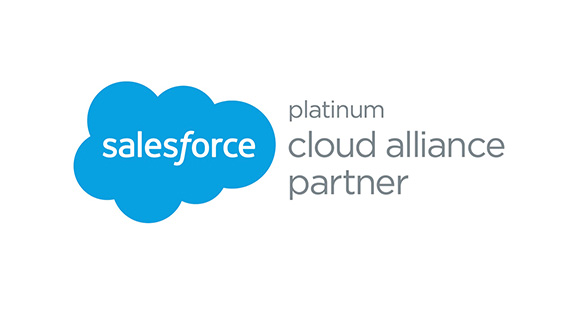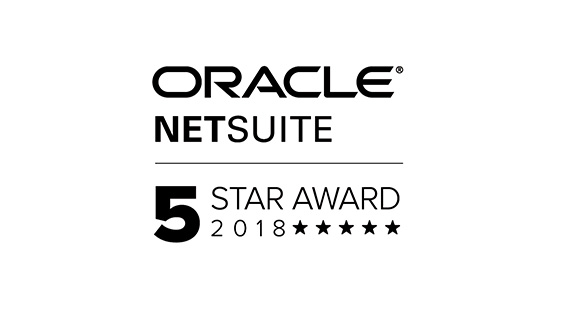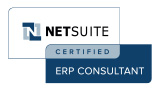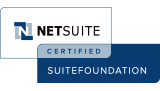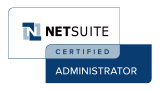 Companies served since 2008
Customer
Satisfaction Rating
Partner with Introv. Together we can drive innovation and transform businesses for today and tomorrow
* These fields are required.