Related Posts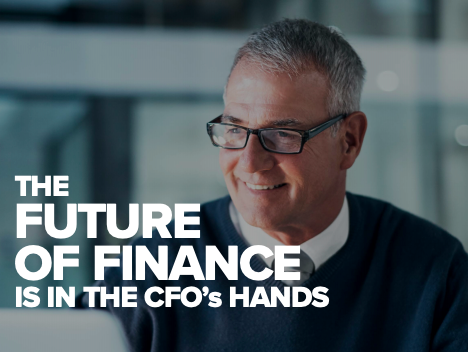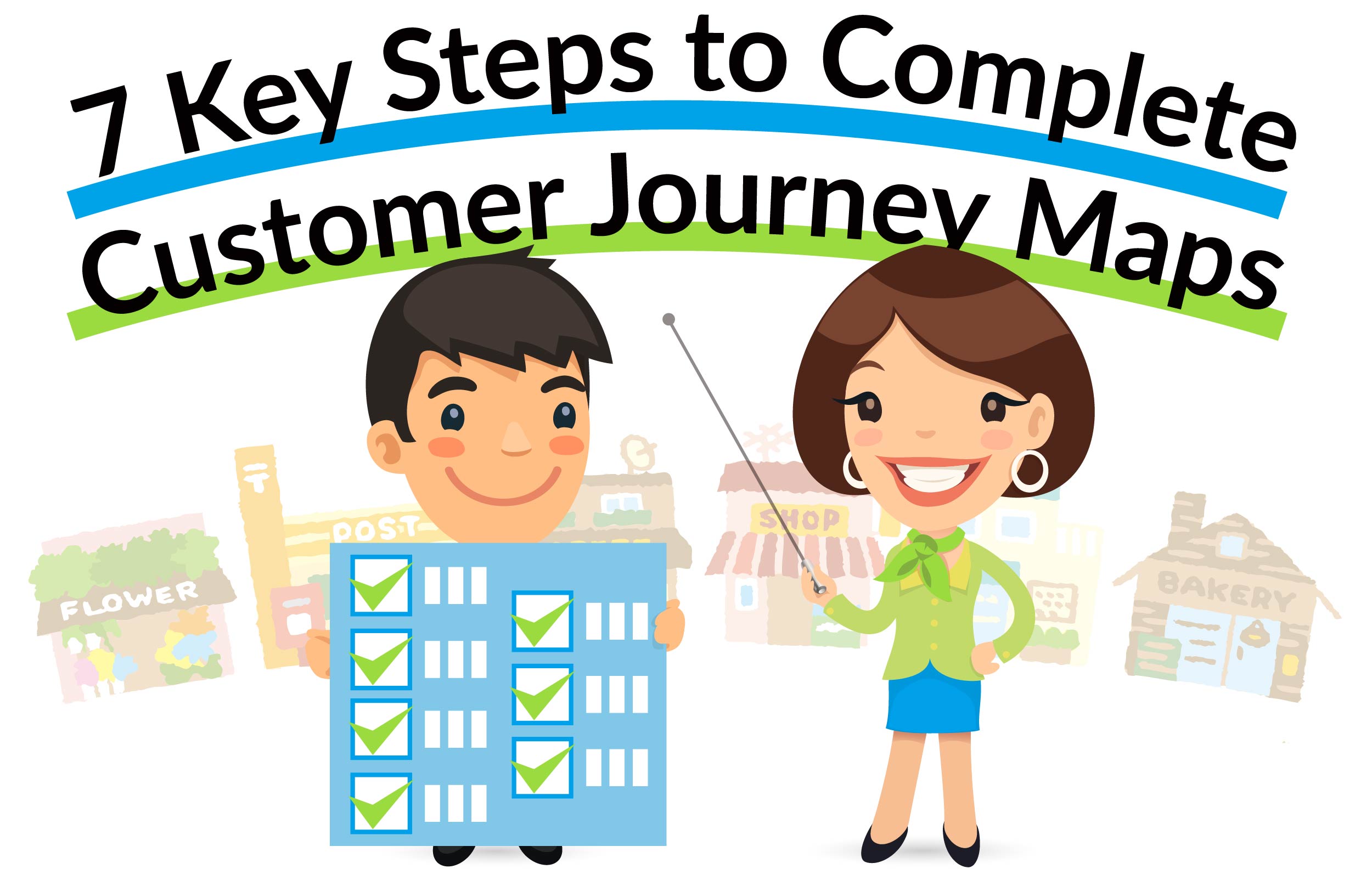 7 Key Steps to Complete Customer Journey Maps
So we've talked about what is customer journey and the significance of mapping customer journey in our previous insight "Beginners' Guide To Customer Journey Mapping". Now, let's look into how to create and design a comprehensive customer journey map. How...
CONTINUE READING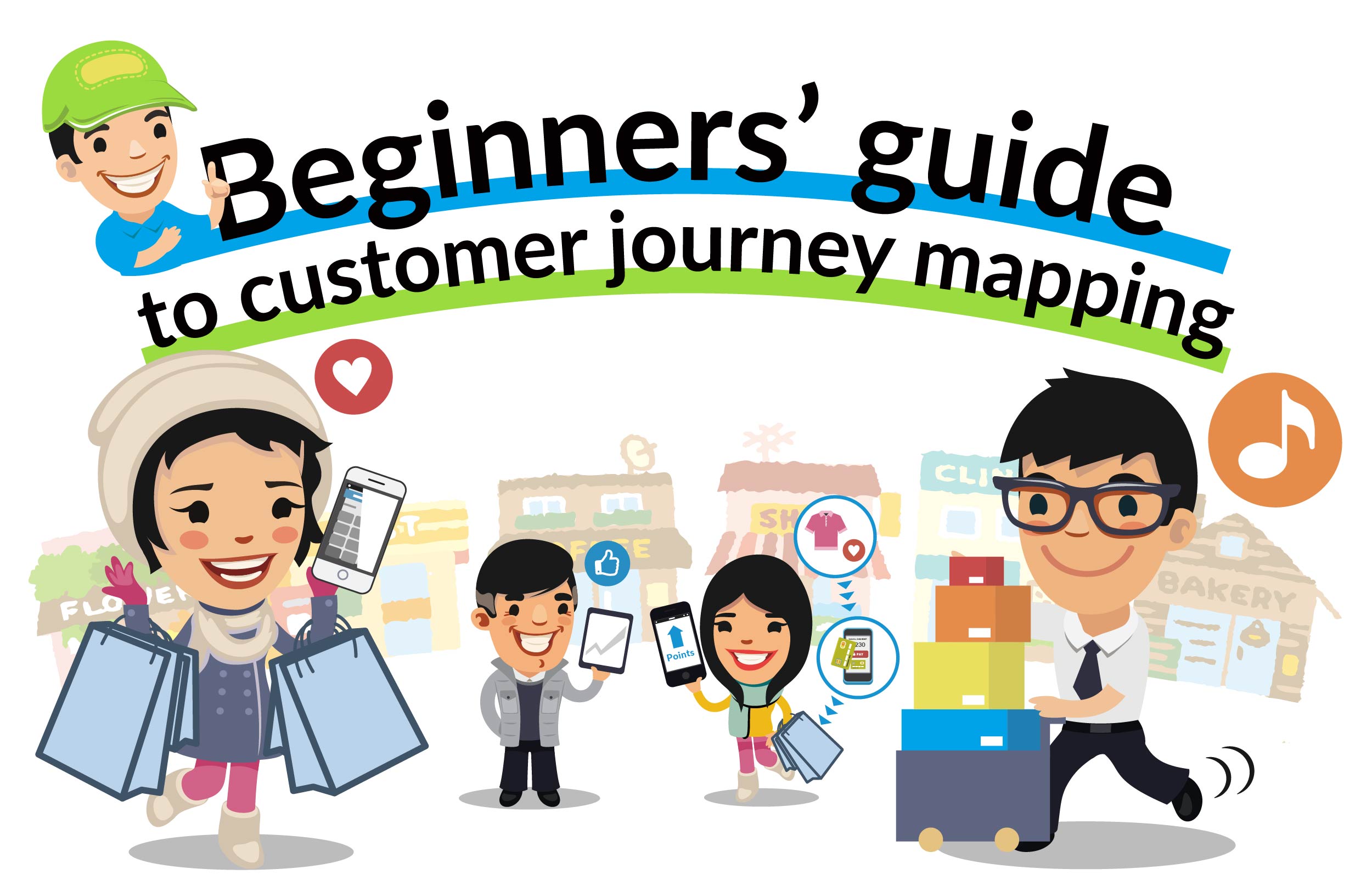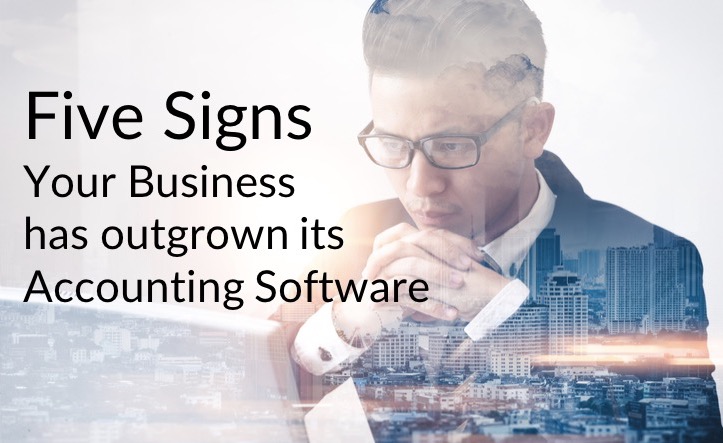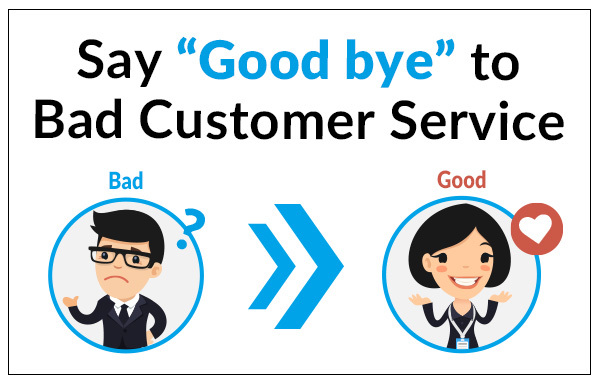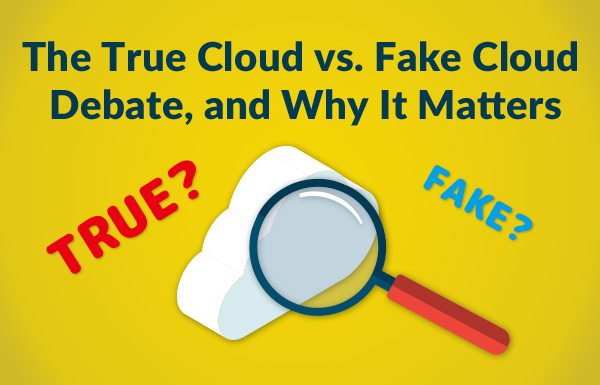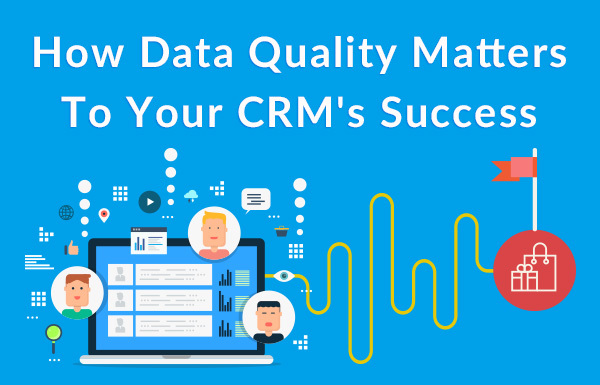 How Data Quality Matters To Your CRM's Success
As competition continues to increase, more and more organisations are considering how they can optimize Customer Relations Management ("CRM") to be more strategic in attracting and retaining customers. A key component of an optimized CRM strategy is how well your...
CONTINUE READING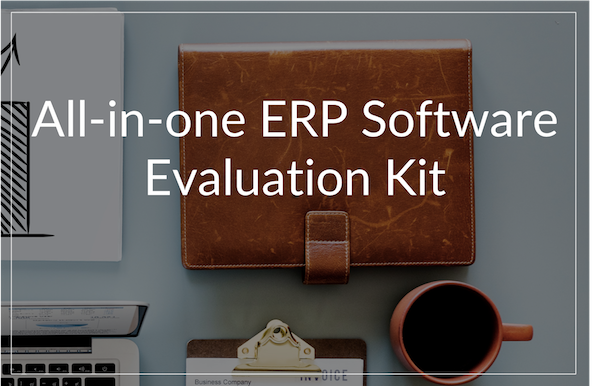 All-in-one ERP Software Evaluation Kit
In this document we hope to provide you more perspectives on the components and scorecard to use in order to evaluate a true cloud solution, and also analyse for yourself how various platform offerings help you to meet your organisation...
CONTINUE READING