BEST SELLERS
[best_selling_products per_page="9″ columns="3″]
Related Posts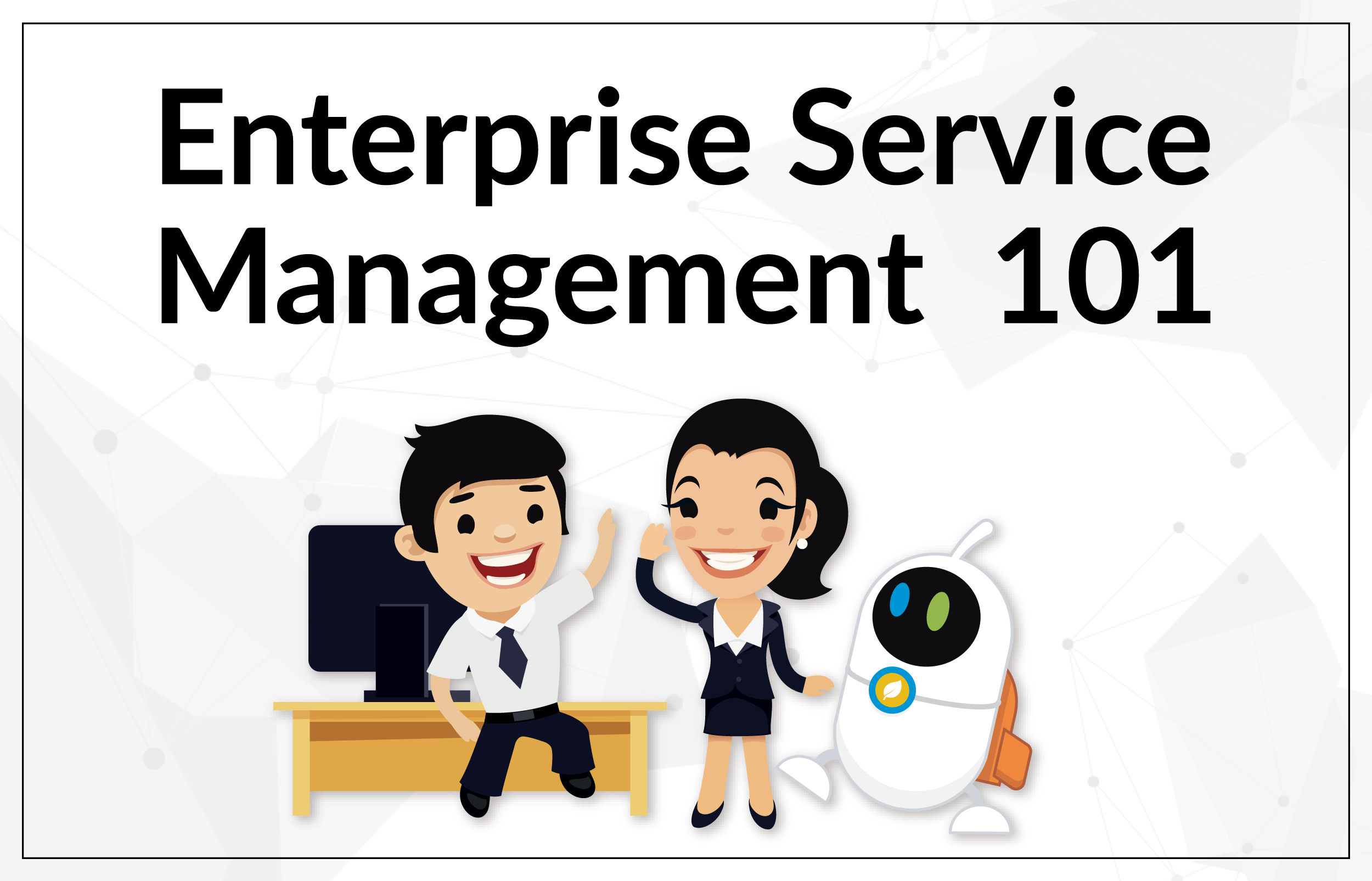 Enterprise Service Management 101
Service management has often been perceived as IT Service Management (ITSM), a well-known term that refers to the concept of maximizing business values for organizations through the use of information technology by delivering and obtaining value from IT services. Within an enterprise,...
CONTINUE READING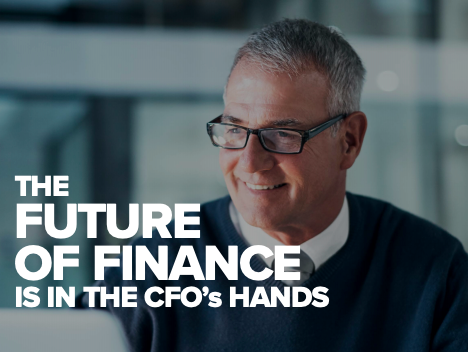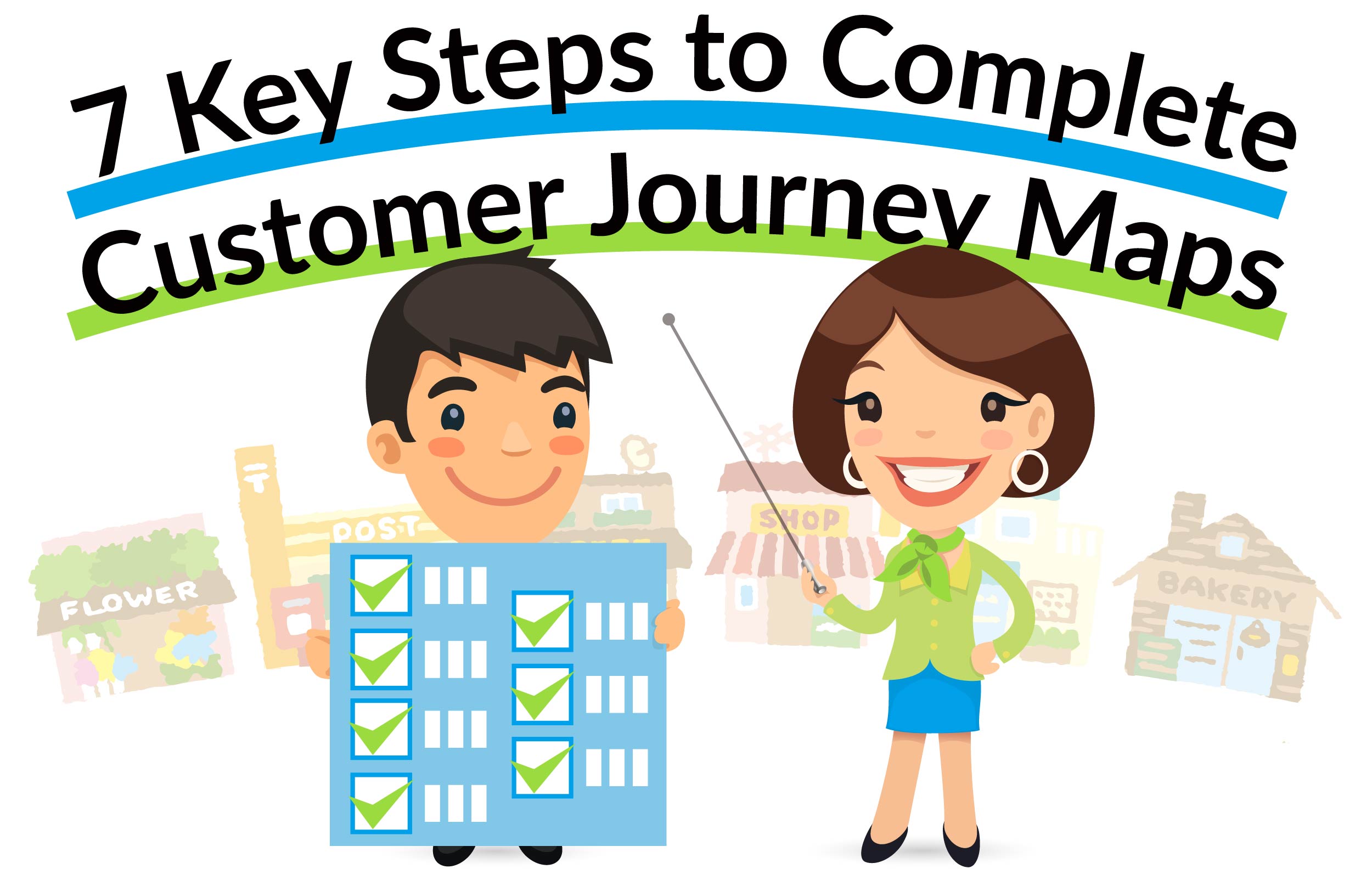 7 Key Steps to Complete Customer Journey Maps
So we've talked about what is customer journey and the significance of mapping customer journey in our previous insight "Beginners' Guide To Customer Journey Mapping". Now, let's look into how to create and design a comprehensive customer journey map. How...
CONTINUE READING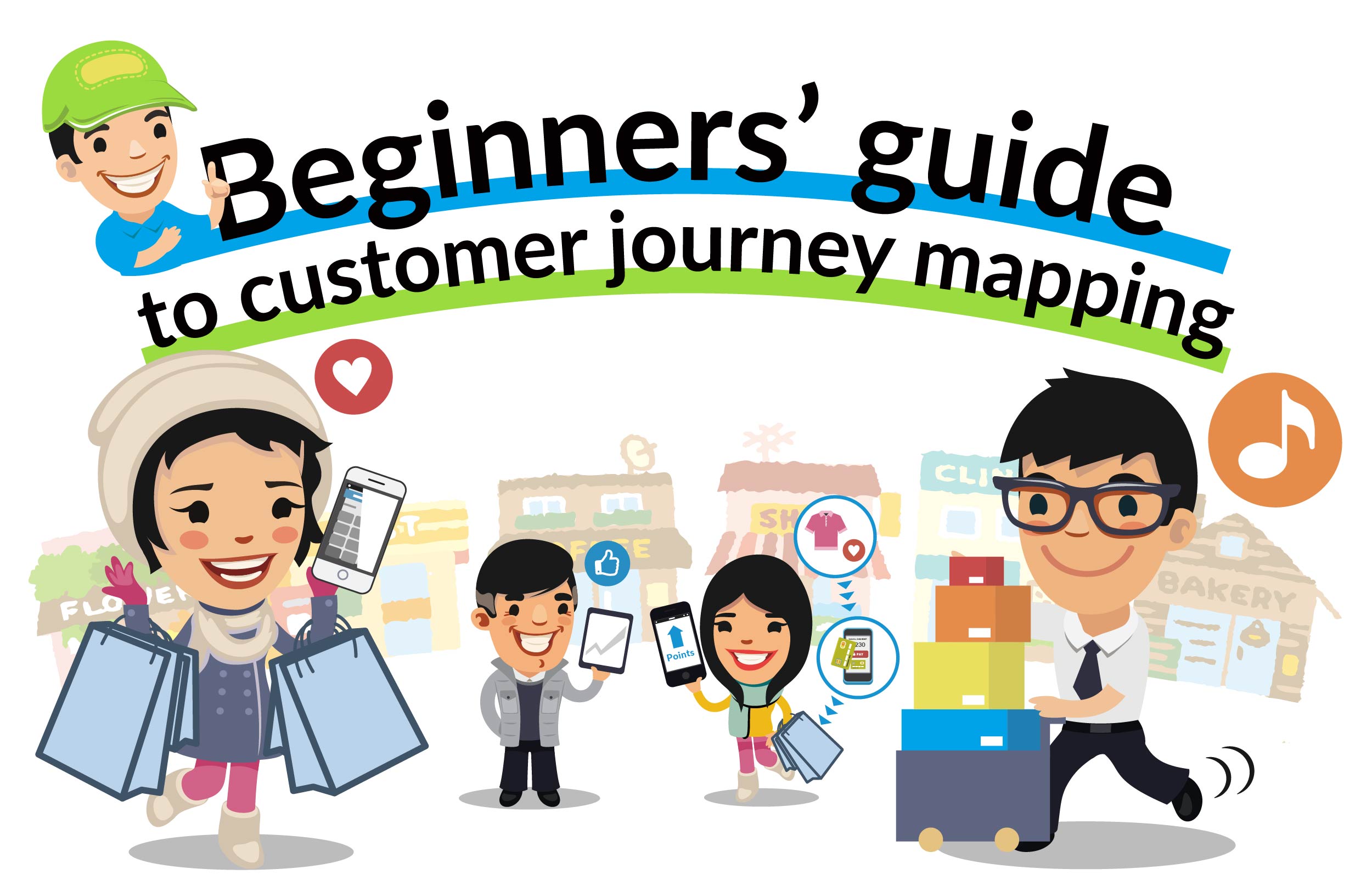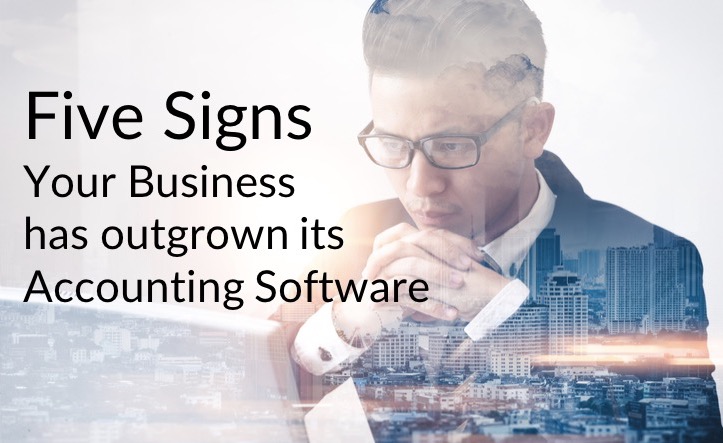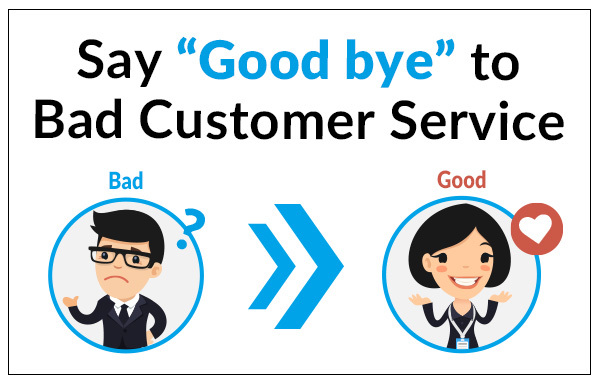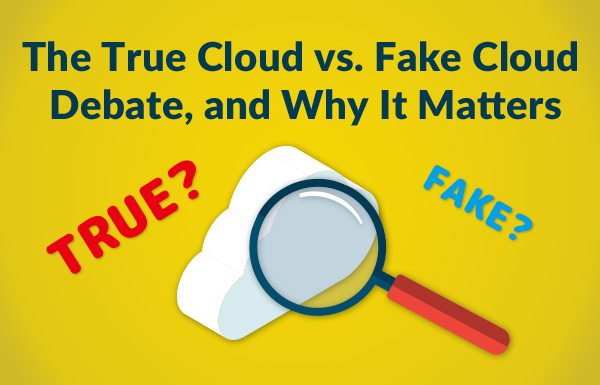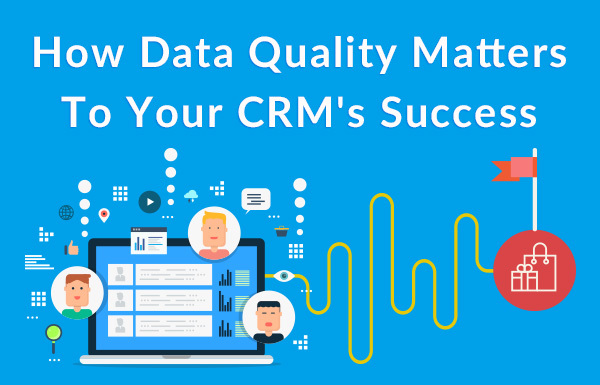 How Data Quality Matters To Your CRM's Success
As competition continues to increase, more and more organisations are considering how they can optimize Customer Relations Management ("CRM") to be more strategic in attracting and retaining customers. A key component of an optimized CRM strategy is how well your...
CONTINUE READING