Related Posts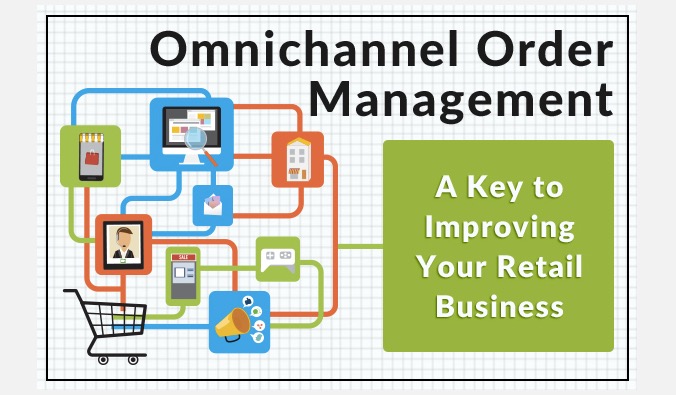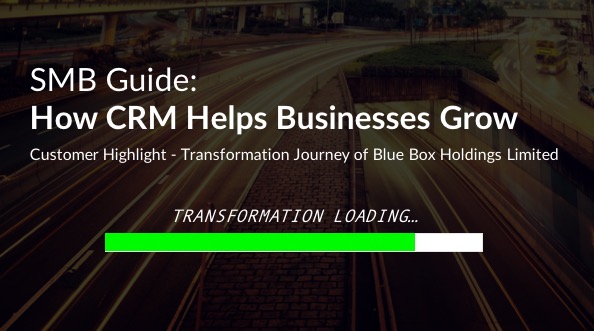 SMB Guide: How CRM Helps Businesses Grow
If your small or middle-sized business is still growing well, you might not think you need a customer relationship management (CRM) technology. In fact, if you are using any types of spreadsheets or emails to manage customer conversations and follow-ups,...
CONTINUE READING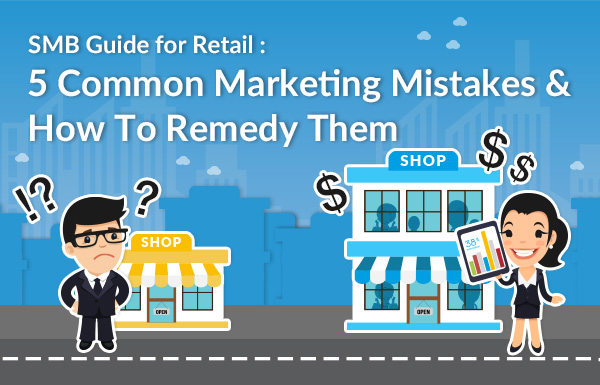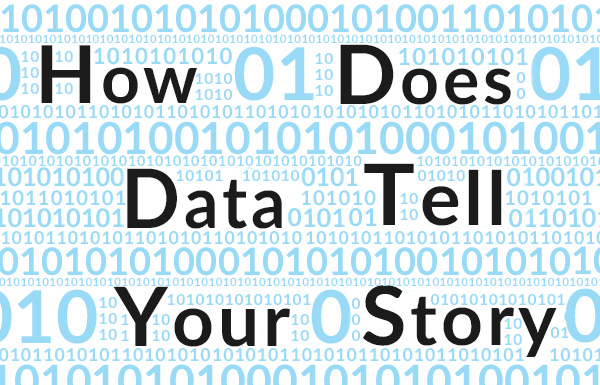 How Does Data Tell Your Story?
In this age of Big Data, data is power - and you and your company can benefit immensely from understanding what it's telling you. But how can you leverage your data treasure trove? Here we will go through 4 steps to improve...
CONTINUE READING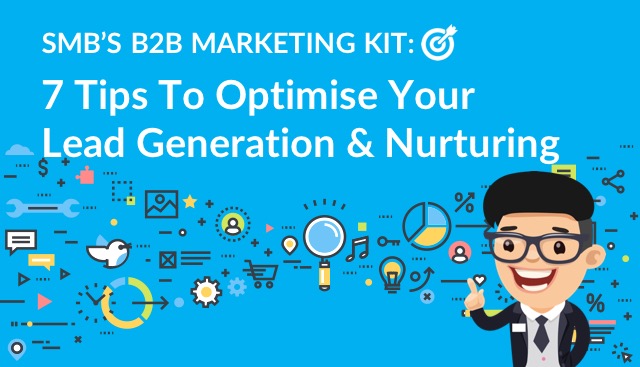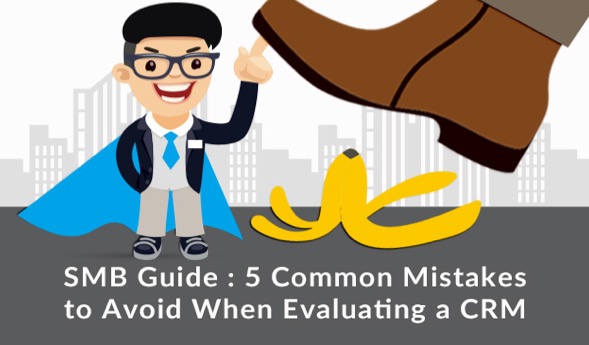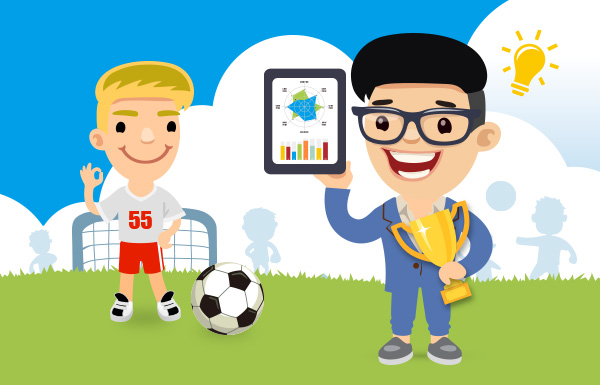 Big Data & Analytics at FIFA World Cup 2018
It seems that nearly every week, we're subjected to news about the ever-changing impacts technology has on our lives. Whether it's setting up a smarthome, trouble shooting a bluetooth connection, using our social media accounts or shopping online, we're generating...
CONTINUE READING