Related Posts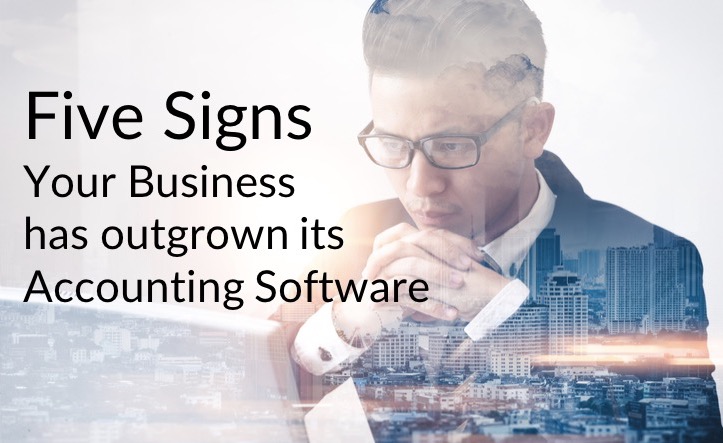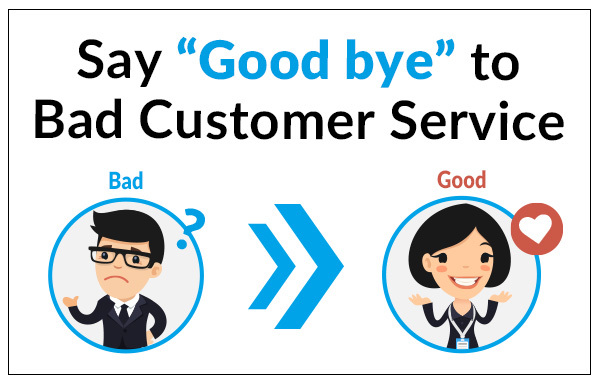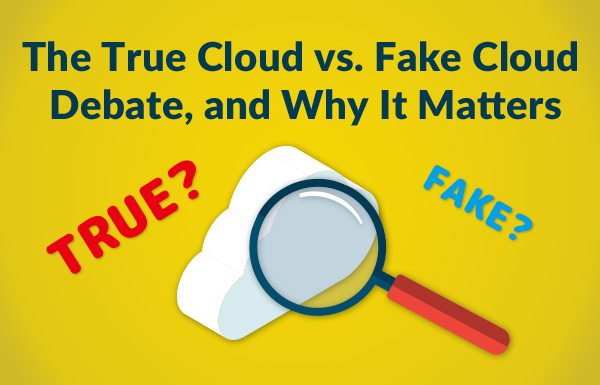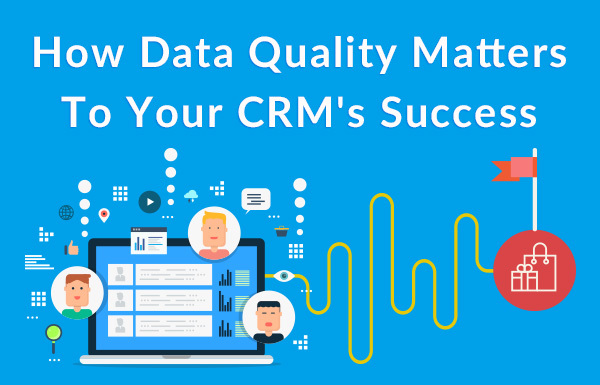 How Data Quality Matters To Your CRM's Success
As competition continues to increase, more and more organisations are considering how they can optimize Customer Relations Management ("CRM") to be more strategic in attracting and retaining customers. A key component of an optimized CRM strategy is how well your...
CONTINUE READING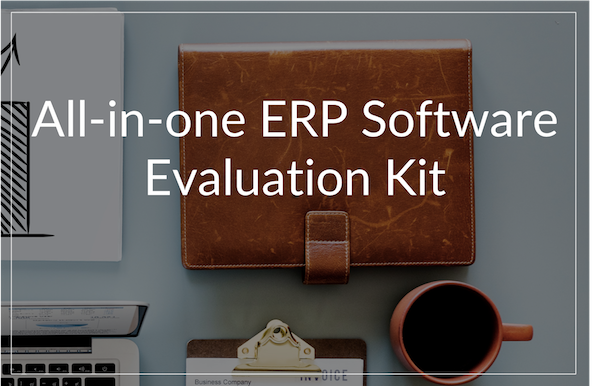 All-in-one ERP Software Evaluation Kit
In this document we hope to provide you more perspectives on the components and scorecard to use in order to evaluate a true cloud solution, and also analyse for yourself how various platform offerings help you to meet your organisation...
CONTINUE READING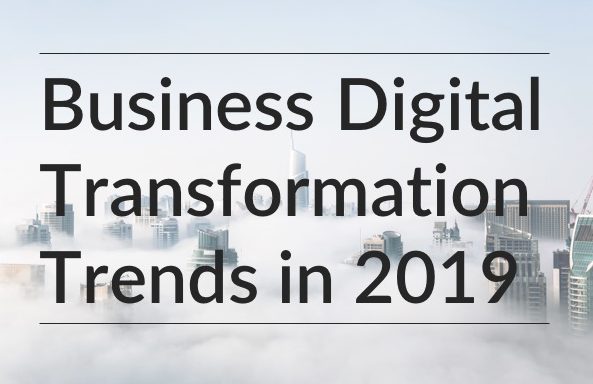 Business Digital Transformation Trends in 2019
Business Digital Transformation Trends in 2019 Digital Transformation — it's a top business priority. But why all the attention? A Forrester research reveals that organisations believe that by 2020, nearly half their revenue will be impacted by digital in some...
CONTINUE READING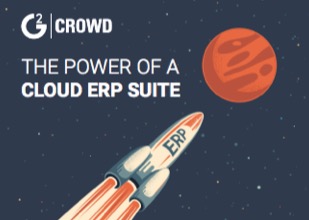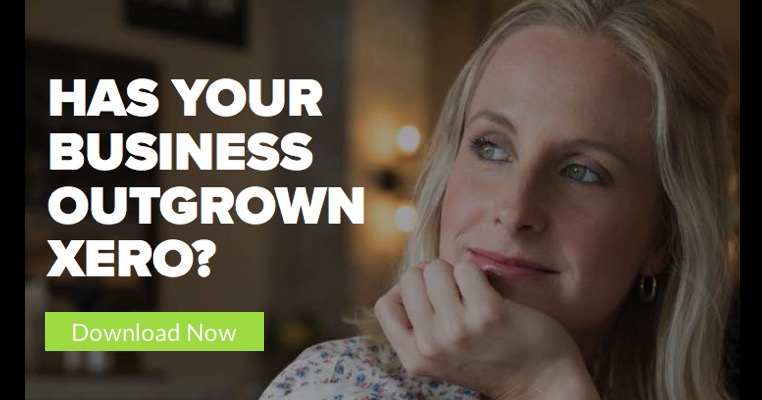 Whitepaper: Has Your Business Outgrown Xero?
As small businesses grow, so do business processes. Small businesses require an integrated solution that not only supports growth but also sets up the business for continued success. Xero's inability to keep up with the demands and complexities that come...
CONTINUE READING