Related Posts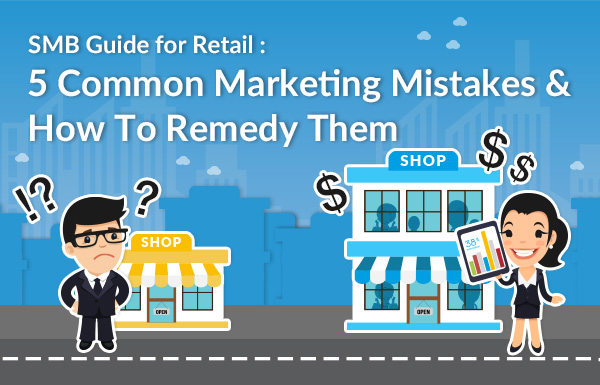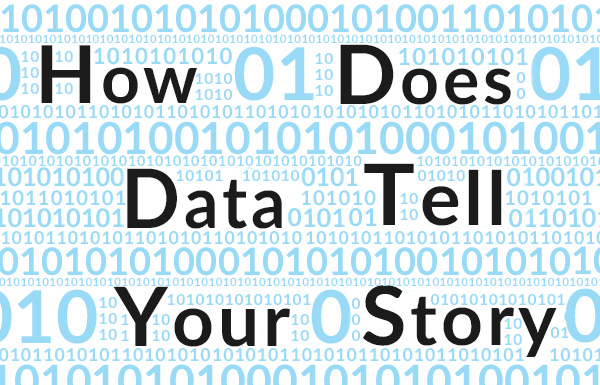 How Does Data Tell Your Story?
In this age of Big Data, data is power - and you and your company can benefit immensely from understanding what it's telling you. But how can you leverage your data treasure trove? Here we will go through 4 steps to improve...
CONTINUE READING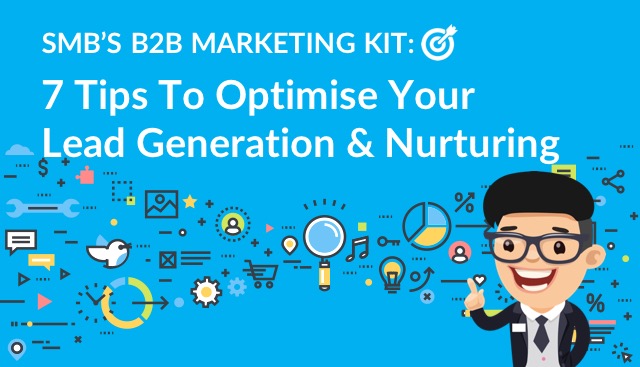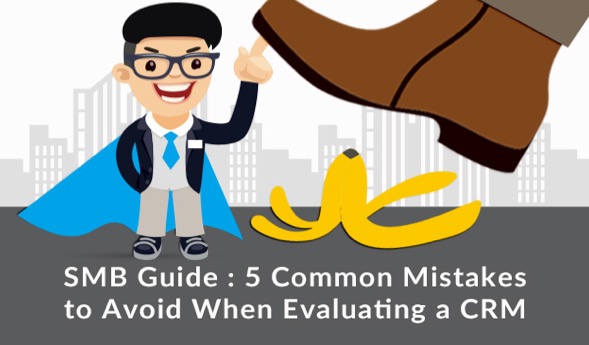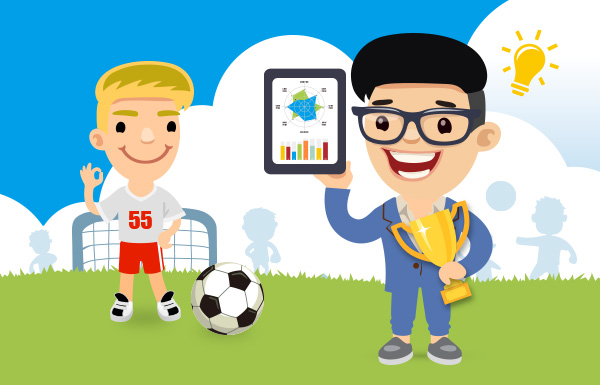 Big Data & Analytics at FIFA World Cup 2018
It seems that nearly every week, we're subjected to news about the ever-changing impacts technology has on our lives. Whether it's setting up a smarthome, trouble shooting a bluetooth connection, using our social media accounts or shopping online, we're generating...
CONTINUE READING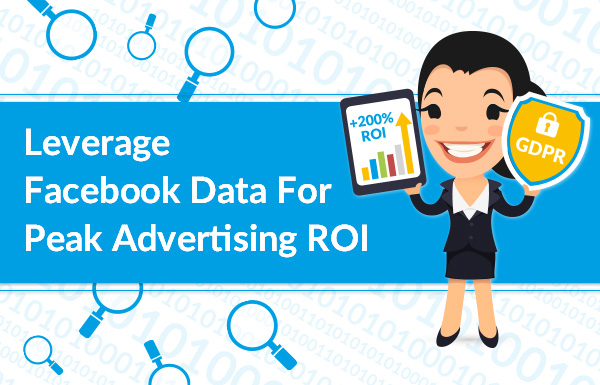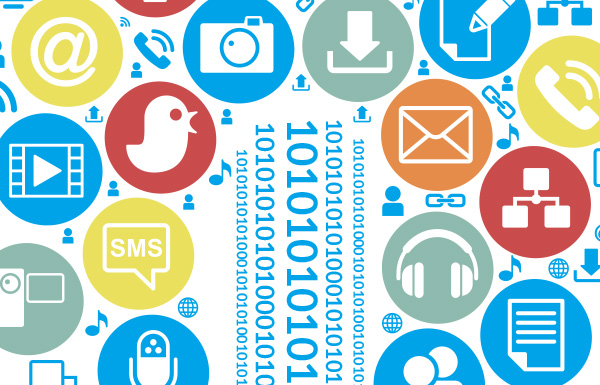 What is Big Data?
It's a phrase used to quantify data sets that are so large and complex that they become difficult to exchange, secure and analyse with typical tools. To describe the phenomenon that is big data, there are some definitions widely accepted...
CONTINUE READING