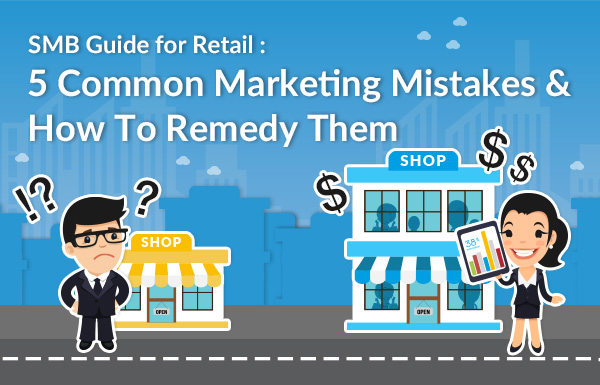 Marketing is no doubt the essential to a growing small retail business. However, if it's not done well, it could take the business down. Most small and middle-sized...
CONTINUE READING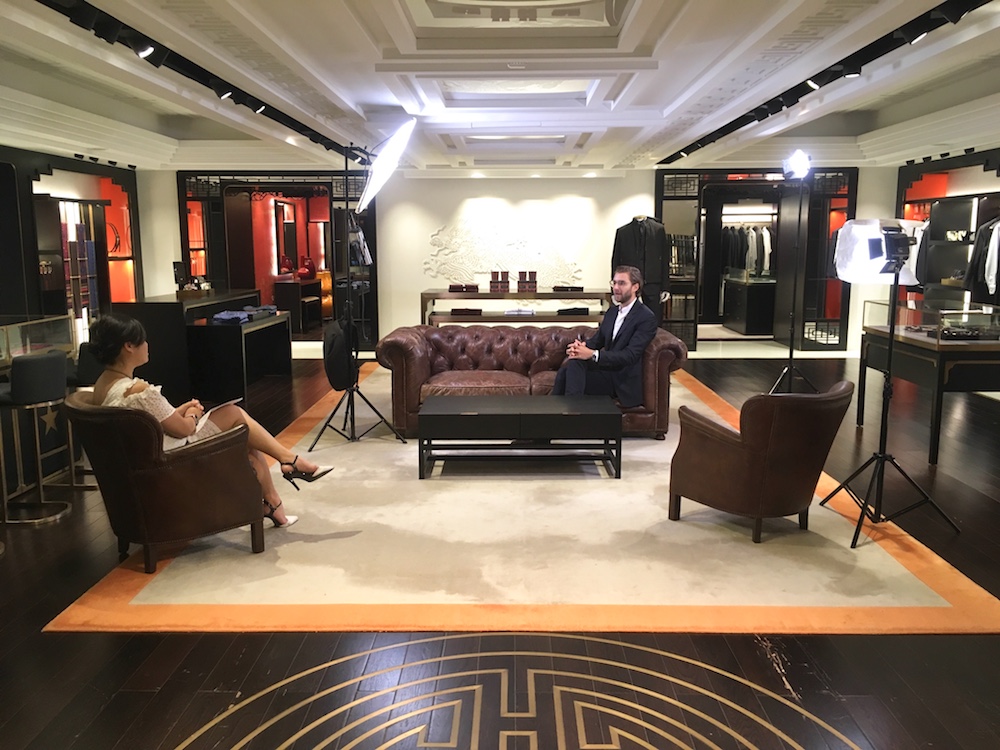 Following the successful implementation of NetSuite's Cloud ERP and Introv's Smart Retail solutions, our team visited Shanghai Tang in July to interview them about the project success. The interview took...
CONTINUE READING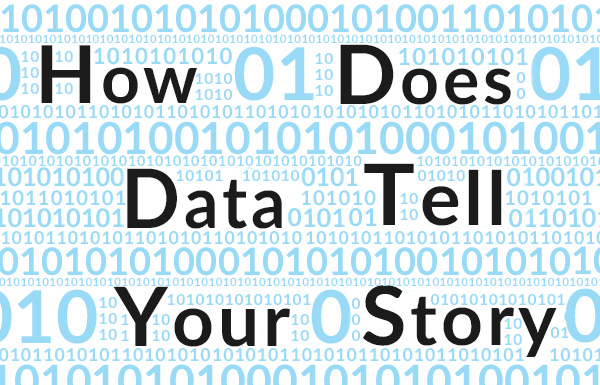 In this age of Big Data, data is power - and you and your company can benefit immensely from understanding what it's telling you. But how can you leverage...
CONTINUE READING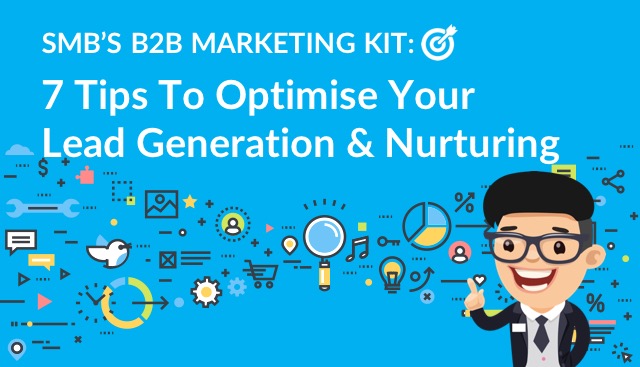 Business-to-business development is all about getting that next client. A business without initial leads is like a flight without engine; no matter what kind of fuel you put...
CONTINUE READING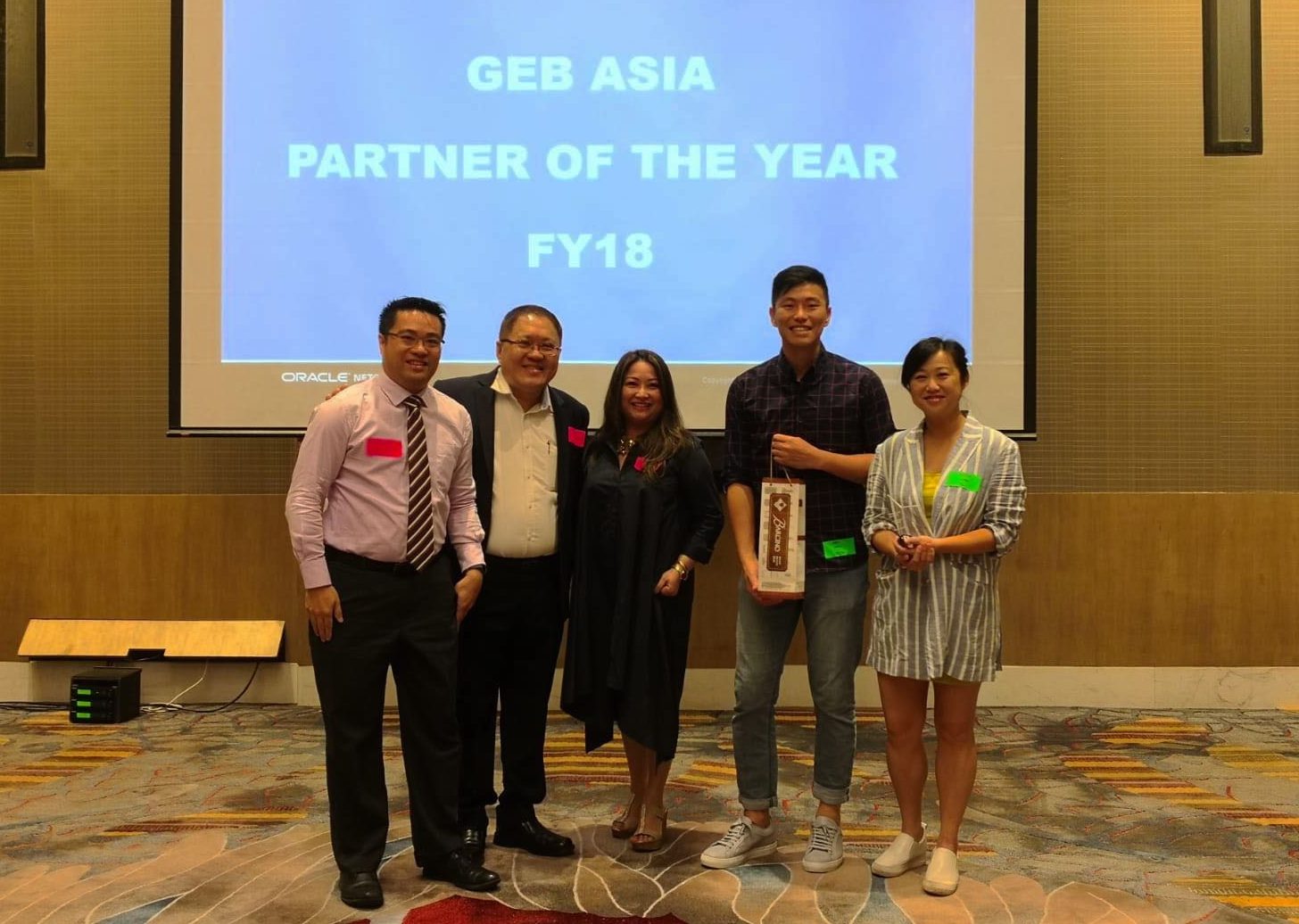 During the GEB Asia Partner Days over last week, Introv proudly received the GEB Asia Partner of the Year Award for FY18, following the attainment of 5-Star Partner...
CONTINUE READING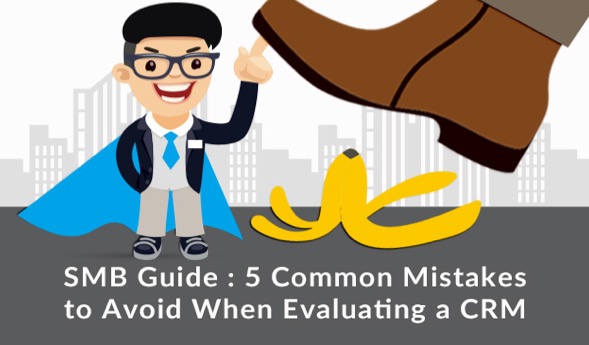 When we and our Partner Salesforce worked with SMBs, we came across SMBs sharing their challenges of long-time struggle to promote business growth. As SMBs, investing in customer...
CONTINUE READING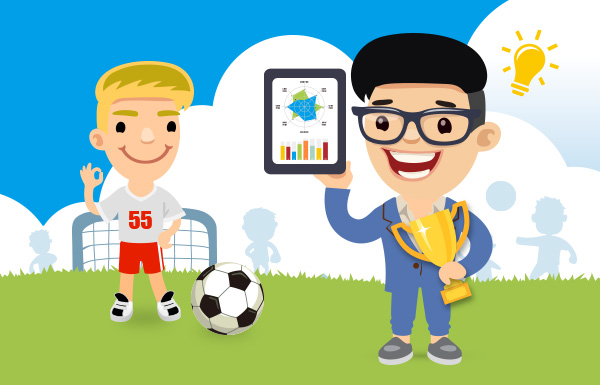 It seems that nearly every week, we're subjected to news about the ever-changing impacts technology has on our lives. Whether it's setting up a smarthome, trouble shooting a...
CONTINUE READING