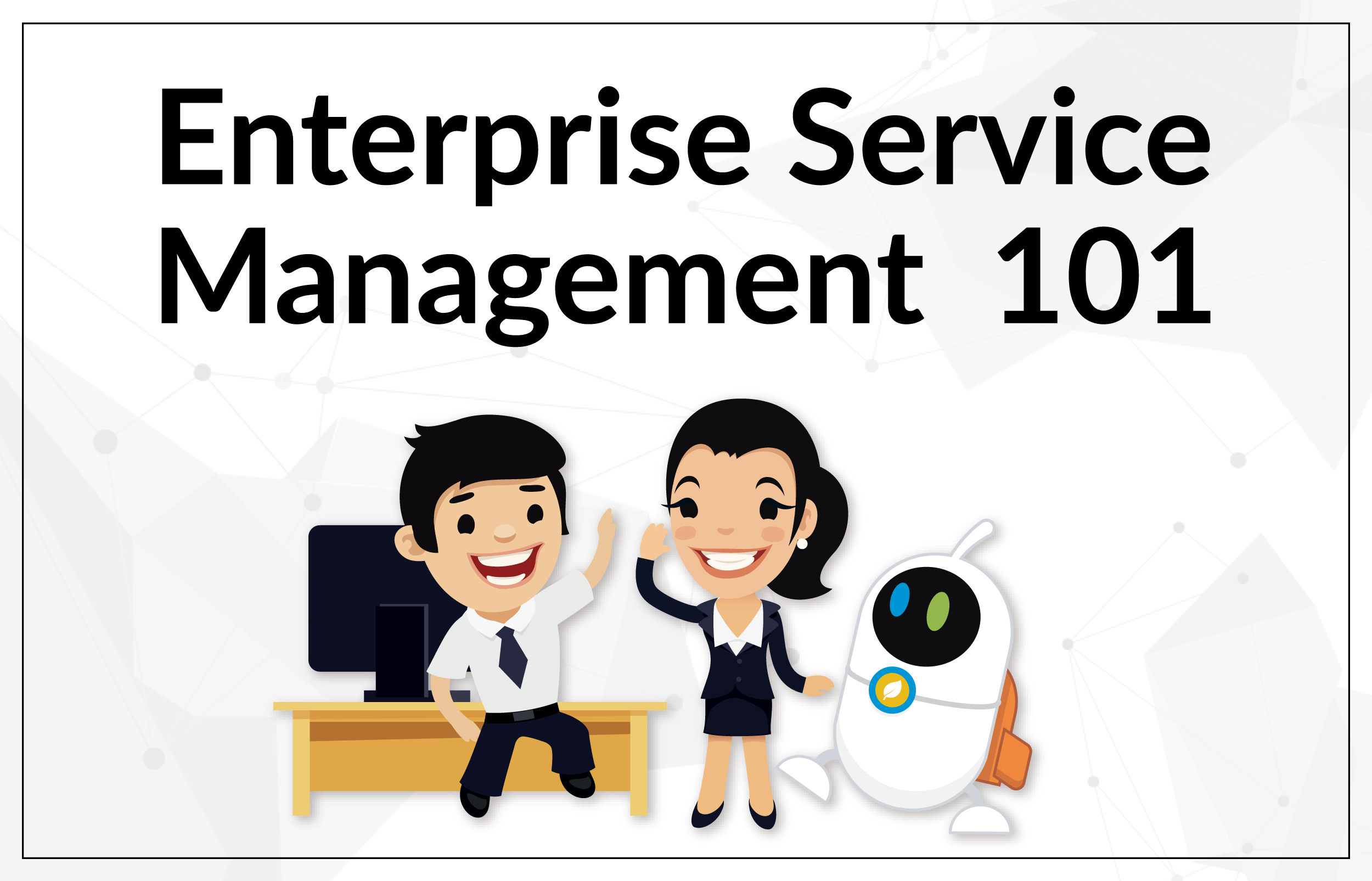 Service management has often been perceived as IT Service Management (ITSM), a well-known term that refers to the concept of maximizing business values for organizations through the use of...
CONTINUE READING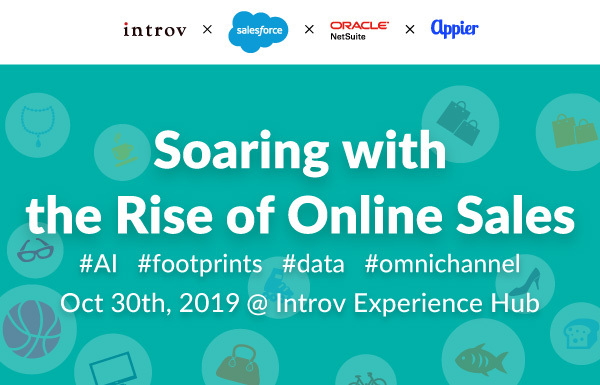 Over the past few months, we have seen changes in Hong Kong offline sales and retailing environment, with a leap to online sales. To support this shift towards...
CONTINUE READING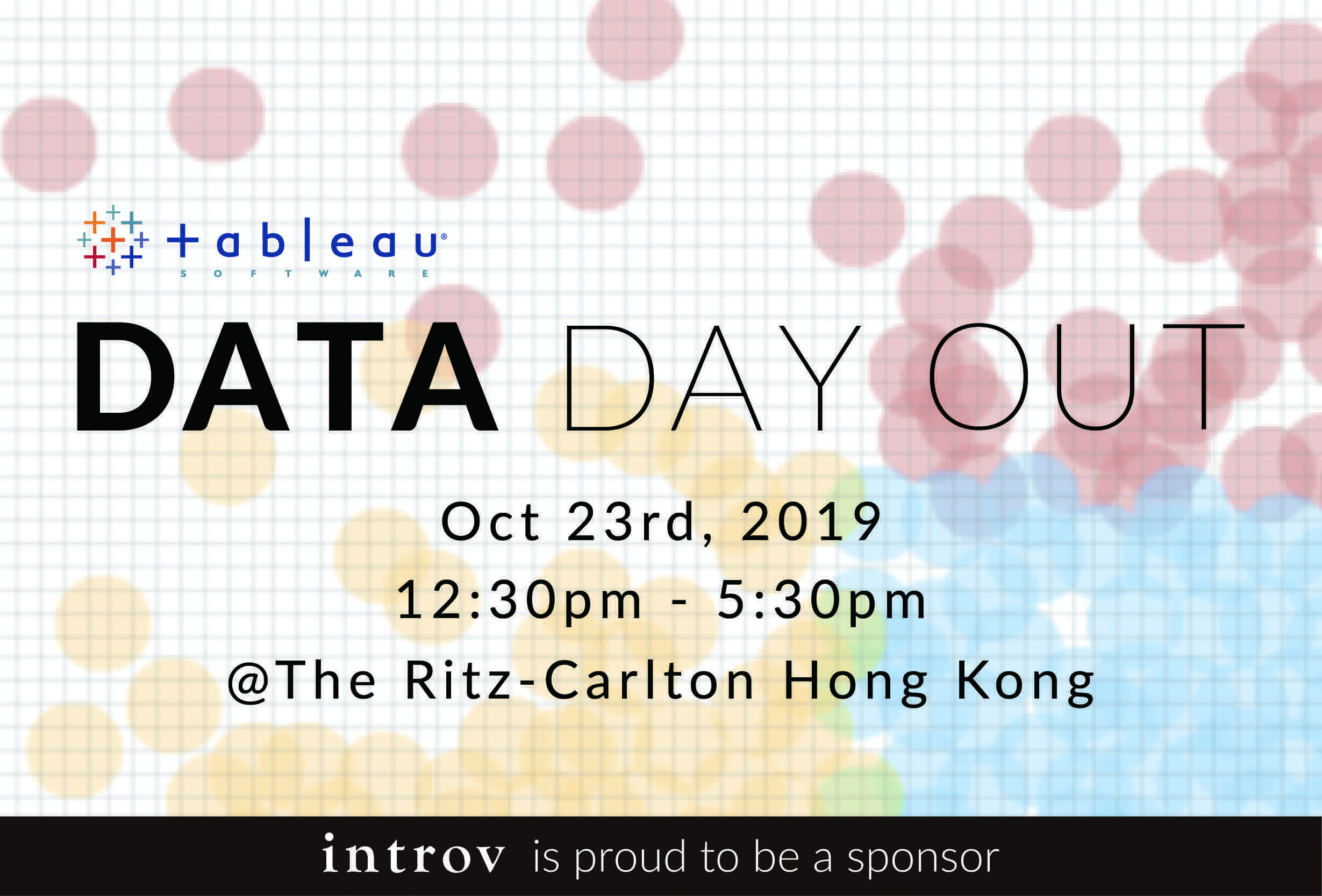 Introv is proud to be a Sponsor of Tableau Data Day Out Hong Kong 2019, taking place on October 23rd, 2019 at  Diamond Ballroom, Level 3, The Ritz-Carlton Hong...
CONTINUE READING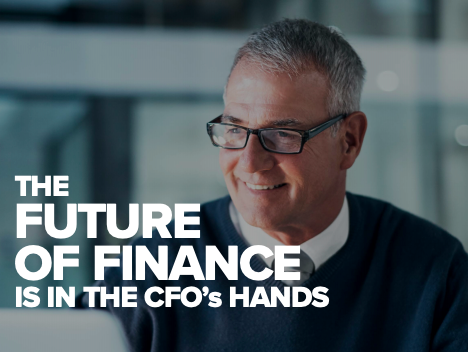 It's no secret that CFOs need to be strategic, but adopting a tactical financial approach on top of juggling traditional responsibilities is easier said than done. This white...
CONTINUE READING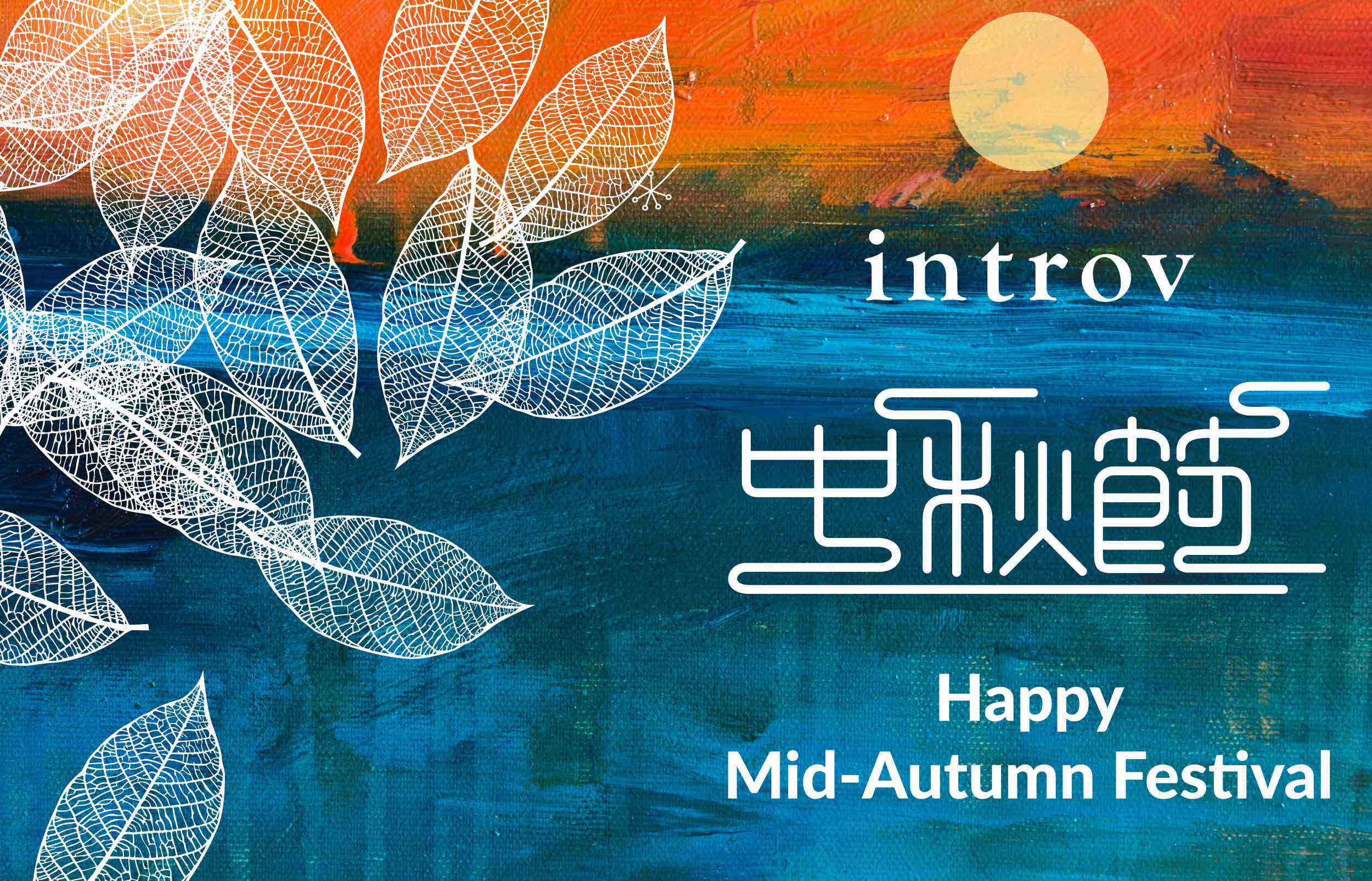 The team at Introv would like to wish you a very Happy Mid-Autumn Festival. May the Mid-Autumn Festival bring along with it good fortune and a harvest of...
CONTINUE READING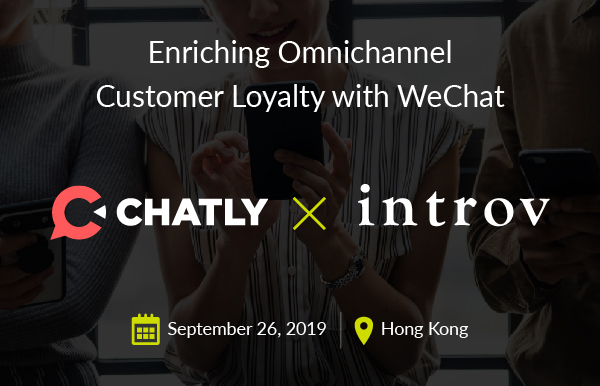 Customers are the lifeblood of businesses. We want to track who they are, what they buy and how they behave, from online to offline. To build a genuinely...
CONTINUE READING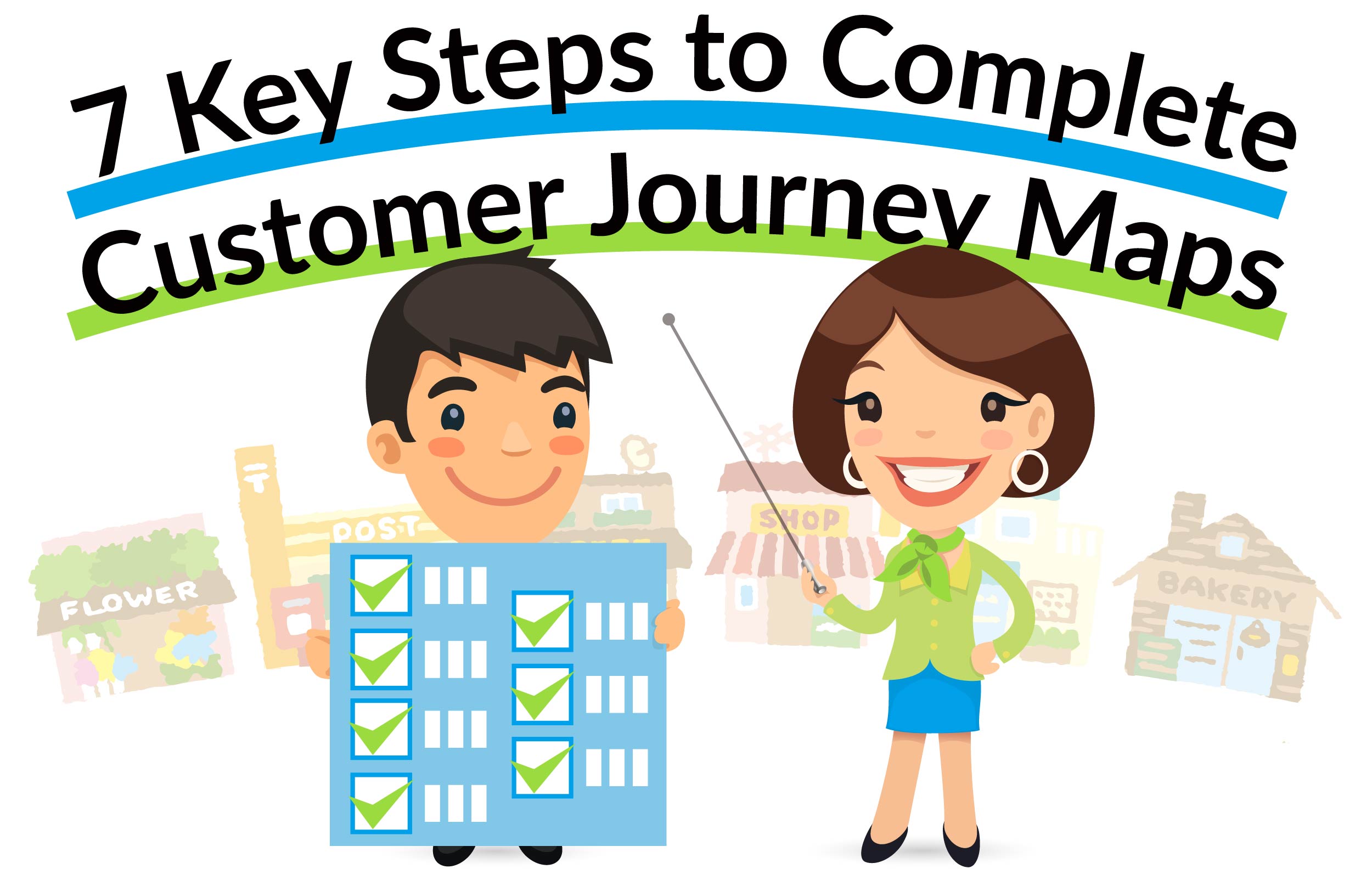 So we've talked about what is customer journey and the significance of mapping customer journey in our previous insight "Beginners' Guide To Customer Journey Mapping". Now, let's look...
CONTINUE READING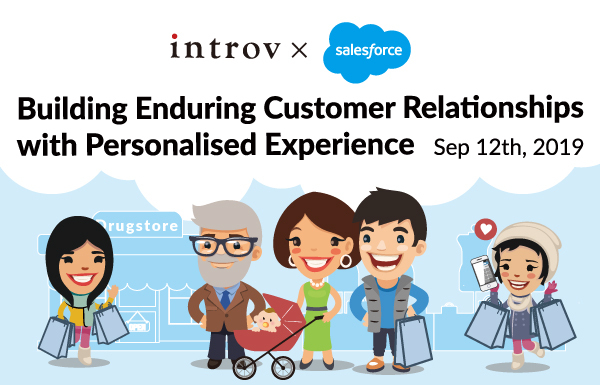 Customers needs change continuously every day in retail and healthcare sectors. To lay the foundation of enduring relationships, it's of utmost importance to provide personalised experience so that...
CONTINUE READING