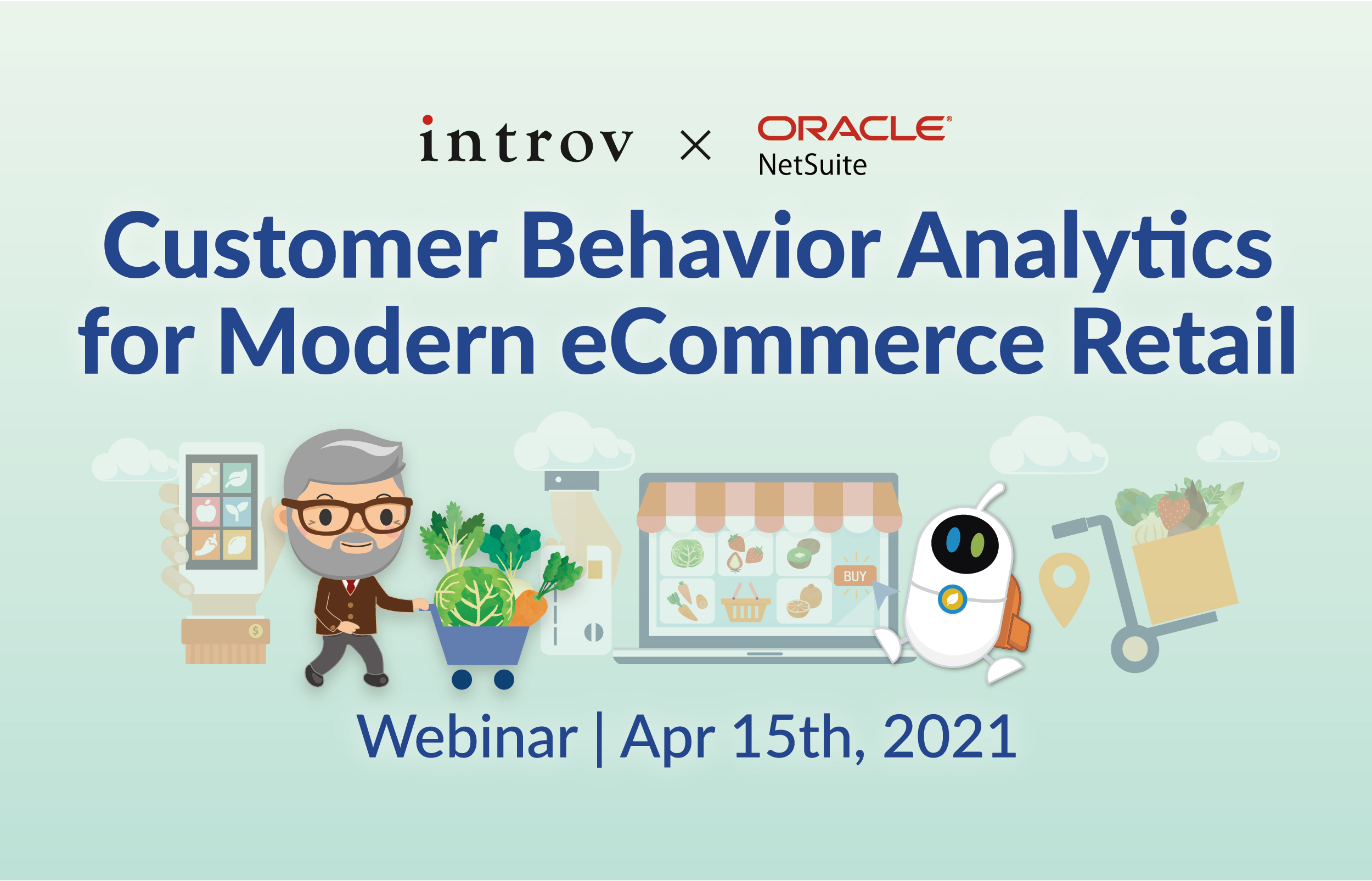 There is no standardisation for Retail business in this ever-changing society unlike former decades. Business owners follow different business processes to fulfill their aspirations, while some might wish...
CONTINUE READING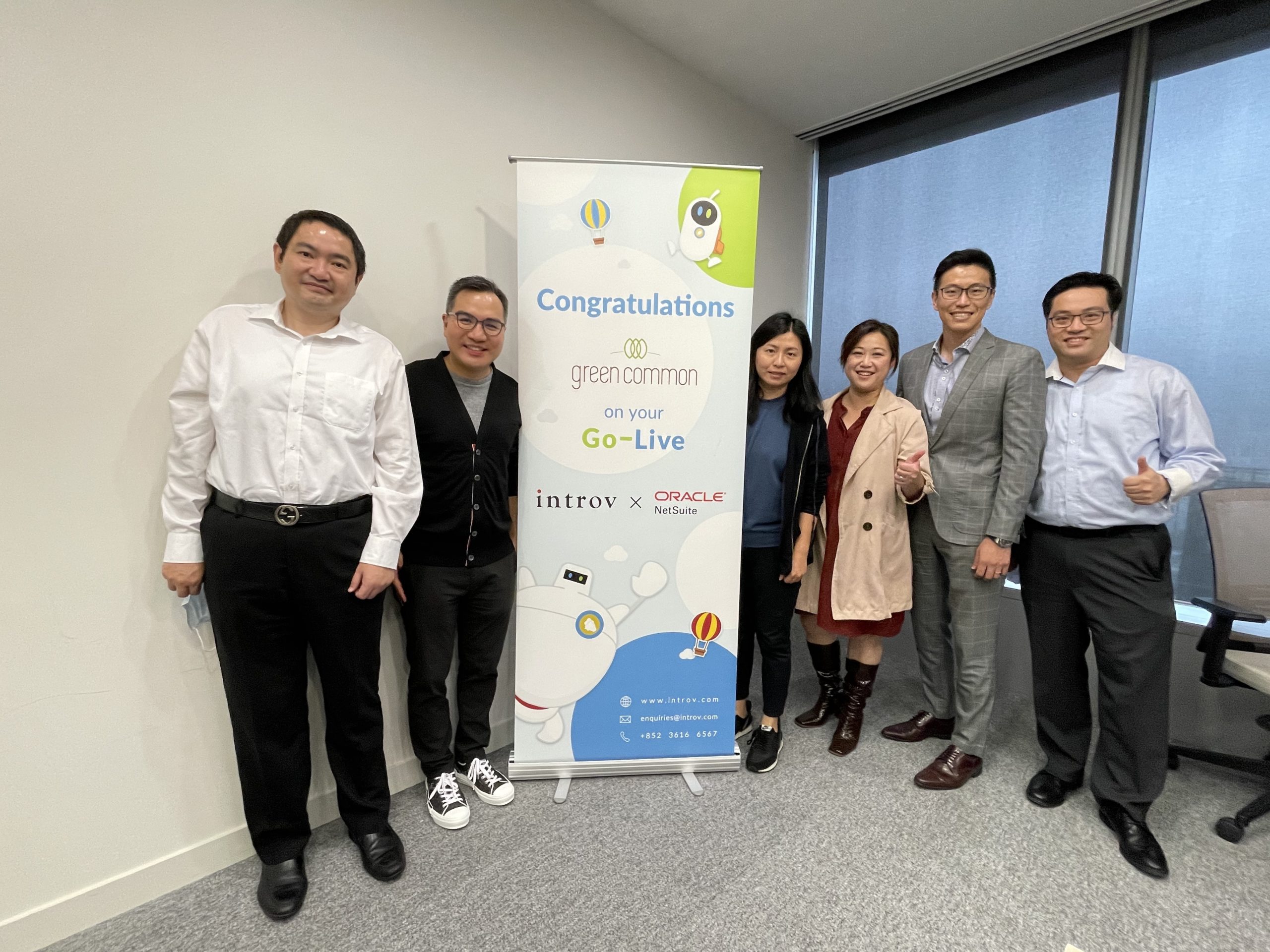 Celebrating our customer – Green Common's system successful go-live with Introv & NetSuite. With the innovative cloud ERP deployed, Green Common is able to focus on their business growth...
CONTINUE READING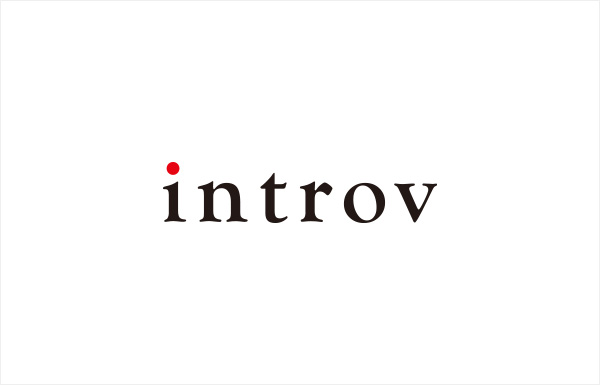 Today, we are delighted to announce the successful signing of an agreement on transfer of our top-of-the line customer relationship management (CRM) digital business to Deloitte Advisory (Hong...
CONTINUE READING The team at Introv hope this New Year will bring bundles of joy and good luck in your life. Happy Chinese New Year! Please note our Chinese New...
CONTINUE READING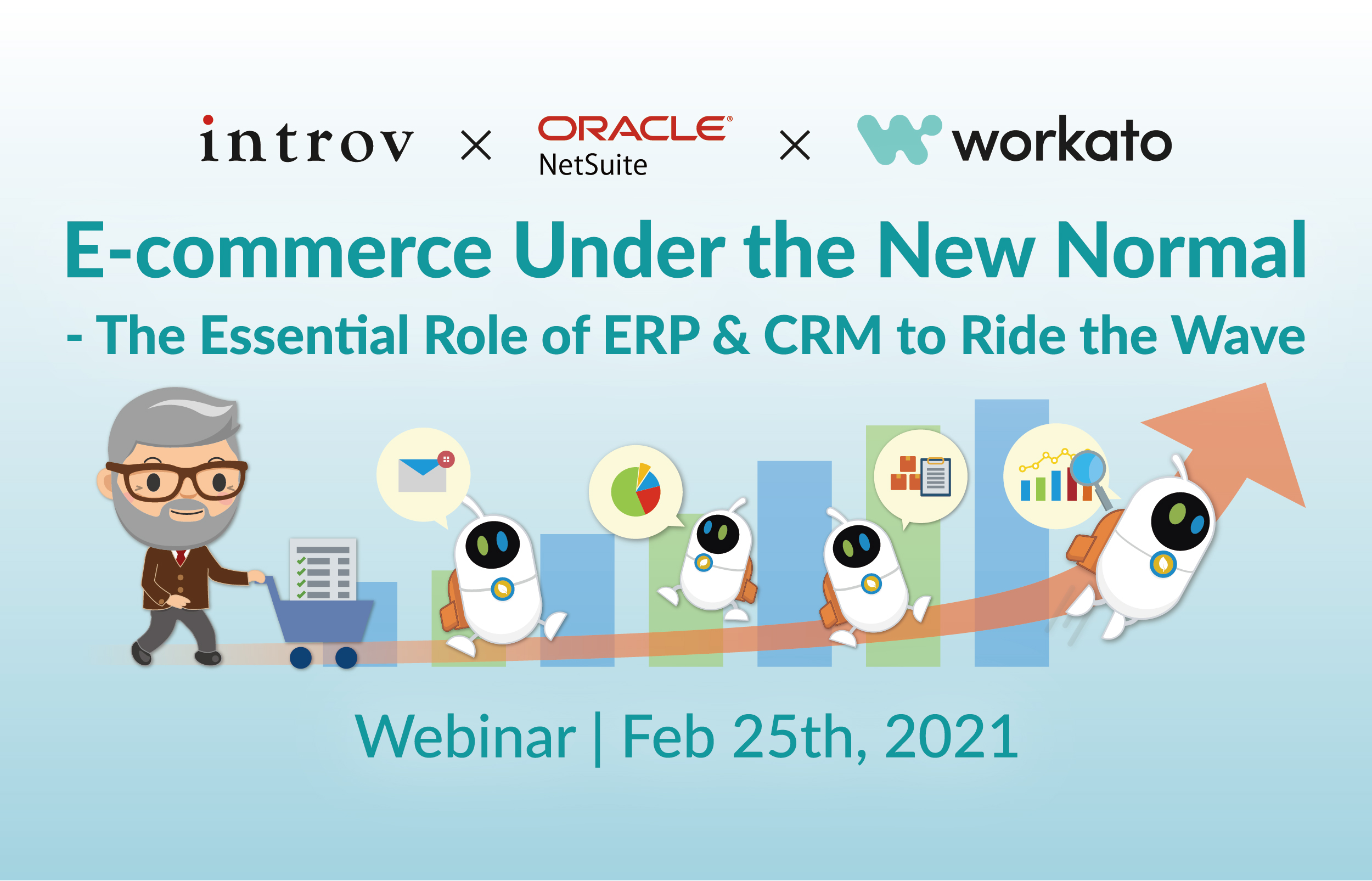 Nowadays, shoppers move to buy conveniently online, and E-commerce is becoming more and more necessary for every business. In response, companies around the world are doing their best...
CONTINUE READING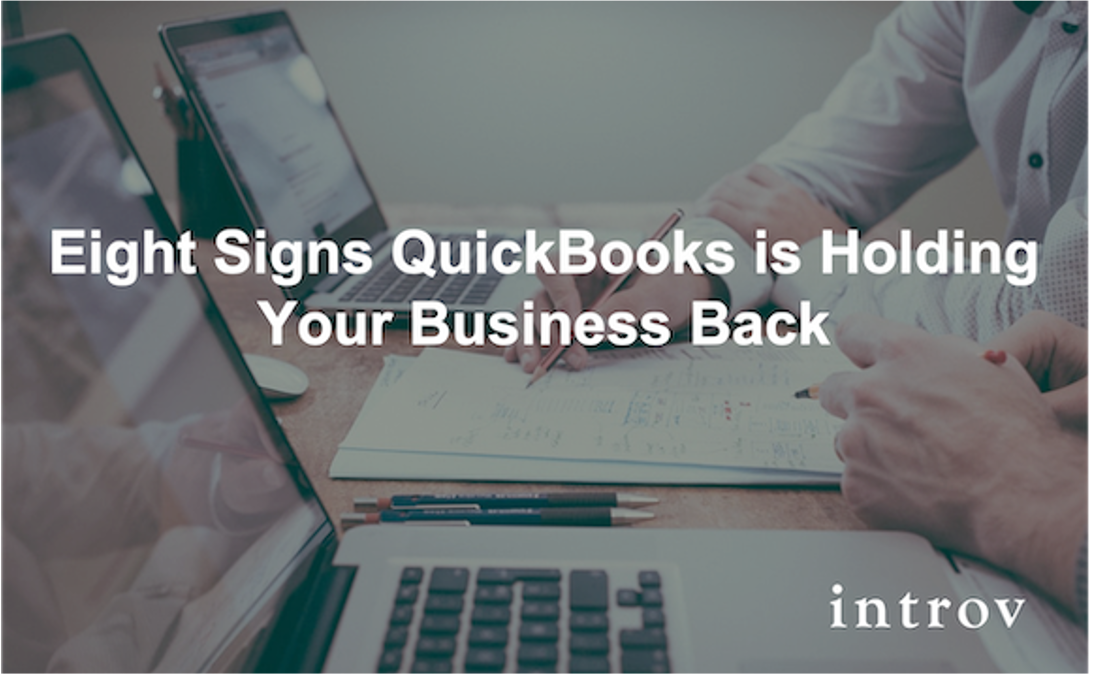 Quickbooks is a logical choice for business looking for an easy way to track basic finances, but when the company grows and start servicing more customers , it can't...
CONTINUE READING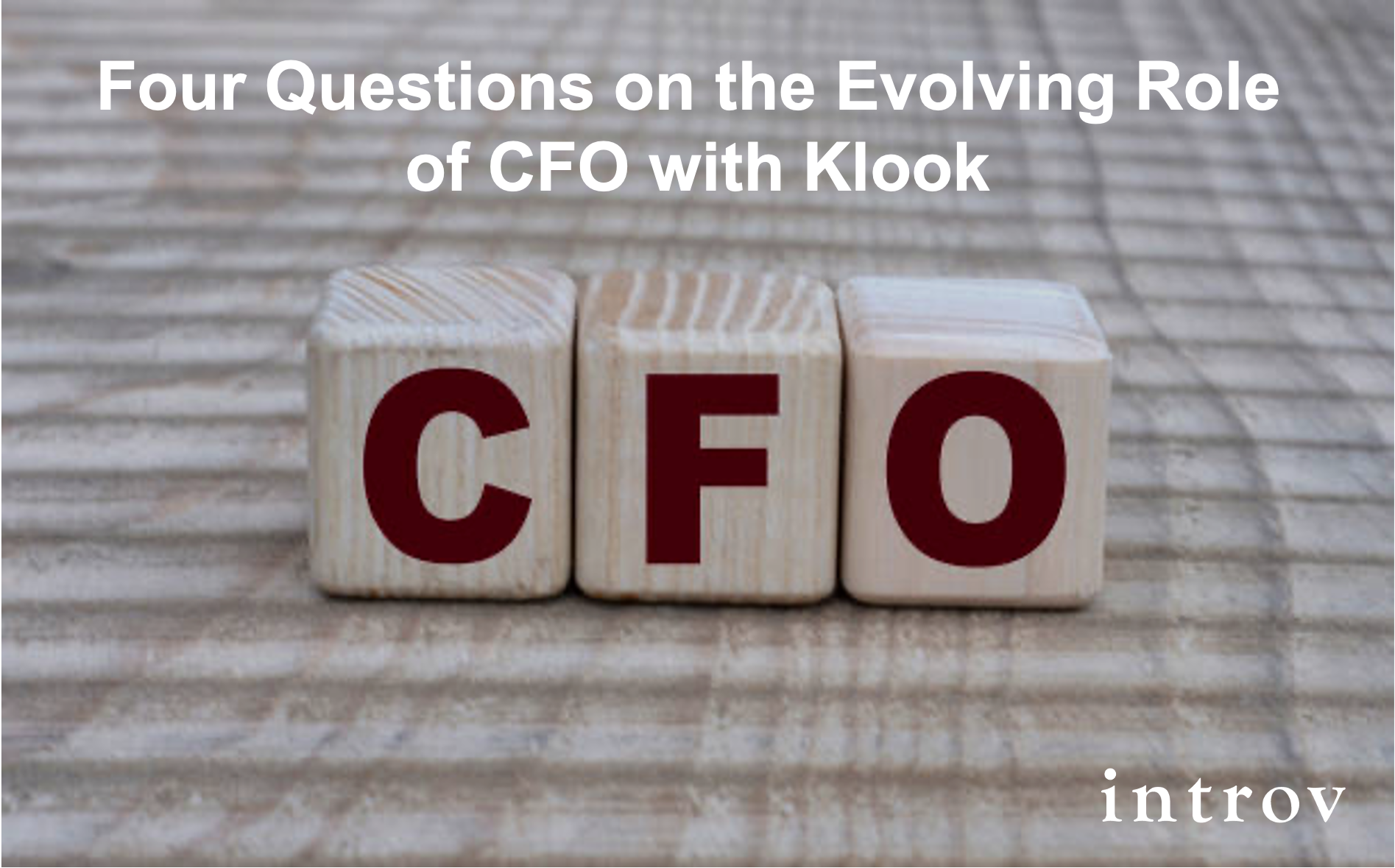 #Financial Management
#ERP
Flying with the Hong Kong Unicorn: The Digital Transformation Journey with Klook - How Oracle NetSuite made a joint effort with Klook in establishing a new milestone for...
CONTINUE READING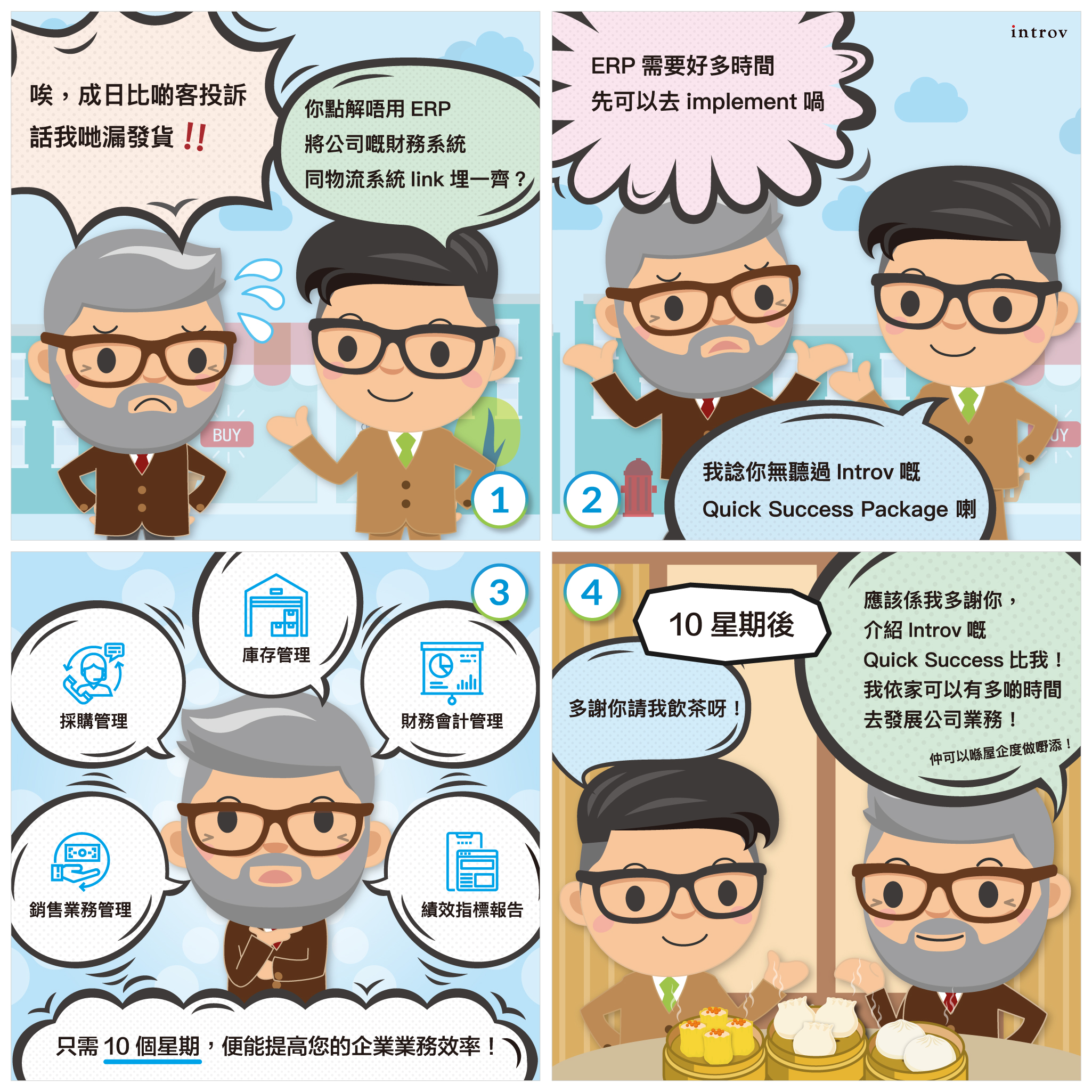 您的企業現在是否… - 常常收到客人投訴漏發貨? - 還在使用傳統的Excel來處理所有跟數字相關的資訊? - 還需要花時間整合多個分散平台的管理? - 希望提高公司跨部門協同效率及可見度? - 希望簡化會計,CRM和電子商務功能及符合國際會計準則? - 希望利用更有彈性及靈活的系統以配合目前及未來市場與業務發展? - 正在尋找全球頂級雲端ERP系統, 內建各產業最佳實踐模型,- 任何地方及裝置都可取得即時財務及營運數據? 如果您勾選了其中的項目,不用擔心。Introv 為你提供一個全效的 ERP 解決方案 - Introv Quick Success Package。只需10個星期,便能幫助您降低經營成本、簡化工作流程、改善資料的正確性與專案規劃的準確度。 了解更多雲端ERP的資訊,歡迎瀏覽: Introv...
CONTINUE READING