Digital Transformation

for


Property Leasing Management

Flexible platform to centralises and synchronises all data and workflows to address current leasing business needs and improve internal efficiency

Challenges:
・Lots of tedious and time-consuming manual tasks
・Unable to handle the market changes (e.g. early termination / rental fee reduction / government subsidies) rapidly
・Complicated flow for short term lease
・Inefficient leasing operations and over dependency on spreadsheets
・Poor transaction execution and contract management
How Introv Leasing Management Solution Can Help?
1. Modern & Flexible System
World class cloud-based solution
Standardised by the best practices for leasing management lifecycle
Suitable for commercial, residential and retail lease management
Flexible for both long term and short term rental (e.g. popup store)
Extensibility for both pre-leasing and post leasing process with CRM solution
Secured API for external integration
Easy to setup a single or multi-level workflow
2. Streamline with Automation
Automatically send monthly statements to tenants including basic rental fee, management fee, government rate and other surcharges
Reminder for overdue payments
Monthly payment forecast
3. Global Financial Compliance
Support multi-subsidiaries and countries in single platform
Auto general ledger impact
Revenue recognition rule for leasing
Real-time financial consolidation reports
4. Real-time Visibility in your Business Operations
Tenant 360 with corresponding current/expired lease contracts, activities
Property 360 with corresponding current/expired lease contracts, tenants and occupied/vacant spaces
Calendar booking view for short term rental
Key performance index such as occupancy rate by property, trade mix analysis for retail
Benefits:
・Increase operational efficiency by centralising all data and workflows
・Reducing paper-handling time & duplicate data entry while tenant satisfaction can be guaranteed
・Real-time visibility and traceability, such as allowing leases tracking & occupation in an efficient way to reduce operational cost
For more information about how Introv x Oracle NetSuite ERP can help to accelerate the growth of your business, contact us today to schedule a FREE CONSULTATION.
About

We are an award-winning, full service IT & Business Management Consultancy Service Provider in APAC. We offer best-in-class collaborative software solutions to companies of all sizes, looking to improve the operational excellence of their business.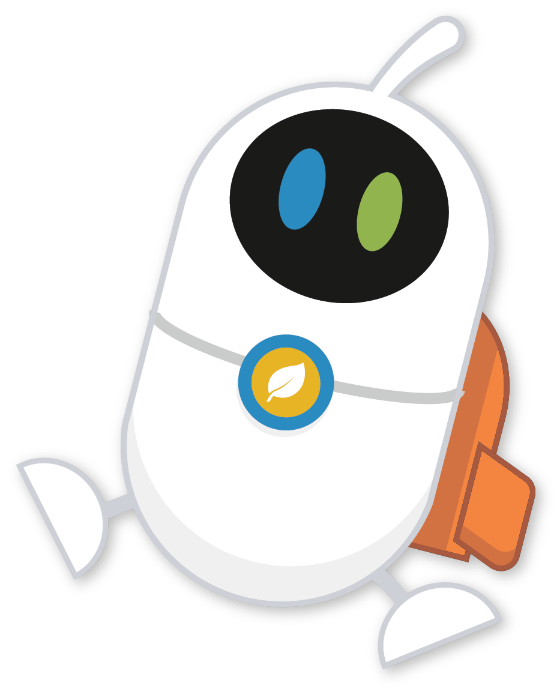 Schedule for a Free Consultation Today