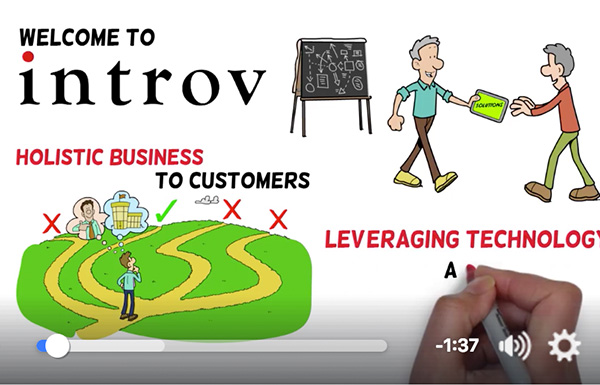 Here is a short clip about who and what we do.
Other News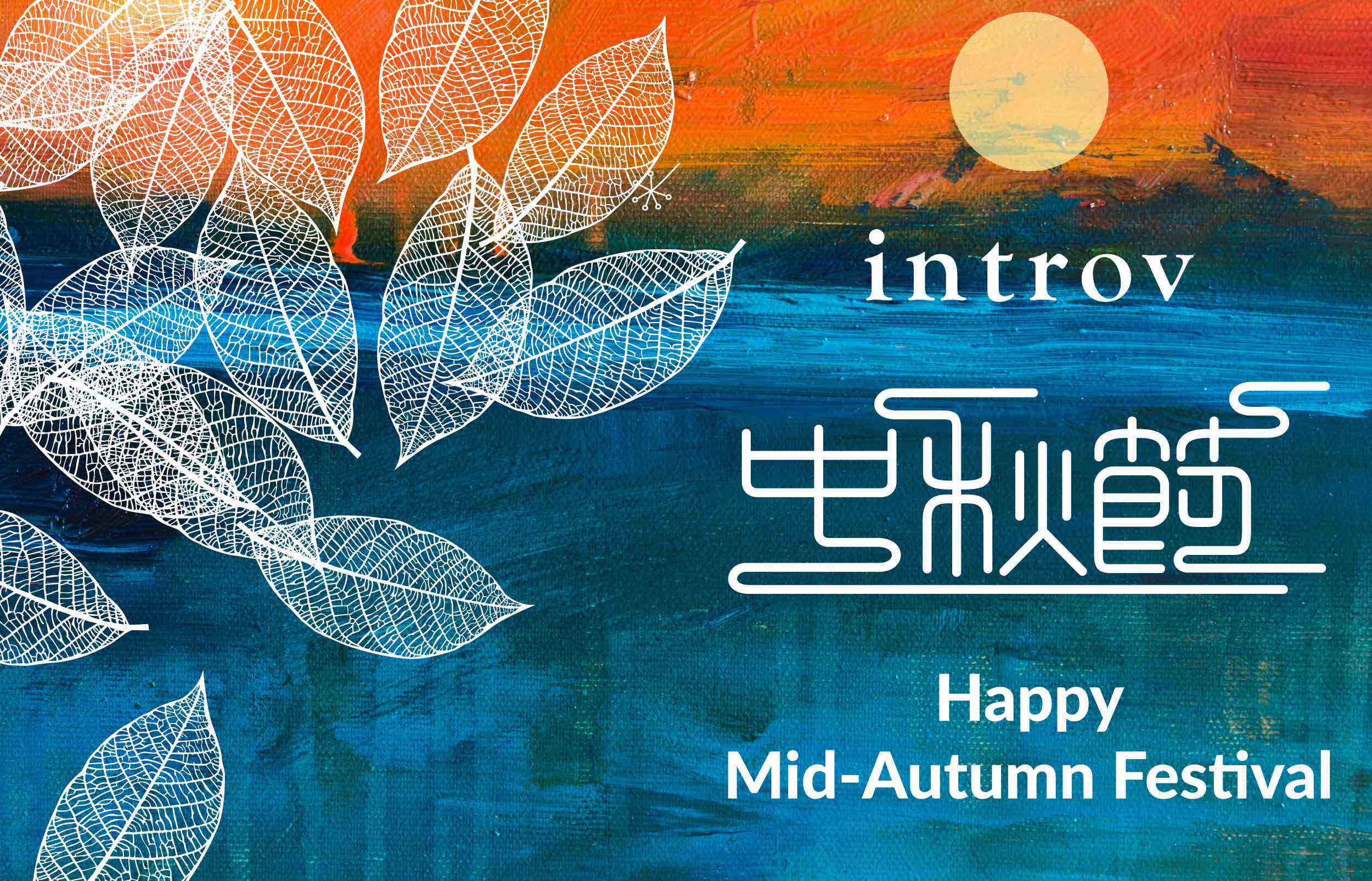 Happy Mid-Autumn Festival
The team at Introv would like to wish you a very Happy Mid-Autumn Festival. May the Mid-Autumn Festival bring along with it good fortune and a harvest of smiles for you and your family. Please note our opening hours (Hong Kong...
CONTINUE READING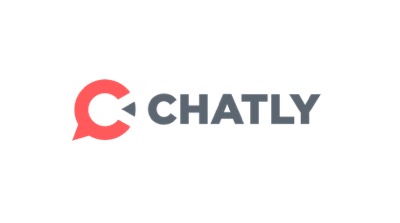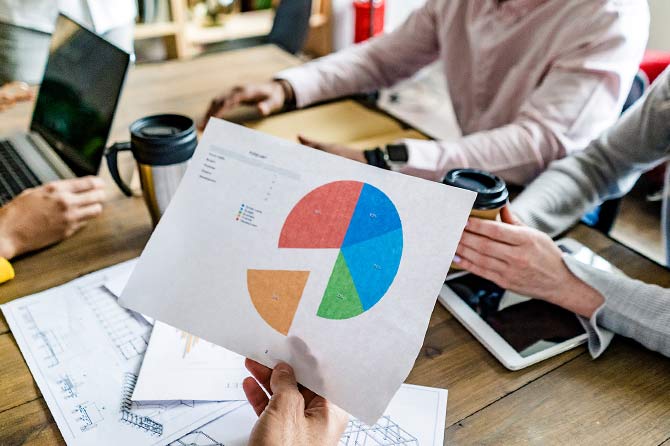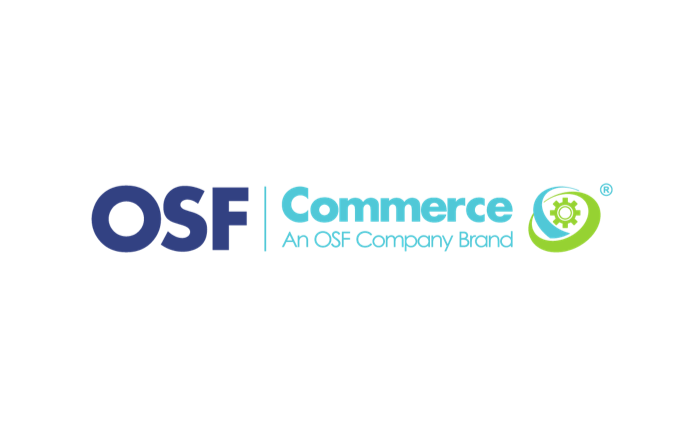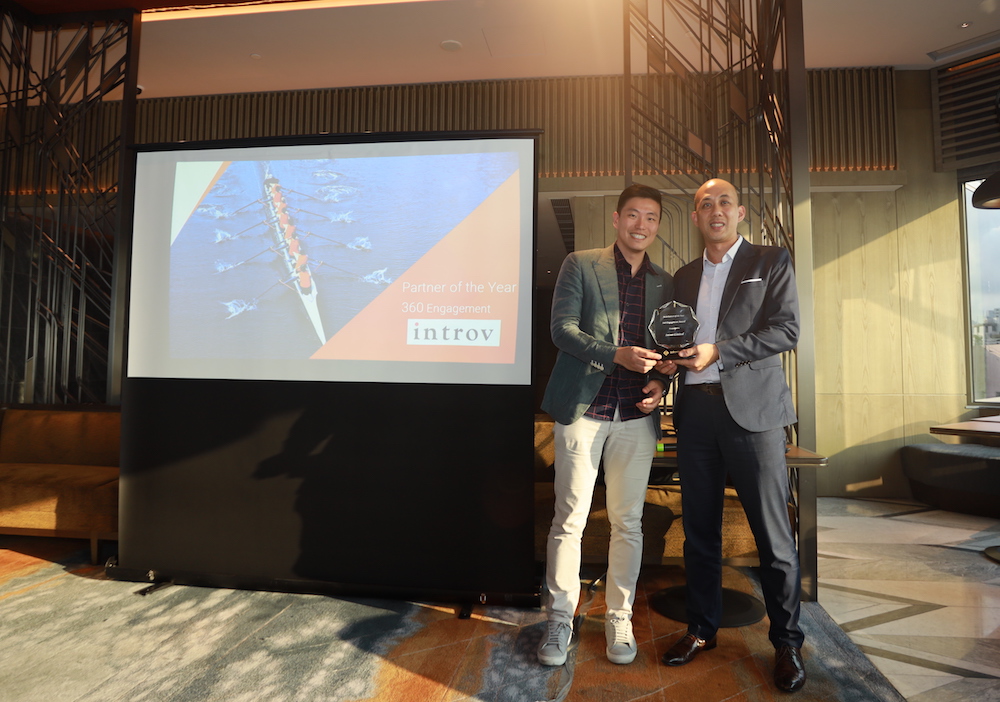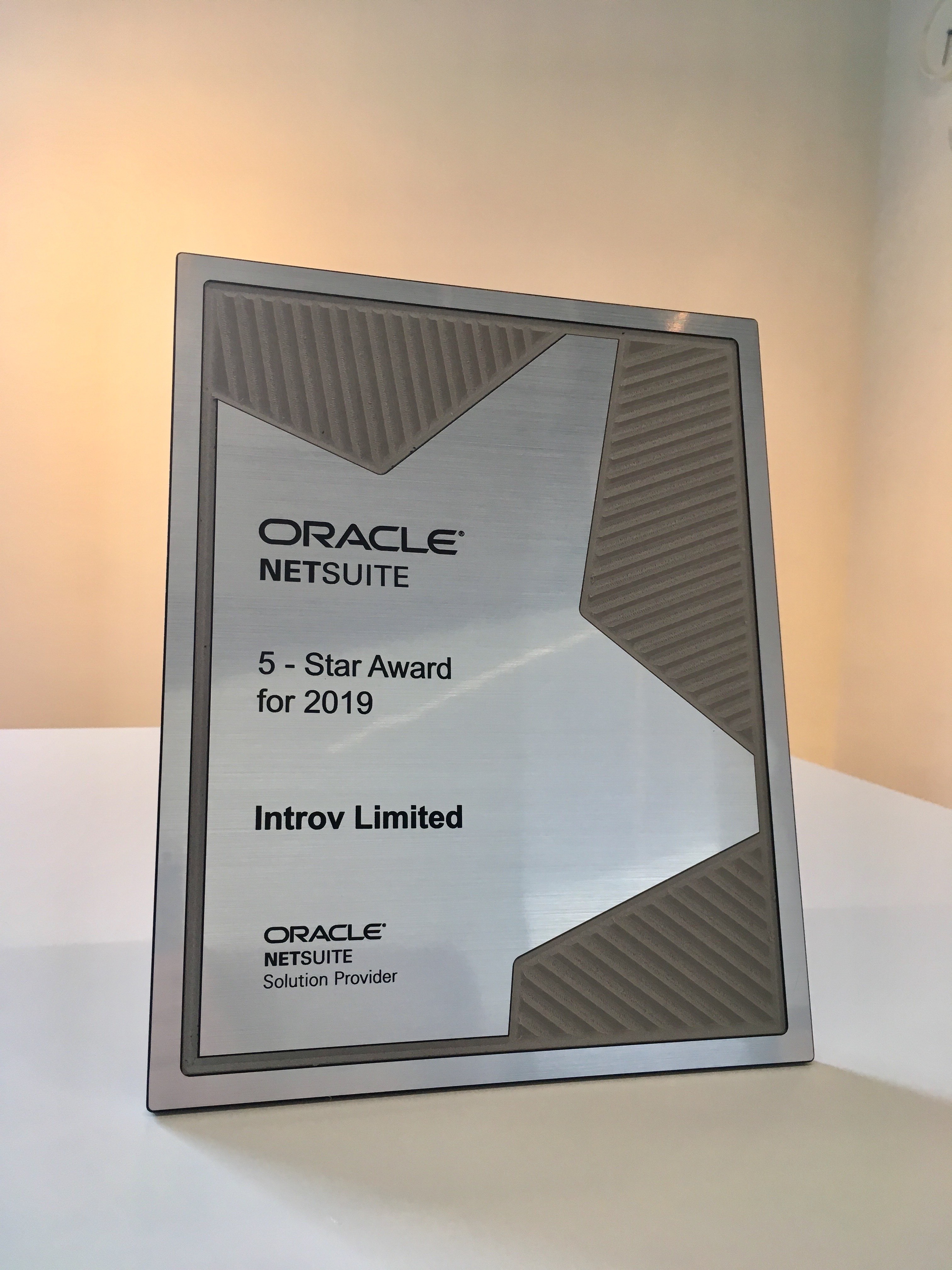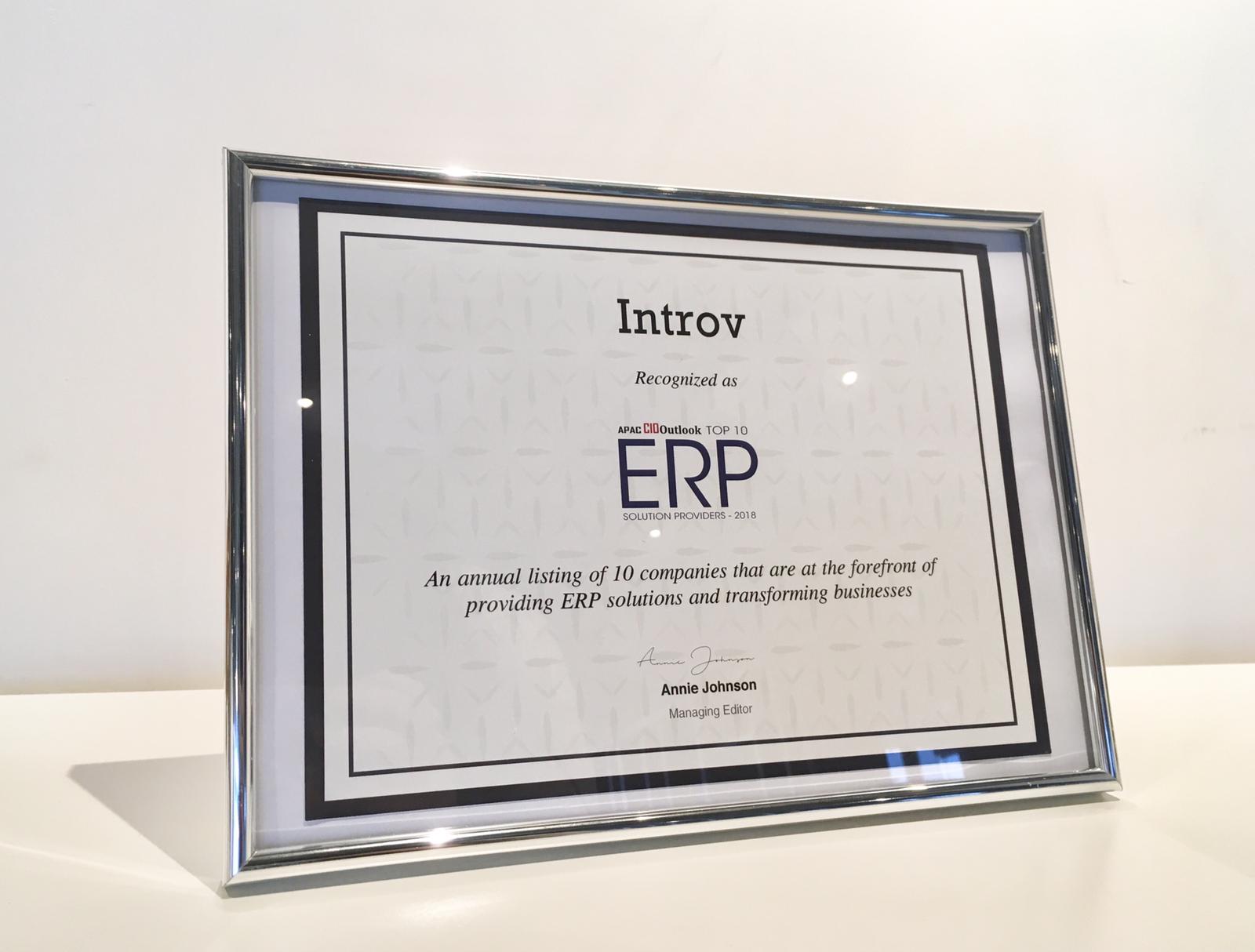 Introv Crowned "Top 10 ERP Solution Providers 2018"
Through extensive efforts and strong dedication in providing world-class ERP solutions, Introv has gained regional recognition from APAC CEOs and CIOs. Introv is honoured to be named the top 10 ERP solutions providers by APAC CIO Outlook Publication, after rounds of...
CONTINUE READING