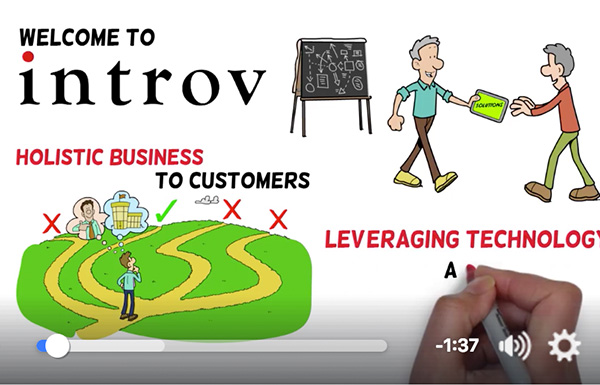 Here is a short clip about who and what we do.
Other News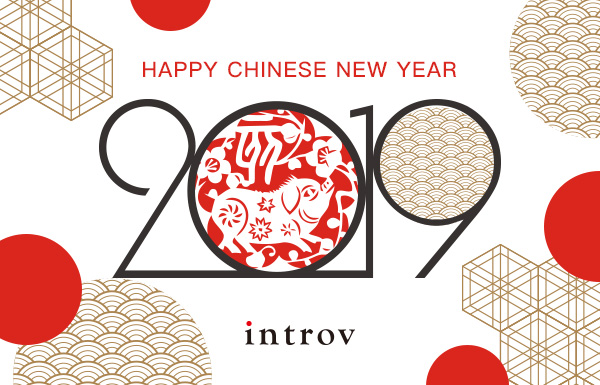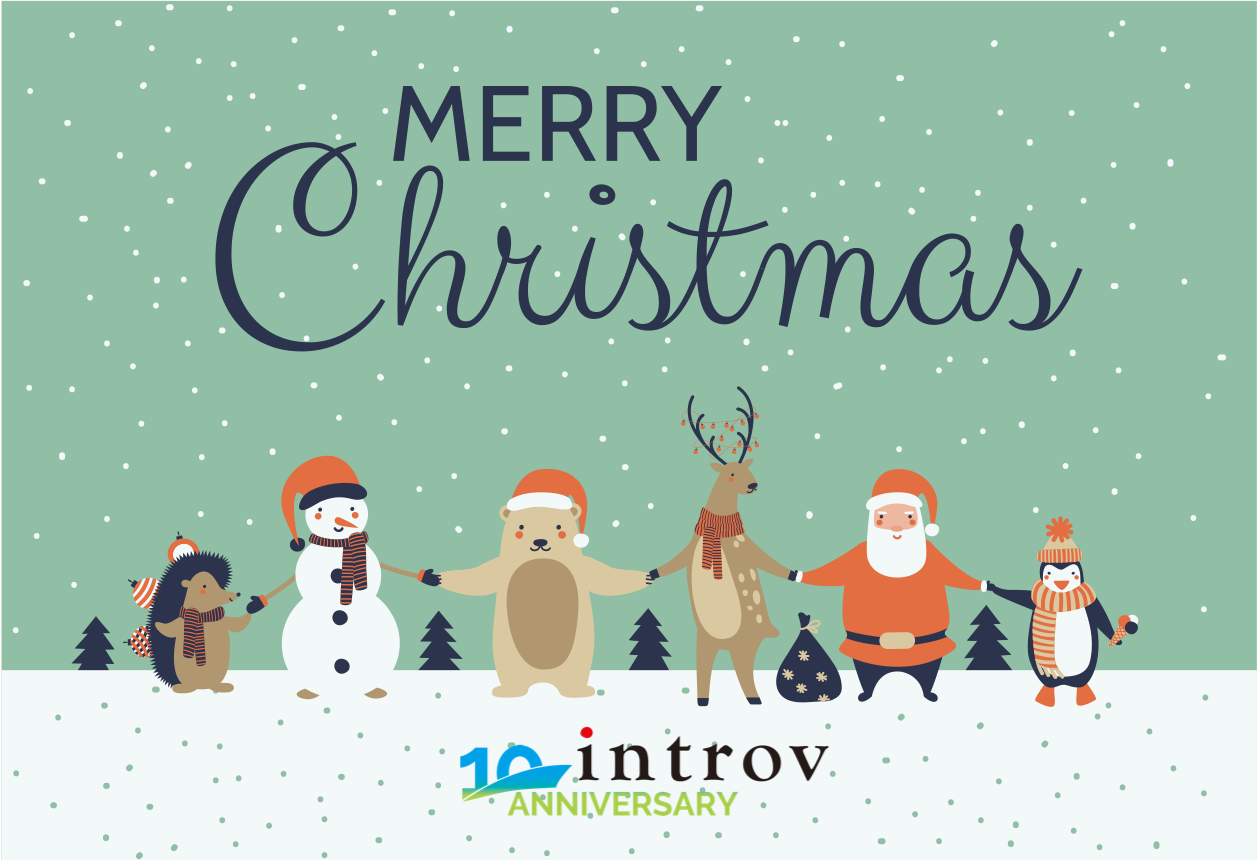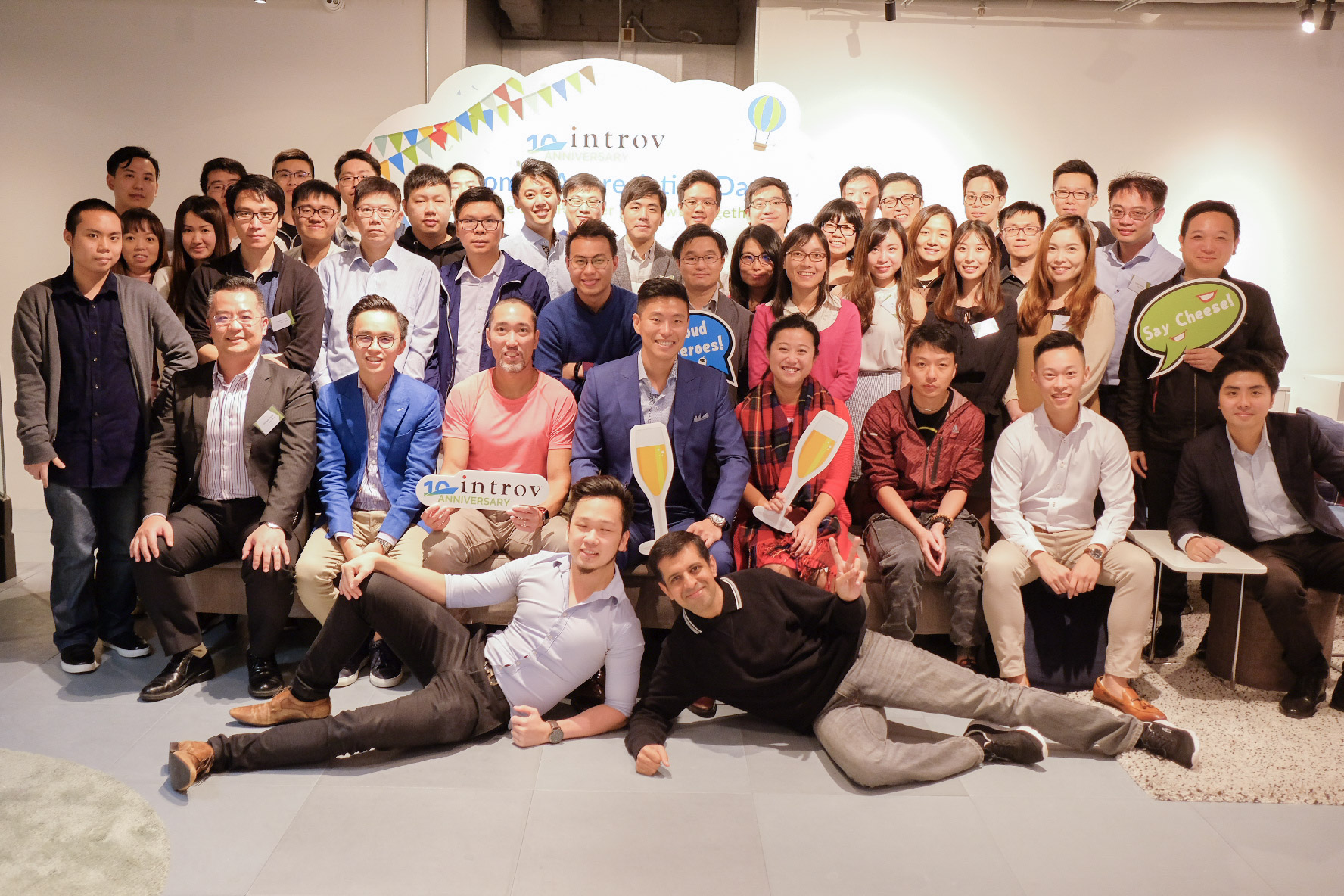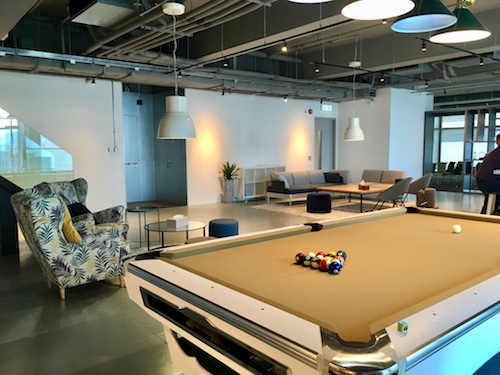 Introv's New Office Unveiled
Introv is now occupying 2 floors at Gravity - the new innovative business hub where techpreneurs gather. In September this year, our team has moved into a new office workspace a few streets away from the old office address, at...
CONTINUE READING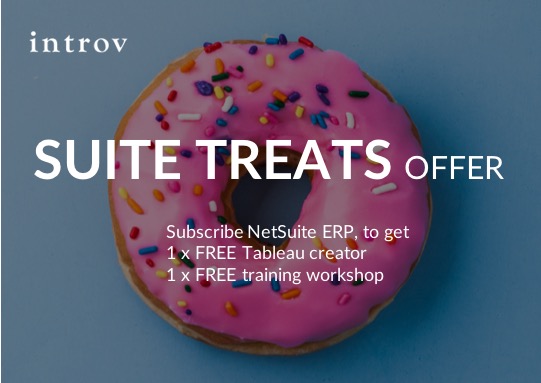 Suite Treats Offer for new NetSuite subscriptions
Limited Offer: Grab your Suite Treats Offer while it lasts! NetSuite & Tableau together to maximise your value! Offer Details: Upon any subscription of NetSuite ERP before 30 Nov 2018, you'll enjoy 1 x FREE Tableau creator*. Gain an extra 1 x FREE workshop training* for Tableau data analytics...
CONTINUE READING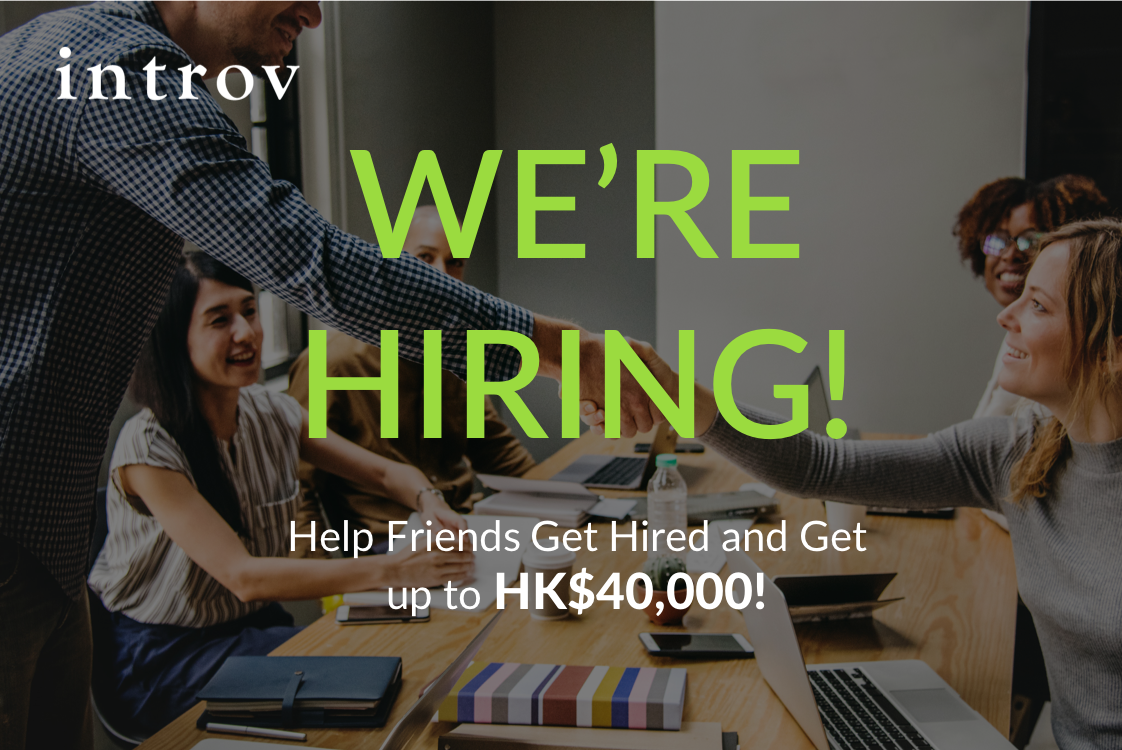 Talent Referral Programme
We're hiring! Do you have friends who are passionate about CLOUD technology? Now refer him/her to join INTROV, and you may get up to HK$40,000 reward *! Vacancies Referral Bonus Reward Point • Senior Consultant • Business Intelligence Consultant HK$20,000 5...
CONTINUE READING