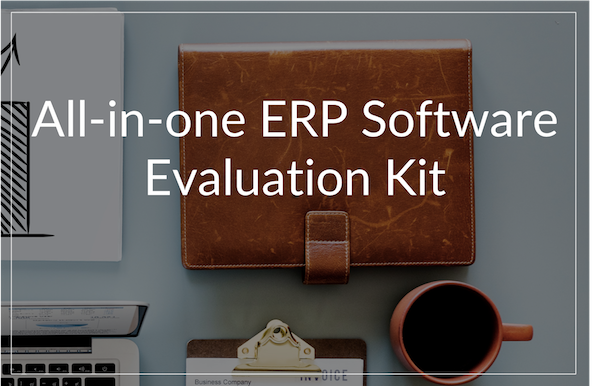 All-in-one Kit To Guide Through Your Evaluation Process

In this document we hope to provide you more perspectives on the components and scorecard to use in order to evaluate a true cloud solution, and also analyse for yourself how various platform offerings help you to meet your organisation objectives today and adapt to the industry disruptions of tomorrow.
Please fill out the form below to continue reading.
* These fields are required.