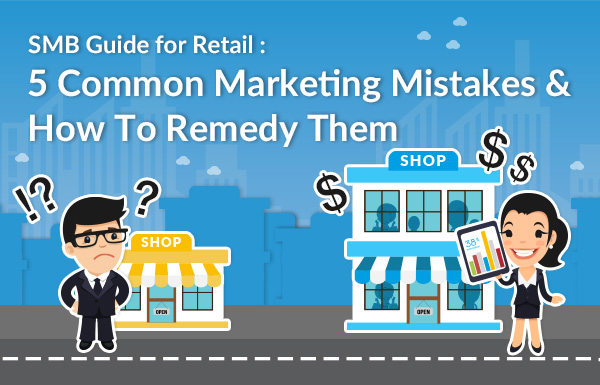 Marketing is no doubt the essential to a growing small retail business. However, if it's not done well, it could take the business down. Most small and middle-sized...
CONTINUE READING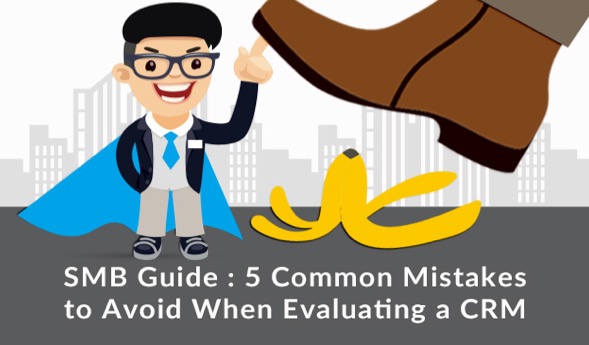 When we and our Partner Salesforce worked with SMBs, we came across SMBs sharing their challenges of long-time struggle to promote business growth. As SMBs, investing in customer...
CONTINUE READING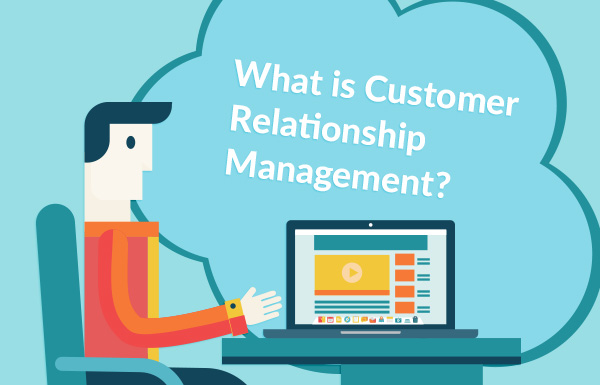 #Business Operation
#Technology
#Customer Engagement
CRM (a.k.a. Customer Relationship Management), is a buzzword that's been around for a while, and where I lack in the skill of blogging, I make up for it...
CONTINUE READING