Modern Powerful Connectivity

Build an application network with secure, reusable integrations and
APIs-leds designed, built, and managed on Anypoint Platform™.
Business Automation
Legacy System Modernisation
Single View of Customer
Omnichannel
Digital Transformation
On-premise & SaaS Integration
Get a Free Consultation
Why Introv?
A brief summary of achievements;
Served 500+ customers since 2008
Customer satisfaction rate - 10/10
Provides True Cloud Service
Staff certified with Salesforce, NetSuite and Tableau official certification
Leading consultant with more than 20+ years of experience
Serves all industries, small and large companies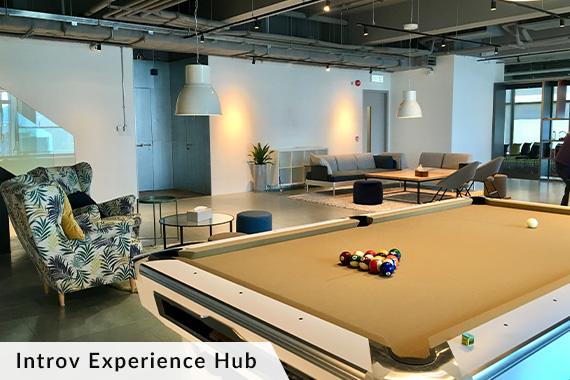 Introv

together with

MuleSoft


bring the

world's top connectivity tool

-


Anypoint Platform

that helps launch applications

3x faster

, increase

productivity by 300%

, and get a

445% ROI

.
Anypoint Platform for Data Integration
Increase developer productivity
The power of DataWeave and Anypoint Templates combine to drive unparalleled productivity and faster time to market
Unify application and data integration
Anypoint Platform doesn't differentiate between application and data integration; data can flow seamlessly across systems
Ensure high performance
Built on the Mule runtime engine, DataWeave delivers up to 5x performance against comparable approaches
Schedule for a Free Consultation Today
* These fields are required.