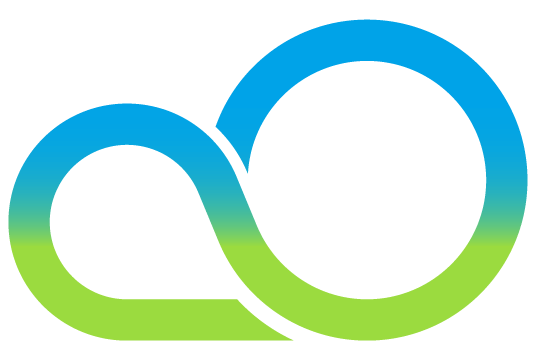 CRMCustomer Relationship Managament
Salesforce (CRM) Hong Kong Platinum Cloud Alliance Partner
CRM・ERP・PSA・eCommerce・Omnichannel・More
Why Introv?
Major achievements with Salesforce since 2009, including:
Since 2017 Salesforce's Platinum Partner
2012~2016 Salesforce's Gold Partner
9.8/10 Successful Rate of Implementation
1st Platinum Partner in H.K.
Certifications
100% certified professional consultants
Introv together with Salesforce,
help you to connect to your customers
in a whole new way
We are a Hong Kong based consultancy - the only True Cloud Service Provider - focusing on helping businesses of all sizes and across industries implement and customise the world's #1 CRM System according to their needs.
Our experienced consultants who possess strong domain knowledge and industry expertise are available to answer all the possible questions you may have. We are here to help you implement the right system that serves as the foundation for happy customers, business growth and success.
We have helped 580+ companies since 2008. Contact us today and see how we can help your business grow.
Schedule for a Free Consultation Today