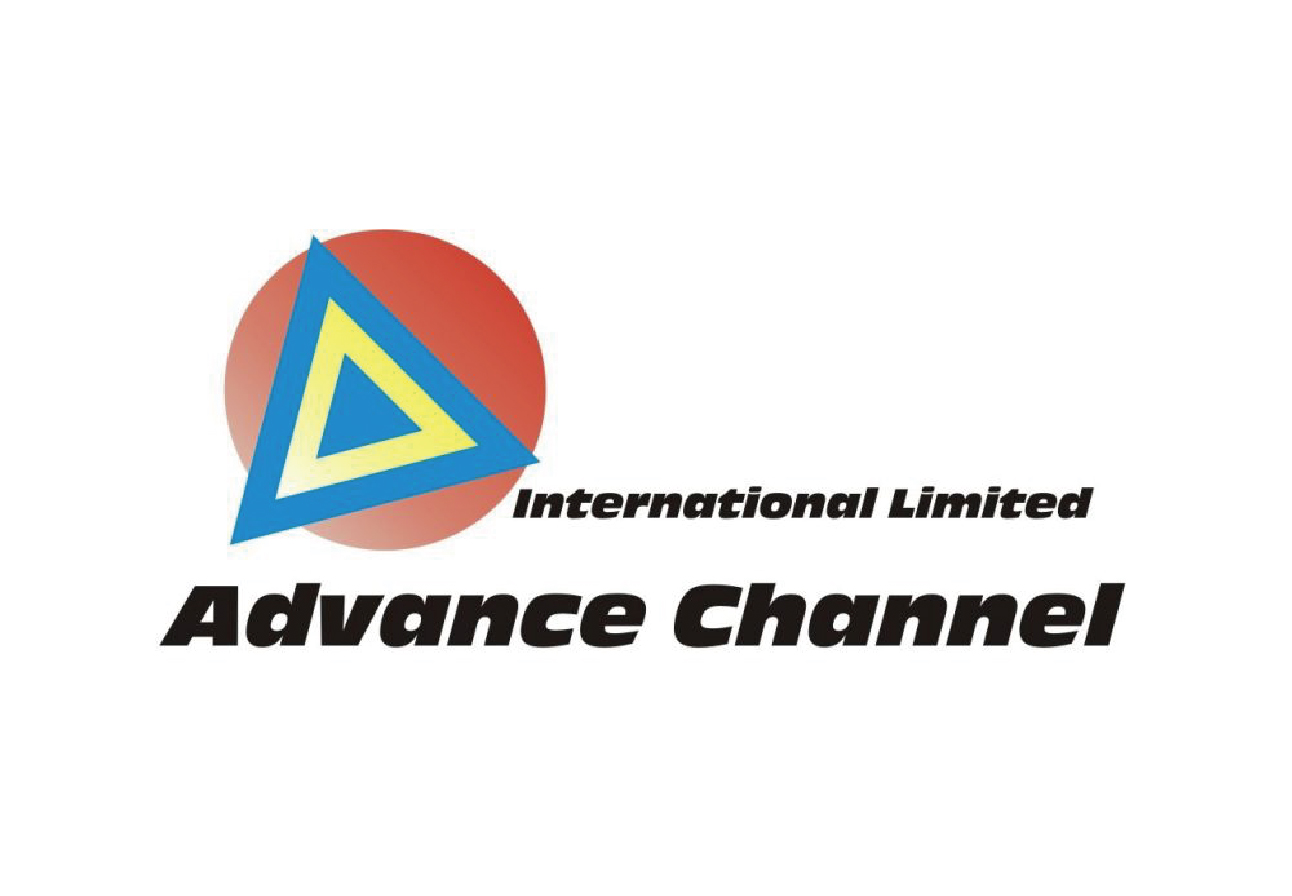 ERP
"

The platform centralises and synchronises all operation processes, minimize error and miscommunciation, and improve efficiency

"

Linus Leung, Operation Manager, Advance Channel International Limited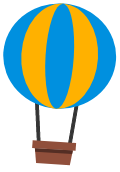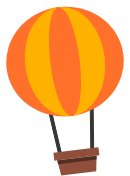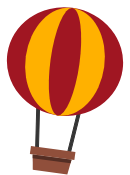 Advance Channel Streamlining Online Ordering to Delivery with Introv and NetSuite
Founded in 2006, Advance Channel International Limited is a professional home decoration product manufacturer and they are also the largest webstore in Hong Kong. The company offer full range of home decoration products such as LED light sign & wooden sign, with sales office in Hong Kong and manufacturing factory in China. The sales area covers USA, Australia, Japan and South Asia.
Challenges:
Lots works on data massaging with Excel spreadsheets, ineffective communication across the teams which was holding back the development of the company.
Inability to see transparency over information in different areas and channels of the business and how they can join together to have one unified approach to looking at the company.
Heavy workload on handling daily orders, ineffective on order amendment.
Many manual processes that were so disintegrated. Miscommunication on orders and human error occur easily.
Project Goals:
To support the potential business growth in terms of number of orders with a scalable and flexible system
To build a unified platform which centralises and synchronises all operation processes, minimize error and miscommunciation, and improve efficiency.
To give complete transparency over the company
Save resources (money, time & effort) for other business goals.
Results & Benefits:
Advance Channel engaged with Introv as their business growth partner to explore what and how IT solutions can best fit their business needs. Our professional consulting team met with Advance Channel's team to learn the needs of various business units.
NetSuite ERP streamlines business operations of all different teams by removing Excel spreadsheets and communicating with accurate and well-integrated data on a unified platform. This provided management with a single view of the business.
The platform enables transparency over sales orders, order amendments, production and delivery status, transactions and how the Company is performing at any given point of time.
The platform automates lots of the business processes that were previously manual. There's a huge reduction in workload on handling daily orders, increasing efficiency and accuracy.
As the platform is cloud-based and together with Introv's maintenance services, the company can run the system hassle-free, without the need of huge investment in IT.
About

We are an award-winning, full service IT & Business Management Consultancy Service Provider in APAC. We offer best-in-class collaborative software solutions to companies of all sizes, looking to improve the operational excellence of their business. Get a free consultation with us today!
Get a Free Consultation