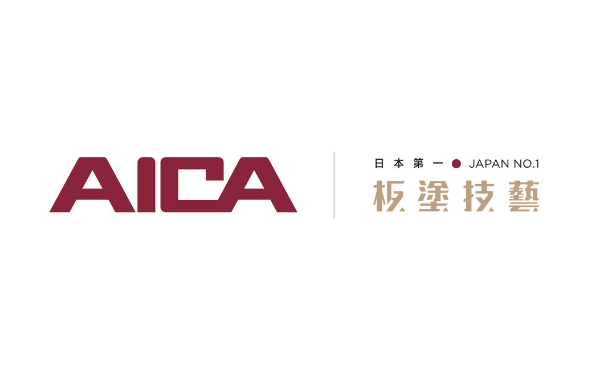 ERP
"

The legacy ERP systems became a serious bottleneck to moving forward with remote work. We decided to upgrade the local infrastructure into the true cloud - The NetSuite ERP system with Introv.

"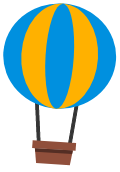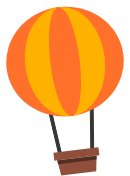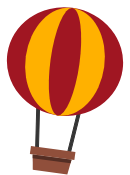 Business background
AICA Taiwan, the Taiwan subsidiary of Aica Kogyo Co. Ltd, a Japanese materials manufacturing and design company in the chemical industry with the motto "sustainable manufacturing". AICA aims to remain a company trusted by the society, committed to responding and contributing to social needs. However, the surroundings of the society and the company has changed in Taiwan, and this change has been further spurred by the COVID-19 pandemic. The intrinsic value of sustainable management has been valued more than ever. With consideration of the current demand, AICA Taiwan recognized the risk and decided to implement the NetSuite ERP system to replace the legacy on-premise ERP system.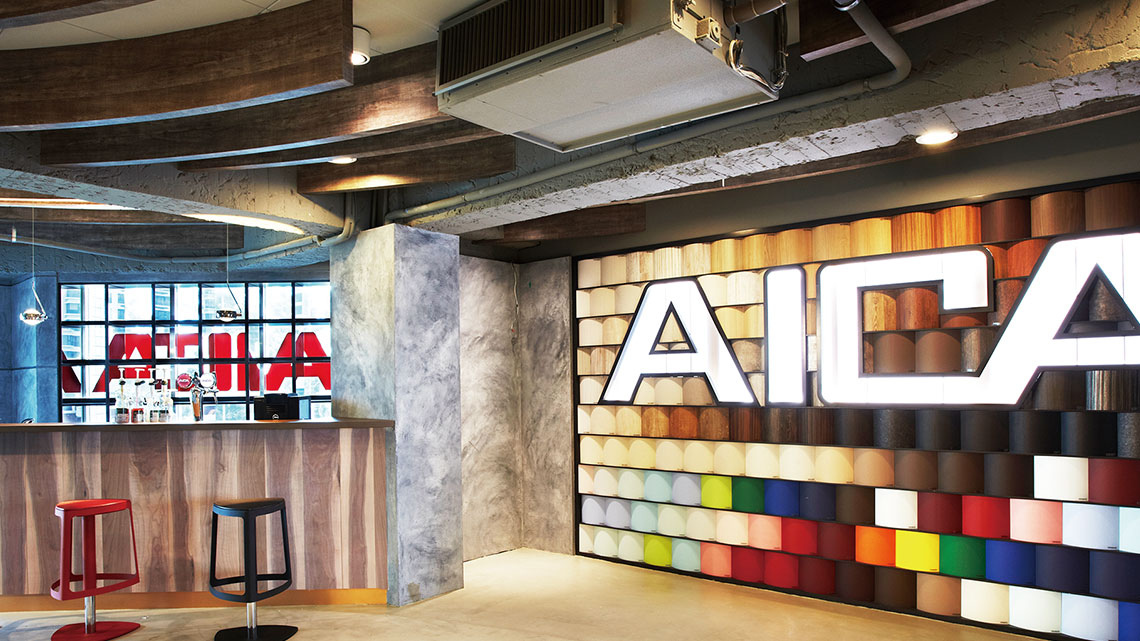 Business Pain Points
Existing operating systems (ERP solutions): Dozens of islands of data. Thousands of Excel spreadsheets. With data stored in multiple systems, companies are piecing together bits of information to get a clear picture of operational performance.
Accounting: Delivering the required level of financial reporting is a significant challenge, forcing the business to rely on Excel spreadsheets and manual input instead of the legacy on-premise ERP solutions.
Inventory: No instant visibility and real-time insight on inventory. Users do working around the system with unproductive manual processes and spreadsheets to fill in the functional gaps.
Procurement: Users suffered from issues with usability, search functionality, scalability and speed. Lack of system integration slowed key business processes, and forced personnel into labor-intensive spreadsheet manipulations and manual reporting to piece together critical inventory data.
CRM: No customer relationship management (CRM) system at the moment to capture customer data natively.
Why True Cloud ERP solutions?
It's way cheaper to run the Cloud NetSuite ERP solutions than the on-premise legacy systems. Patching software of the legacy systems becomes expensive as systems get stretched beyond their limits, as well as the cost for external IT contractor to manage the systems from time to time.
Why Oracle NetSuite ERP solutions?
After reviewing a number of Cloud ERP solutions in Hong Kong and Taiwan, AICA Taiwan turned to Oracle NetSuite's fully integrated cloud-based ERP business management solution to future-proof its business, as it was the best solution at a reasonable cost that met all of its requirements and had the ability to keep pace with its steep growth trajectory. And the team might consider having other Oracle's applications if the implementation goes well.
Why Introv?
AICA Taiwan chose Introv because of the years of experience and their professionalism.
Being Oracle NetSuite's Five-star-award partner in consecutive years, Introv's team is able to have good communication with their team, fully support their business by sharing professional suggestions on the ERP implementation and data migration.
AICA Taiwan is hoping to work with a local team in Taiwan with solid ERP experience like Introv does. With ERP implementation experience working with different companies, Introv has provided the best solution that fits most.
Digital transformation journey
To better align with the Headquarter's business strategies in APAC, a Cloud ERP system with international capabilities is what AICA Taiwan needs to encompass diverse business units or subsidiaries in the long run. The headquarter may consider adapting NetSuite ERP solutions to other subsidiaries if it works well in AICA Taiwan.
In recognition of NetSuite's powerful ERP solution modules, the country-specific configurations that help ensure compliance with local accounting, tax and regulatory requirements, and the ability to pull data from multiple business units, and develop consistent processes across offices around the globe impressed AICA Taiwan a lot.
NetSuite also provides a single, real-time view of inventory across all locations and sales channels, allowing businesses to reduce inventory on hand while avoiding stockouts under one unified platform.
Through the ERP implementation, AICA Taiwan expects NetSuite ERP system can get the organization up and running efficiently and remotely that fits AICA's timeline.
Expectations on the NetSuite Cloud ERP implementation
Powerful accounting software and financial management:
To simplify the process of recording transactions, even in a remote location
To manage accounts payables and receivables
To have accurate reporting, user is able to drill into details and generate statements in requested dimensions according to users' role
Instant inventory management:
To automate inventory tracking
To optimize inventory levels
To ensure product availability across multiple channels
Procurement management:
To eliminate time-consuming, error-prone tasks
To provide automation, greater visibility and control over the entire process
To reduce the risk of error and the possibility of missed deadlines
To have up-to-date status information and the users can be immediately notified digitally when they need to take action instead of waiting days for updates on a contract's status
Customer Relationship Management (CRM):
To build a single view of prospects and customers across its omnichannel sales channels
To deliver a real-time, 360-degree view of their prospects and customers.
To equip the users with insights that will enable them to offer exclusive services to their customers based on their preferences, and ensure seamless flow of information across the entire customer lifecycle—from lead all the way through opportunity, sales order, fulfilment, renewal, upsell, cross-sell and support.
About

We are an award-winning, full service IT & Business Management Consultancy Service Provider in APAC. We offer best-in-class collaborative software solutions to companies of all sizes, looking to improve the operational excellence of their business. Get a free consultation with us today!
Get a Free Consultation