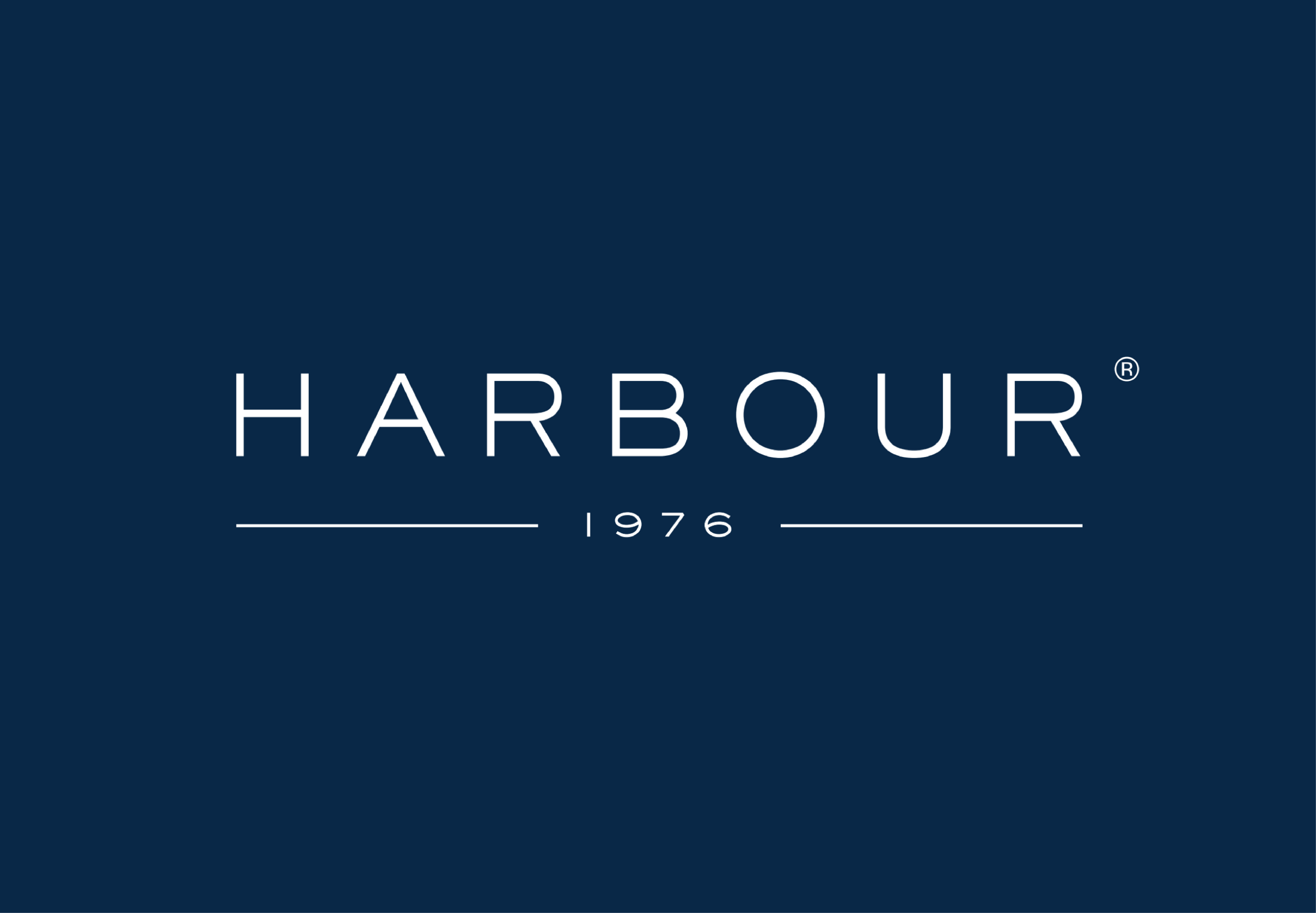 ERP
"

Introv's professional consulting team worked closely with us during the implementation stage which helped us to solve all sort of operation issues with their fruitful experience and useful advices.

"

Paul Gerrard, Director Asia Pacific Operations, Harbour Outdoor Asia Limited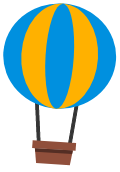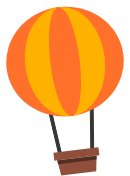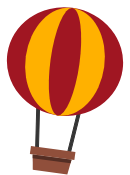 Harbour Outdoor Streamline the Business Processes and Accelerate Business Growth with Introv and NetSuite
Founded in 1976, Harbour Outdoor creates furniture with unique design, unparalleled quality, and a deep sense of culture derived from the harsh climates that Australians call home. All pieces are built to withstand a variety of climates and made with beautiful but durable materials like powder-coated aluminium and mildew-resistant upholstery.
Due to the business expansion, the company began to looking for a scalable system to improve their business operation.
Challenges:
Inability to gain transparency over information from different areas and channels of the business and linking them together to have an unified approach to oversee whole company and provide real-time data.
Incorrect accounting figures and so they need to run 2 books for record checking. Consuming much time and resources for duplicated workload.
The current system does not support inventory management.
Lots of manual tasks that were so fragmented. Miscommunication and human errors often occurred.
Inefficient resources allocation.

Project Goals:
To support the potential business growth with a scalable and flexible system.
To give complete transparency over the company.
To build a unified platform which centralises and synchronises all operation processes, minimize human errors and miscommunication, and improve overall operation efficiency.
To provide thorough 360-degree view of the customers with CRM functions.
To look for a cloud-based ERP, which complies with company guidelines with agile approach.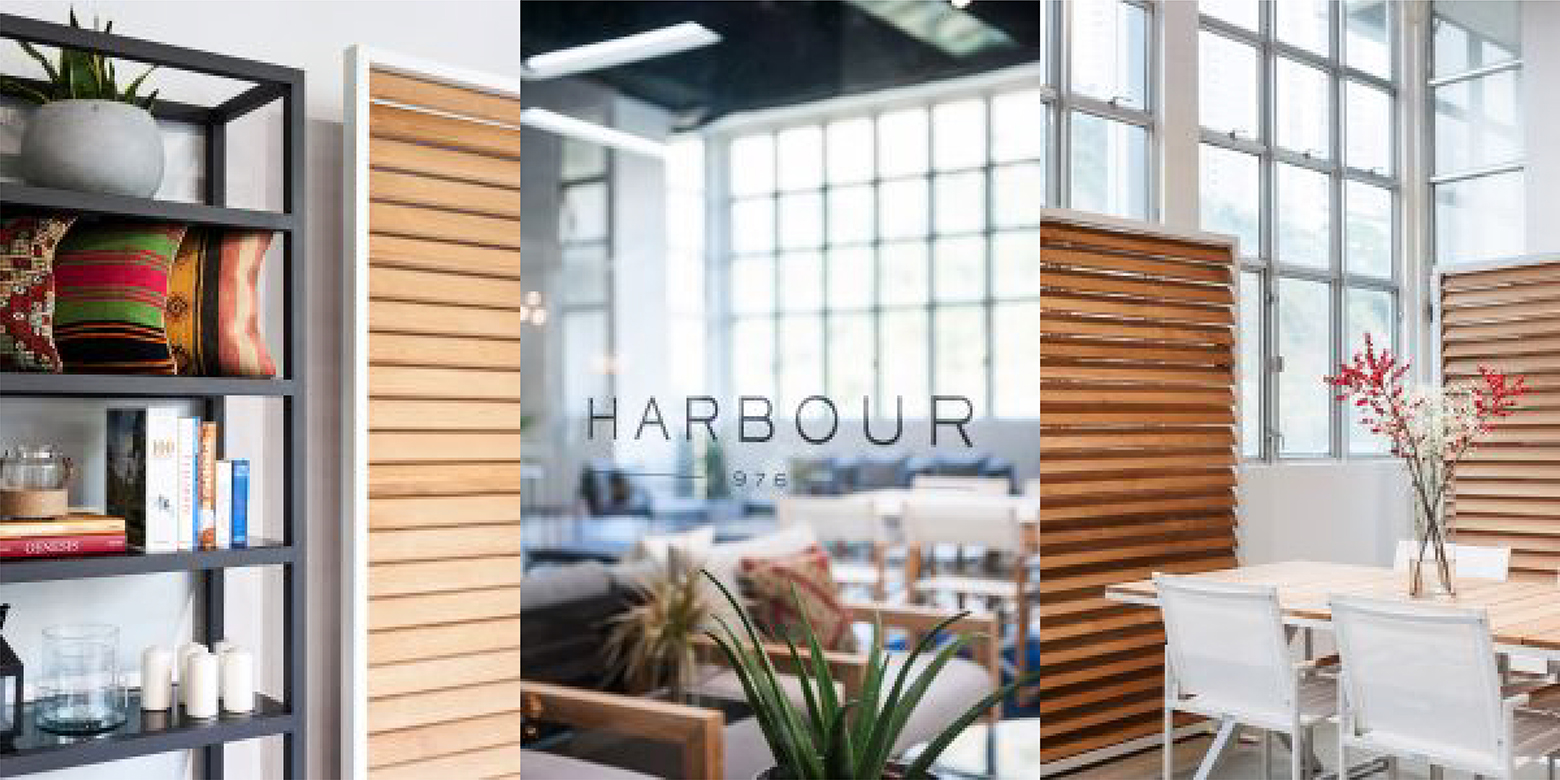 Results & Benefits:
"Introv's professional consulting team worked closely with us during the implementation stage which helped us to solve all sort of operation issues with their fruitful experience and useful advices. They also regularly be in touch with us after implementation stage to discuss how we could establish our next milestone with our joint efforts."
-Paul Gerrard, Director of Asia Pacific Operations, Harbour Outdoor Asia Limited
Streamlined business operations by communicating with accurate and well-integrated data on a unified platform. This provided management with a single view on how the company is performing. There has been a huge reduction in workload where a lot of repetitive manual checking is no longer required.
Due to the flexibility offered by the cloud software, the management team now has comprehensive and real-time visibility on all operations at any locations. They are able to make critical decisions timely without any limitations.
As the platform is cloud-based and with assistance from Introv's Customer Success Programme, the company can run a hassle-free ERP solution, without the need of further investment in Information Technology prospective.
About

We are an award-winning, full service IT & Business Management Consultancy Service Provider in APAC. We offer best-in-class collaborative software solutions to companies of all sizes, looking to improve the operational excellence of their business. Get a free consultation with us today!
Get a Free Consultation