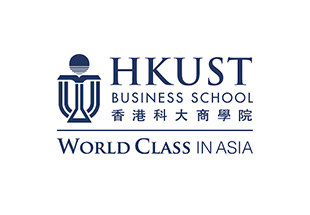 CRM
"

From the beginning of the process, Introv was there to support us and help us with this kind of conversion to this new platform.

"

Sean O. Ferguson, Associate Dean of Master's Programs & Director of MBA Porgrams, HKUST Business School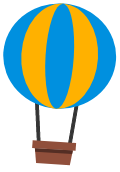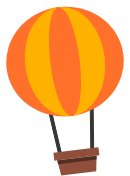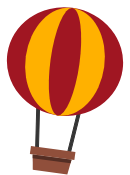 HKUST Attracts Global Talents with Introv & Salesforce
Established in 1991, HKUST Business School has been ranked amongst the top business schools in Asia and Australia, in the global rankings MBA since 2001.
In today's world of constant change, the ability to innovate has become a dominate driver for success, and as a result, Higher Education has become a more competitive business.
Company Missions:
To advance research and knowledge
Attract and disseminate information about the MBA program to students from all over the world
To grow the program and be more competitive

Challenges:
"We really need to find a technology that jumps a generations and so rather than using a solution designed by MBA's solution providers far from 10 years ago. They weren't flexible enough to meet the needs of the educational environment."
-Sean O. Ferguson, Associate Dean of Master's Programs & Director of MBA Porgrams, HKUST Business School
Home-grown enterprise solutions were not flexible enough to meet the needs of educational environment. Separate systems used by the marketing and admissions team led to disproportionate use of resources and time
Hard to centralise and follow-up on information collected about student applications from all over the world
Various manual admissions processes kept the team from moving forward to other new developments and opportunities
Results & Benefits:
"From the beginning of the process, Introv was there to support us and help us with this kind of conversion to this new platform"
-Sean O. Ferguson, Associate Dean of Master's Programs & Director of MBA Porgrams, HKUST Business School
With a new CRM platform in place, HKUST transformed their entire work flow process. The new platform enabled staff to search for relevant information needed – all on one CRM platform
The system provided more flexibility and gave a clearer picture of resource allocation for future planning purposes
Time spent on system testing was reduced
By leveraging information and system capabilities [of CRM], HKUST now use their student database more efficiently and effectively; by targeting prospective students and talent from all over the world
About

We are an award-winning, full service IT & Business Management Consultancy Service Provider in APAC. We offer best-in-class collaborative software solutions to companies of all sizes, looking to improve the operational excellence of their business. Get a free consultation with us today!
Get a Free Consultation