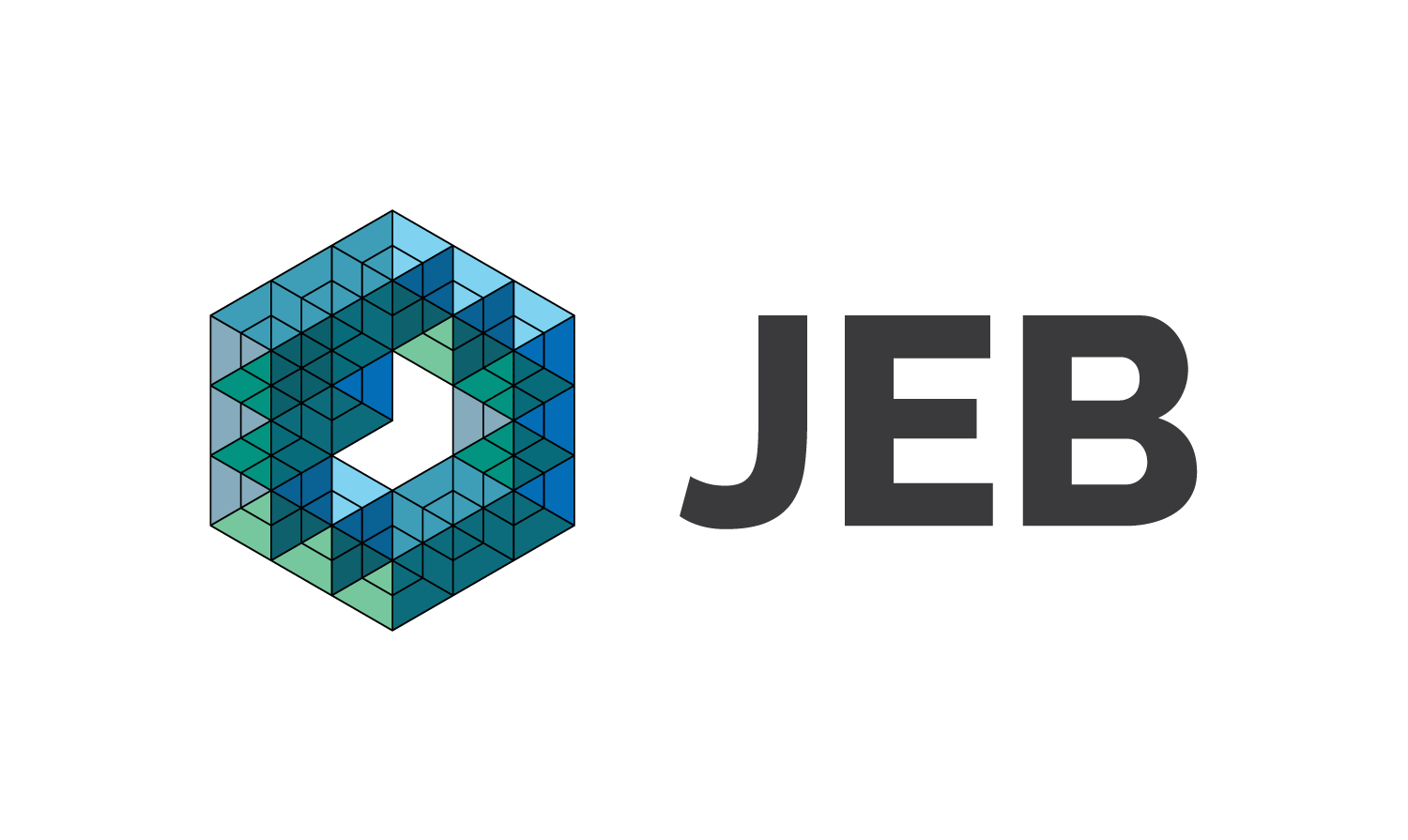 CRM
Consumer Products & Services
"

Salesforce CRM provides greater transparency in sales opportunities and historical records by communicating with accurate and well-integrated data on a unified platform.

"

Sam Beere, General Manager, JEB International Ltd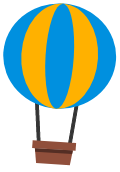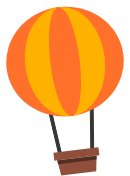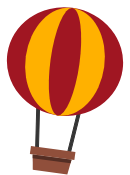 JEB Builds Customer 360 view and boost productivity with Introv and Salesforce
Since 1990, JEB has delivered the best in acoustic partitions, furniture solutions, architectural finishes and bespoke architectural solutions.
The products are handpicked to be the best in modern, beautiful and functional built environments. Tailored solutions and project management services are delivered to the highest calibre, making us the preferred partner amongst many architects and designers.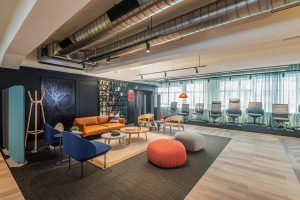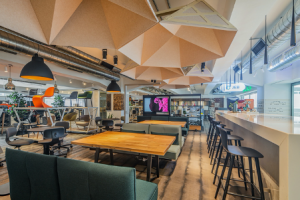 Challenges:
Using Excel and shared drive to manage databases and for communication, draining lots of time and resources. Ineffective communication across the teams which was holding back the development of the company.
Inability to see transparency over information in different areas and how they can join together to have one unified approach to looking at the company.
Project Goals:
To build a unified platform that provides a connected Sales, Business Development, Sales Administrator, and Marketing view.
To deliver a single view of customer from lead to close.
To improve efficiencies across business units.
Connect all regional offices, opportunities and pipelines.
Allow future learning on trends, pricing and to develop our customer service.
Results & Benefits:
Salesforce CRM provides greater transparency in sales opportunities and historical records by communicating with accurate and well-integrated data on a unified platform. The senior management has higher visibility on the business.
Improve sales productivity through a single source of truth and access to timely information at any point of time and location.
Streamline the process when Marketing and Business Development teams to assign leads to Sales on the platform.
Encourages communication and collaboration between sales teams and individuals within the business.
About

We are an award-winning, full service IT & Business Management Consultancy Service Provider in APAC. We offer best-in-class collaborative software solutions to companies of all sizes, looking to improve the operational excellence of their business. Get a free consultation with us today!
Get a Free Consultation