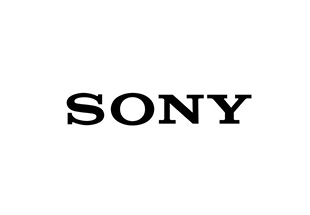 CRM
Omnichannel Loyalty Solution
Retail
"

Very happy to see a very positive change… Customers really come back to buy our products and at the same time we found a lot of first-time purchase from our Sony store, that is what we want.

"

Simois Ng, Head of Marketing Communications, Sony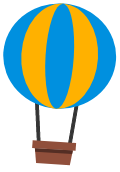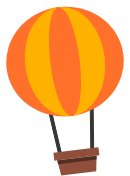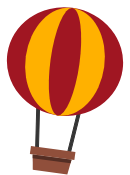 Sony Hong Kong Builds Omnichannel Loyalty with Introv
Sony is a leader in high-quality consumer electronics including audio, personal audio, TV and also digital imaging. Sony Hong Kong runs an online store and three physical stores. Sony differentiates itself from the fierce competition in the market by putting customers at the heart of the business.
Understanding the significant benefits of omnichannel engagement, the company began to plan how they can leverage innovative technologies to shape customer behavior. The company recently launched "Sonnion", a 4-tier loyalty programme as an initiative to reward its customers and enhance the customer experience.
Challenges:
Customer databases were scatted and separated in various systems.
The company had no visibility where customer purchased.
The company was not able to connect online and offline customer journeys.
Customer engagement plans were not well-organised.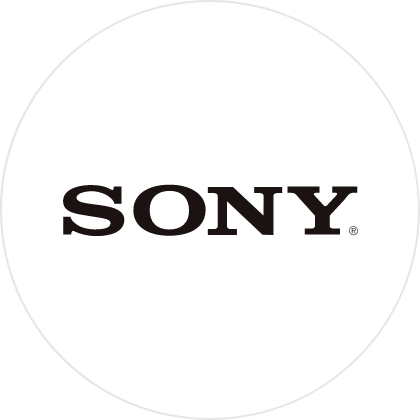 "Many people are talking about omnichannel but it's not easy to apply at all because database was stored in various platforms in the past."
-Simois Ng, Head of Marketing Communications, Sony

Project Goals:
To build a single platform to track and plan all customer engagement
To deploy a flexible and scalable system to support a growing loyalty programme
To enable the Marketing team to focus on strategy and planning
Technologies Deployed:
Introv Loyalty Cloud
Salesforce Service Cloud
Salesforce Marketing Cloud
Heroku Enterprise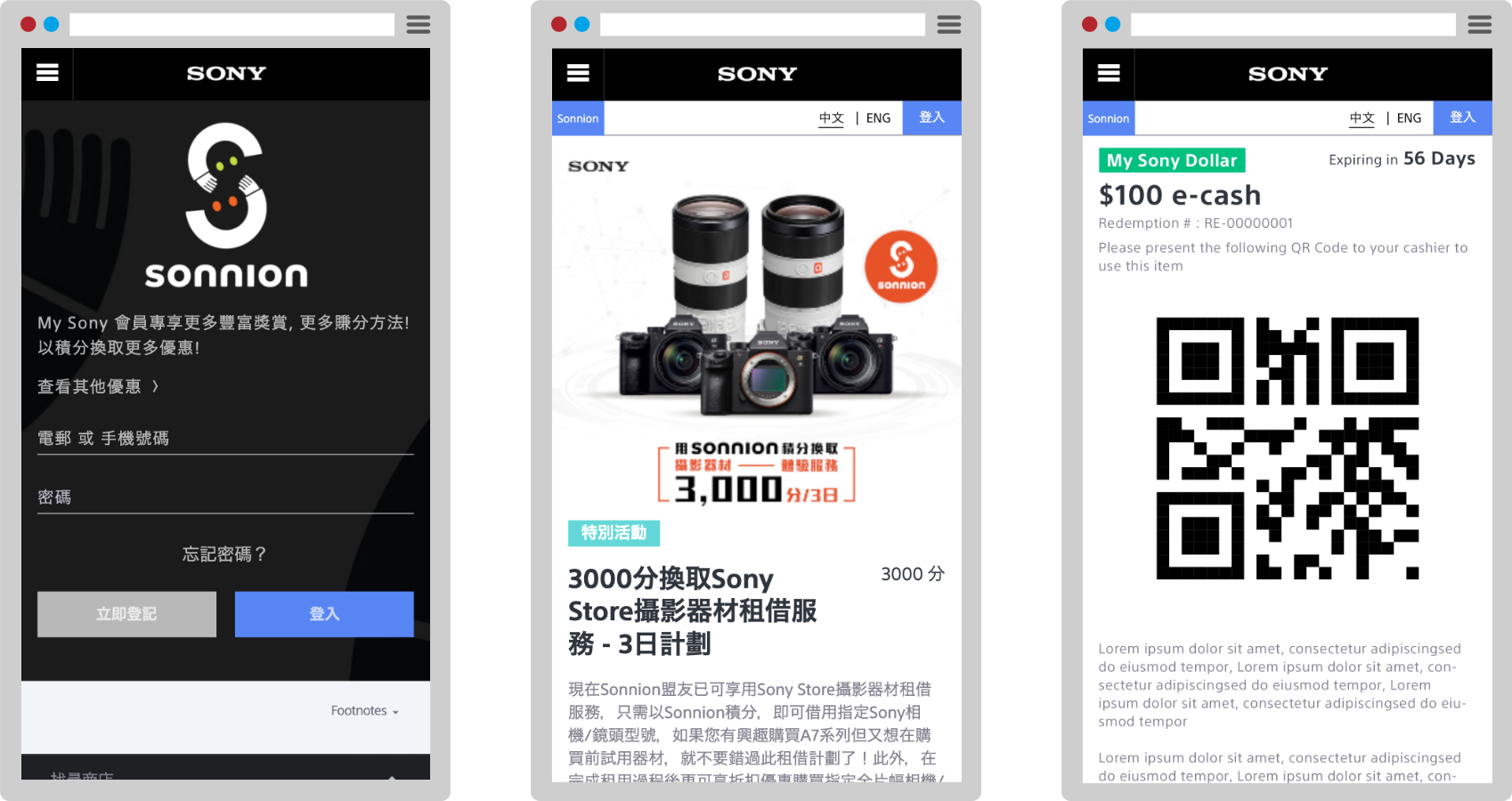 Results & Benefits:
Sony engaged with Introv as their business growth partner to explore what technologies they can adopt to support and execute their customer engagement strategies. Understanding Sony's business needs, Introv has provided an omnichannel customer engagement solution covering Salesforce Cloud CRM platform, marketing automation tool, customer support tool, as well as Introv's well-developed omnichannel loyalty engine.
"We take up Introv because they got a very good loyalty program already, ready-made so that helped us to save a lot of cost and time in terms of execution."
-Simois Ng, Head of Marketing Communications, Sony
The Cloud CRM helps re-organise customer data and consolidate into an integrated 360-degree customer profile.
With the loyalty programme in place, customer data from instore and online purchase can be captured.
The loyalty solution helps visualise customer lifetime value. It helps Sony identify which customers are the most active, and who are inactive. This empowers the marketing team to create meaningful and targeted customer communication, in order to maximize revenue opportunities. There has been proven results on customer engagement.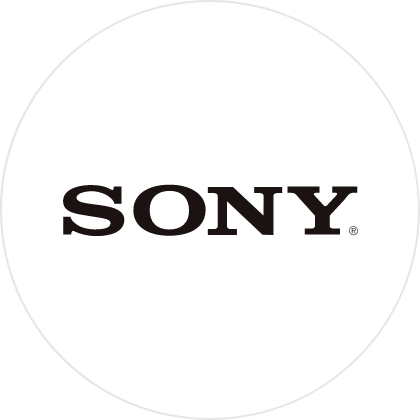 "Very happy to see a very positive change…Customers really come back to buy our products and at the same time we found a lot of first-time purchase from our Sony store, that is what we want."
-Simois Ng, Head of Marketing Communications, Sony
Within the well-structured customer database, the marketing team acquired powerful data such as what products a particular customer has checked but not yet purchased and created a customer journey using marketing automation tool. The company has successfully recaptured much missing business opportunity.
The loyalty solution rewards customers and raises brand loyalty. The loyalty programme provides incentives for customers to come back to Sony. With a user-friendly interface and well-structured loyalty tiers, loyalty points and gift details can be easily accessed by customers.
The company has further enhanced the customer experience with a complete customer support software, where instore staff can provide a faster and reliable case resolution with a comprehensive customer view. Customer Service support has become more powerful as all previous cases and enquiries can be logged within the particular customer profile.
About

We are an award-winning, full service IT & Business Management Consultancy Service Provider in APAC. We offer best-in-class collaborative software solutions to companies of all sizes, looking to improve the operational excellence of their business. Get a free consultation with us today!
Get a Free Consultation