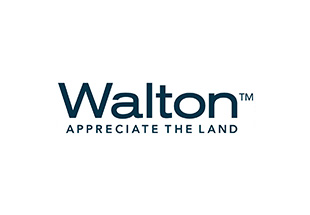 "Fast Business Growth & Expansion of Regional Coverage with Salesforce.com. Salesforce.com helps us to engage investment advisors in a whole new way and build better relationship with clients while Introv provides the best consultancy suggestions for the business challenges I face every day."
Gary Tam, COO, Walton International Group Limited
The Walton Group of Companies (Walton) is a multinational real estate investment and development group headquartered in Calgary, Canada, and have offices globally. For over 30 years, Walton has formed land-based real estate investments for individual and institutional investors worldwide. Walton believes in forging successful relationships with business partners and providing exemplary service to customers. To meet with the high expectation of their customers and business partners in the highly competitive and rapidly changing markets, Walton looks for ways to transform their service to better manage customer and business data in an integrated manner, and to improve their operation efficiency.
Walton Turns To Salesforce For Transformation
Salesforce is able to provide the Walton Hong Kong office a solution that can help them to captures all the sales interactions and share its customer information easily among their staff according to the users' profile and access rights. The real-time reports and dashboards allow the sales and operation team to personalize their own analysis that results in continuous improvement to their performance. With the higher visibility of information and automated processes, the office is also able to enhance its internal operation process and the ability to have faster and more accurate forecasts that help them to make more comprehensive business strategies. More important, these processes can be updated according to the business changes very quickly. Today, the management of the office is able to focus on their core business with a management system that allows them to manage their business more effectively and efficiently.