"We have different subsidiaries across the world but the main office is in Hong Kong, so most of the operations are running in Hong Kong or also for other subsidiaries. [NetSuite] One-World really helps us out a lot."
Related Posts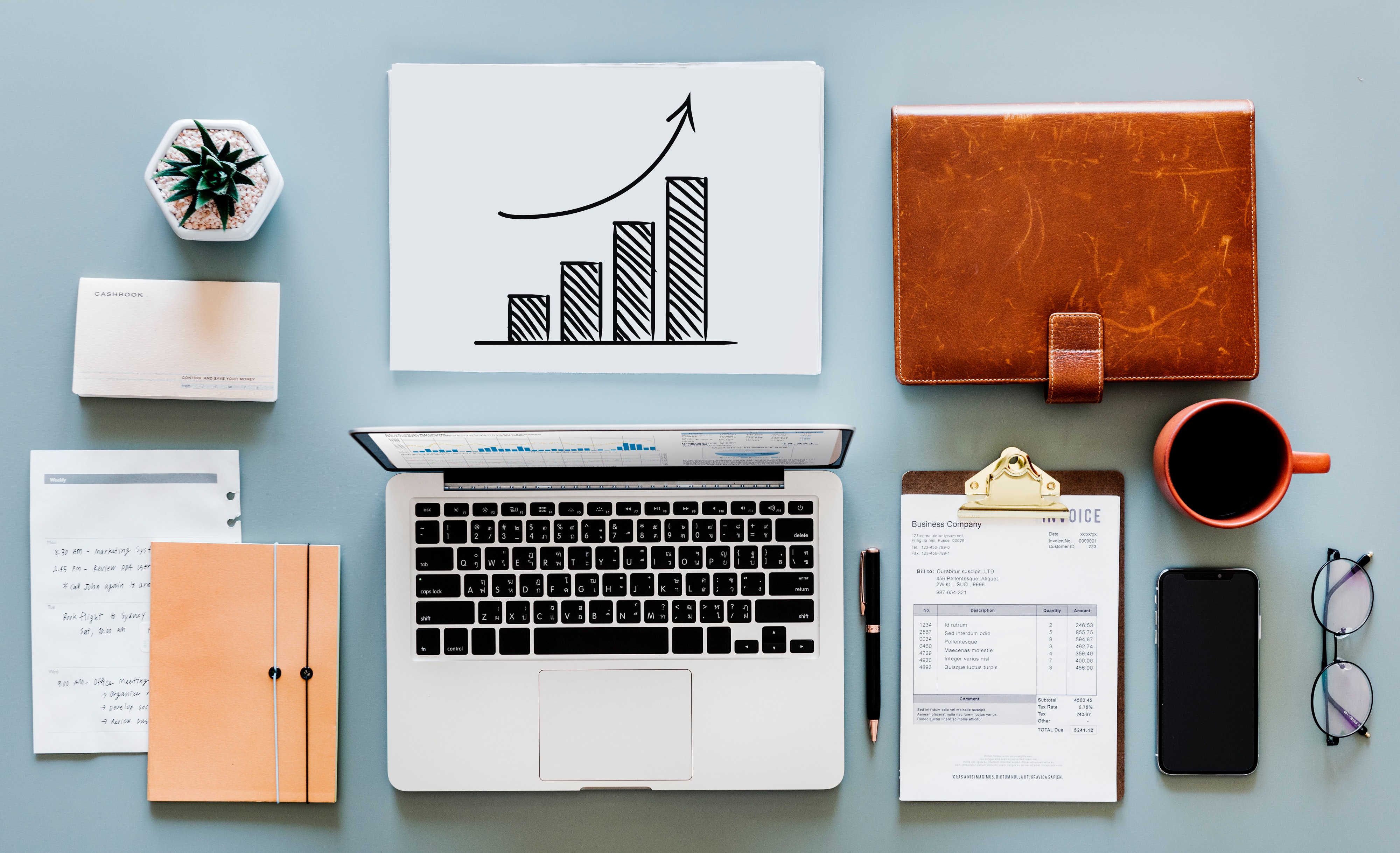 All-in-one ERP Software Evaluation Kit
In this document we hope to provide you more perspectives on the components and scorecard to use in order to evaluate a true cloud solution, and also analyse for yourself how various platform offerings help you to meet your organisation...
CONTINUE READING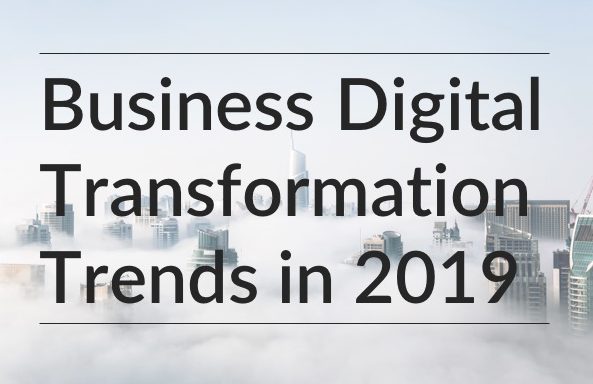 Business Digital Transformation Trends in 2019
Digital Transformation — it's a top business priority. But why all the attention? A Forrester research reveals that organisations believe that by 2020, nearly half their revenue will be impacted by digital in some way. Yet, it's important to know...
CONTINUE READING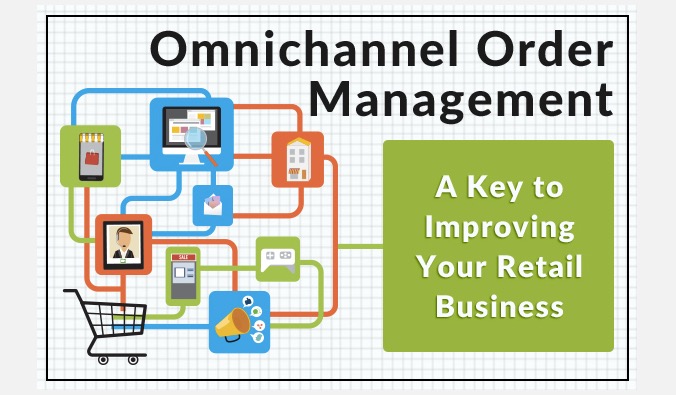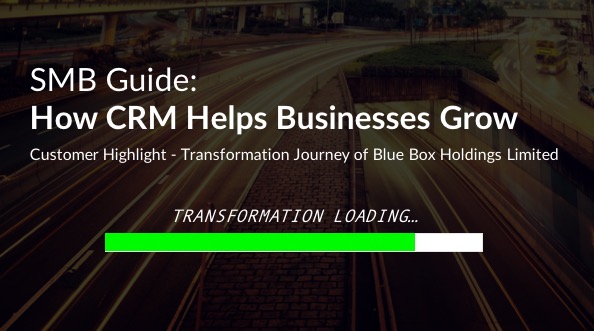 SMB Guide: How CRM Helps Businesses Grow
If your small or middle-sized business is still growing well, you might not think you need a customer relationship management (CRM) technology. In fact, if you are using any types of spreadsheets or emails to manage customer conversations and follow-ups,...
CONTINUE READING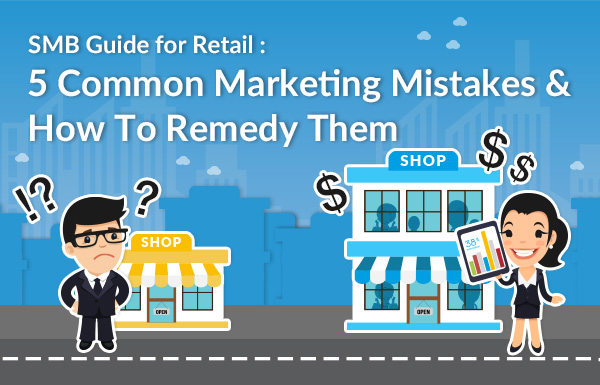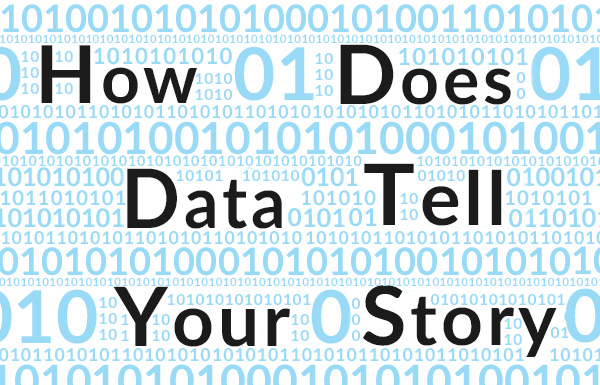 How Does Data Tell Your Story?
In this age of Big Data, data is power - and you and your company can benefit immensely from understanding what it's telling you. But how can you leverage your data treasure trove? Here we will go through 4 steps to improve...
CONTINUE READING