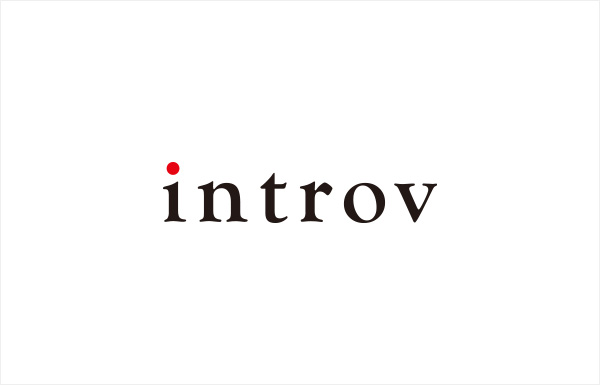 SME's adopt ERP systems to help manage the complex side of business this much is true, and increasingly they are also turning to B.I extensions to help enhance their current ERP capabilities.
Come join our workshop and learn how ERP forms the perfect synergy for applying B.I. techniques and for making better business decisions.
Join Us
Time : 13:30 – 16:00
Date : August 22nd, 2017
Location : Unit 2308-10, 23/F, Paul Y. Centre, 51 Hung To Road, Kwun Tong
Agenda
13:30 – 14:00    Registration
14:00 – 14:10   Welcome & Introduction
14:10 – 14:30    Cloud and ERP
14:30 – 14:40    Introduction to Business Intelligence
14:40 – 15:15    The Synergy of ERP and B.I.
15:15 – 16:00    Live Demonstration
16.00: – 16:15    Q&A
Join us on August 22nd. Spaces are limited, so to avoid disappointment please reserve your spot today.
See you there!
* Note: The session will be conducted in Cantonese.
Agenda subject to change.
LOCATION
SIGN UP Should you have any enquiries, please feel free to contact Helen Tam at +852 3616 6567 or email her at helen.tam@introv.com.
* These fields are required.