ABOUT

INTROV

Our Mission :
To provide smart innovative business solutions that help customers refine
work practices that boost overall growth and success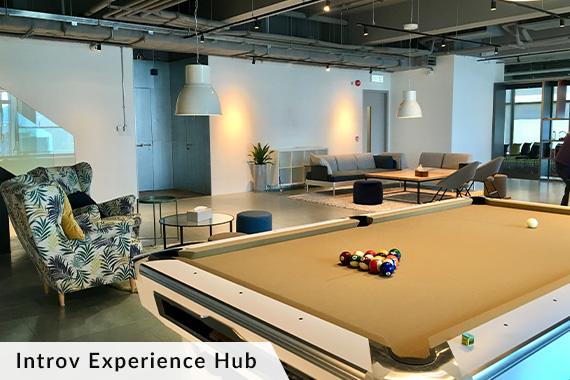 Founded in 2008, Introv started off as a Cloud Based Consultancy company offering local businesses cloud computing solutions. Upon seeing a gap in the market, the company focus shifted to include understanding customer's true needs, and what business value could be delivered to the customer by doing so. The Company has grown substantially over the years and now operates as a full service IT consultancy service provider in the Asia-Pacific region (APAC).
As one of the leading implementers of the world's No. 1 Cloud Enterprise Resource Planning (ERP) system in APAC, we empower customers with the strategic use of innovative technologies and deliver world class results that help customers grow by redefining their business practices, while boosting their overall growth and success.
As innovation seekers who recognise early tech trends,
we offer best-in-class collaborative software solutions to companies of all sizes looking to deliver operational excellence. Our best in class solutions are designed to help rejuvenate business models.
We are an ambitious, young company and we are expanding very fast, but our goal remains the same – never lose sight of our objective, which is to help customers realise their full potential, not only by embracing technology, but growing with technology. We invite you to meet with us, where you will see how passionate we are about what we do here and how we deliver and execute it. This is what drives each and every one of us at Introv. That's why our customers keep coming back to us.
Served 580+ companies since 2008
Customer satisfaction rate - 9.8/10
Provides True Cloud Service
Staff certified with NetSuite, Workato and Automation Anywhere official certification
Leading consultant with more than 20+ years of experience
Serves all industries, companies of all sizes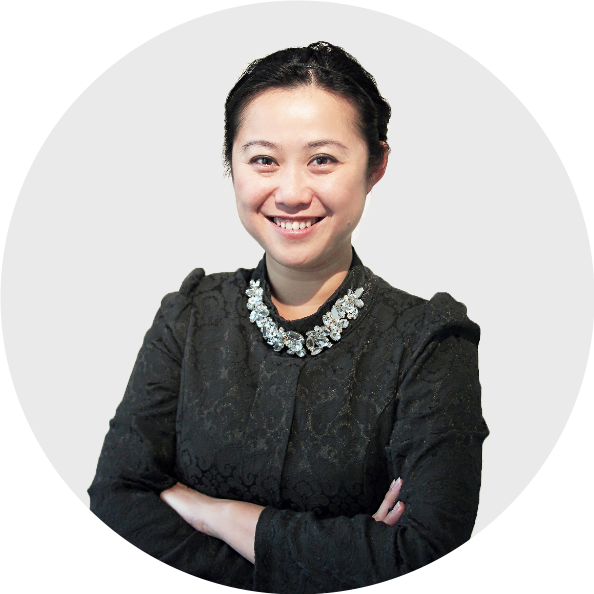 Vivien Hui
General Manager
Vivien is a seasoned expert on facilitating IT cloud solutions that help companies deal with their business challenges, such as CRM, ERP and eCommerce. With more than 15 years of experience, she brings rich and practical experience in various industries: which include retail, real estate and manufacturing.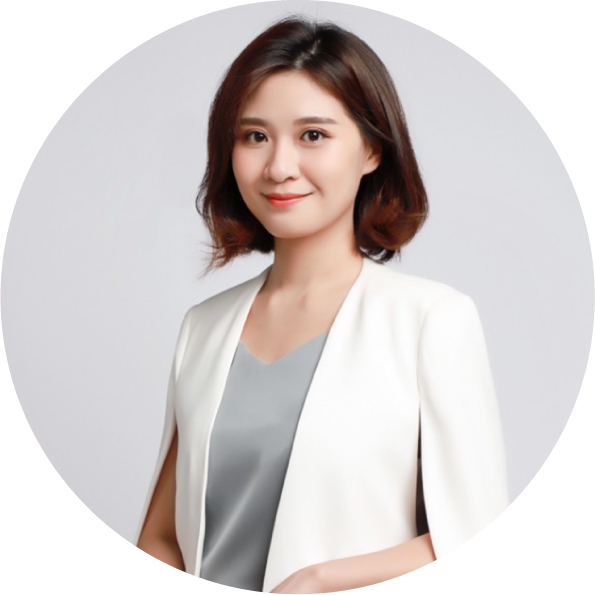 Kara Hsiung
Senior Manager, Introv Taiwan Limited
Kara has been in consulting business over a decade, facilitating companies' growth and business transformation through technology. With her steadily progressing expertise in ERP, CRM, and IT solutions area, she is well-recognized and has a proven record in specific industries such as F&B, retail/EC, software, start-ups.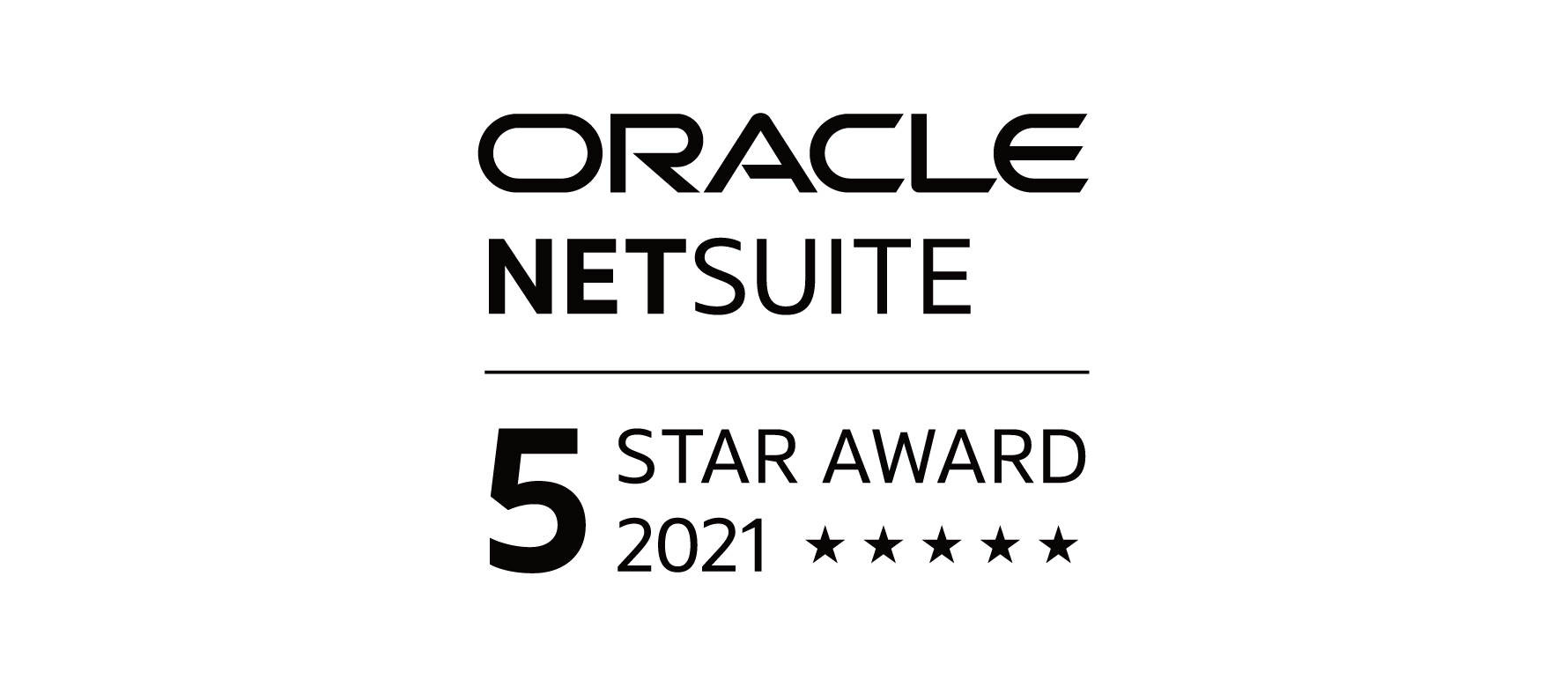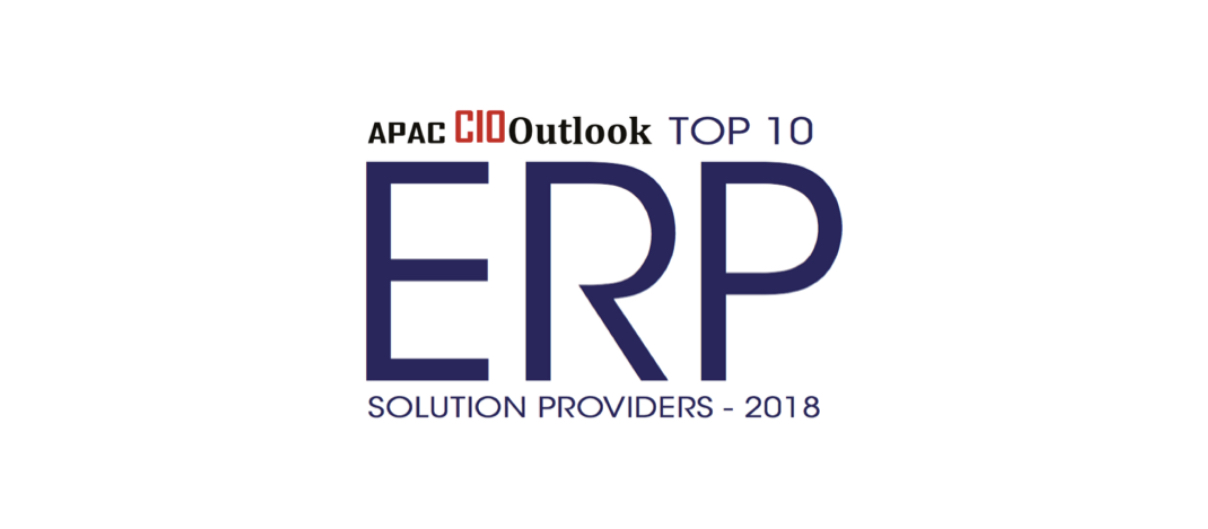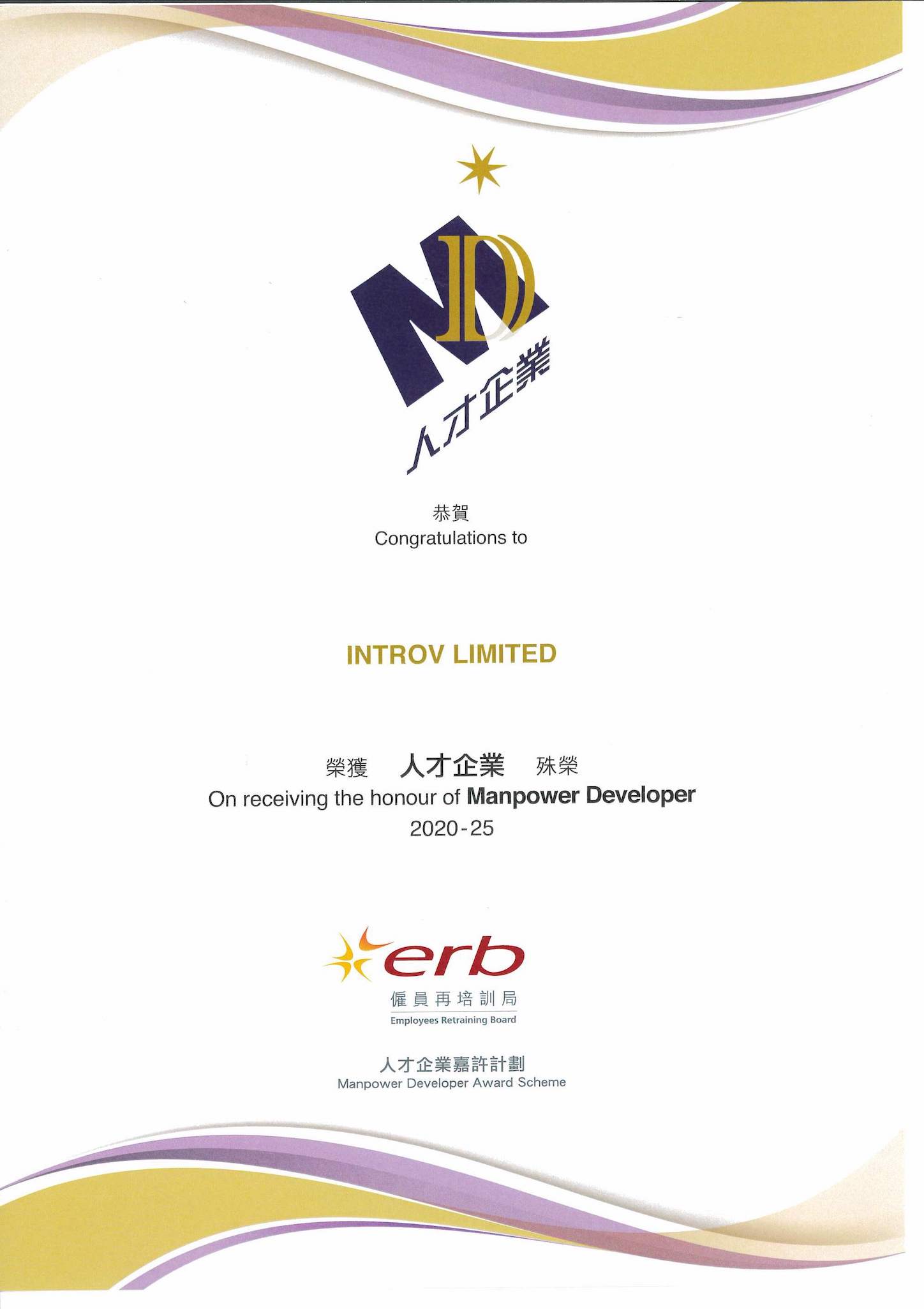 Companies served since 2008
Customer
Satisfaction Rating
2023
- Awarded "Most Outstanding IT Cloud Solutions of the year" by HKCT Business Awards 2023
- NetSuite's Hong Kong Most Valuable Solution Partner FY23
- Awarded "Manpower Developer" in recognition by The Employees Retraining Board ("ERB")

2022
- Signed DocuSign Partnership
- Signed Boomi Partnership
- Awarded "Manpower Developer" in recognition by The Employees Retraining Board ("ERB")

2021
- Introv transferred the customer relationship management (CRM) digital business to Deloitte Advisory (Hong Kong) Limited
- Introv recognised as NetSuite's 5-star partner
- Introv recognised as Workato's Gold partner
- Awarded "Manpower Developer" in recognition by The Employees Retraining Board ("ERB")

2020
- Introv recognised as Salesforce's Platinum Partner
- Introv recognised as NetSuite's 5-star partner
- Introv recognised as Workato's Gold partner
- Awarded "Manpower Developer" in recognition by The Employees Retraining Board ("ERB")
- Signed MuleSoft Partnership

2019
- Signed Automation Anywhere Partnership
- Signed Strategic OSF Commerce Partnership
- Signed Workato Partnership
- Signed Chatly Partnership
- Introv recognised as NetSuite's 5-star partner for 2nd Year In A Row
- Won Informatica's Partner Award (consecutive win for three years)

2018
- Introv recognised as NetSuite's 5-star partner
- Awarded Oracle-NetSuite Asia Partner of the Year Award
- Won Informatica's Innovative Partner Award (consecutive win for two years)
- Awarded "Top 10 ERP Solutions Providers" by APAC CIO Outlook Publication

2017
- Introv recognised as Salesforce's Platinum partner
- Awarded Oracle-NetSuite Channel Sales Accelerate Award (Asia)
- Won Informatica's Innovative Partner Award
2016
- Launched Planogram
- Signed strategic Tableau partnership
- Introv office opened in Taiwan
2015
- Introv recognised as NetSuite's 4-star partner
- Signed strategic Kony partnership
2014
- Introv recognised as NetSuite's 2-star partner
- Won NetSuite's Asia Partner of the Year Award
- Won NetSuite's Best New Partner Award
- Won NetSuite's Best Partner Implementation Award
- Signed strategic Informatica partnership
- Signed strategic Google partnership
2013
- Signed strategic NetSuite partnership
- Launched iRecruitment platform
- Signed strategic Microsoft partnership
2012
- Signed strategic Amazon partnership
- Introv recognised as Salesforce's Gold partner
2009
- Signed strategic Salesforce partnership
2008
- Introv established in Hong Kong