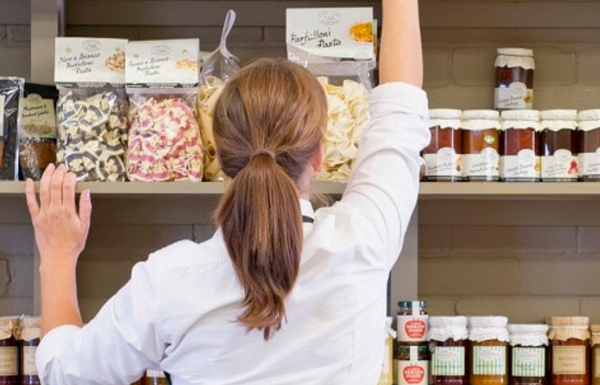 New features on NetSuite Smart Count are released! Wanting to get rid of the expensive, labor-intensive, and time consuming tools to conduct Inventory counts? This inventory counting solution...
CONTINUE READING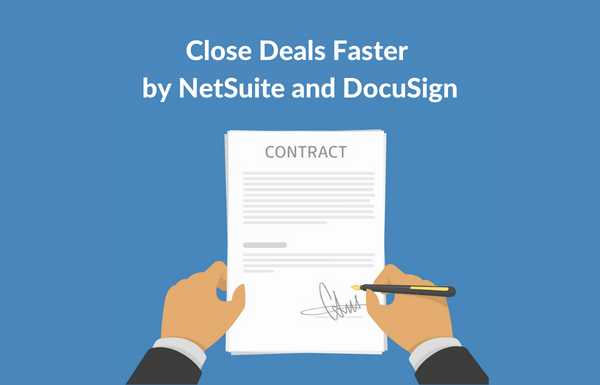 DocuSign customers report average savings of $36 USD per document. DocuSign and NetSuite have been partnering to create a platform that evolves the agreement process and improves Regulatory Compliance...
CONTINUE READING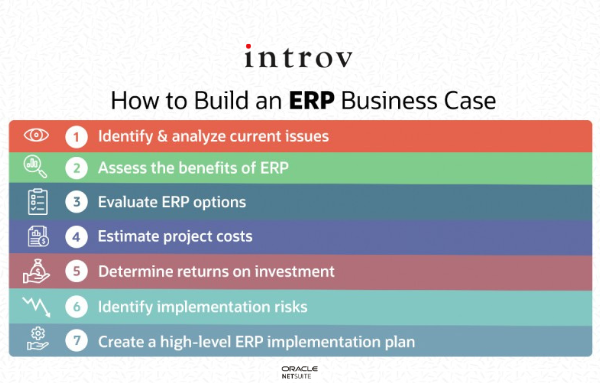 Building an ERP Business Case: How-To & Template Streamlining and unifying business processes with ERP allows business to scale without demanding new administrative and IT hires. For many businesses struggling to...
CONTINUE READING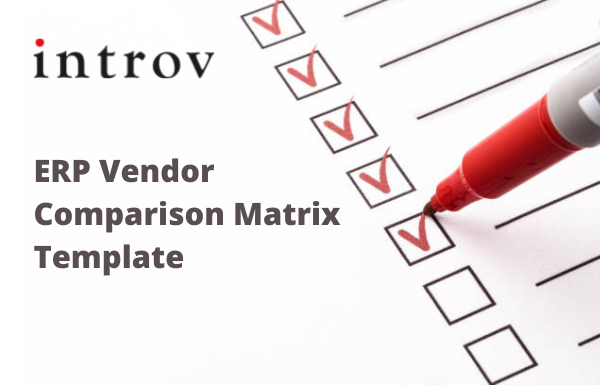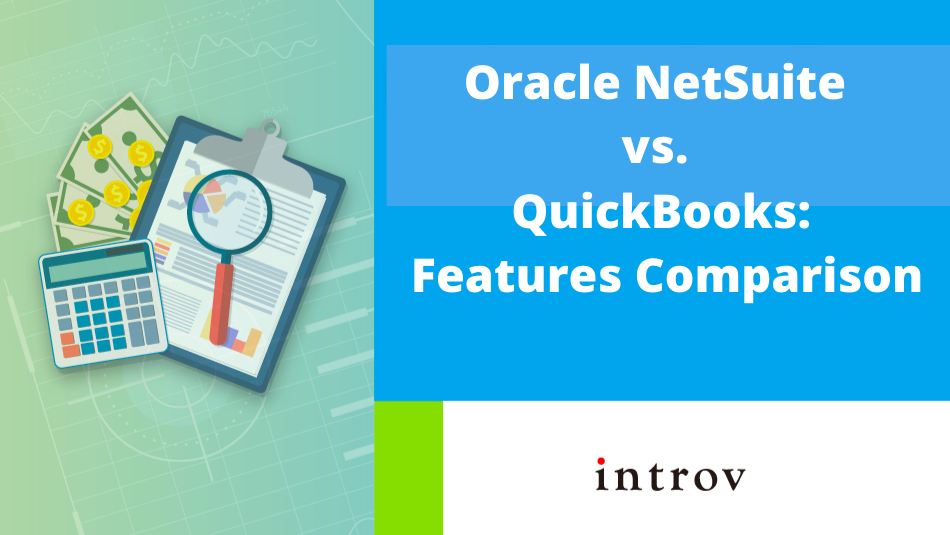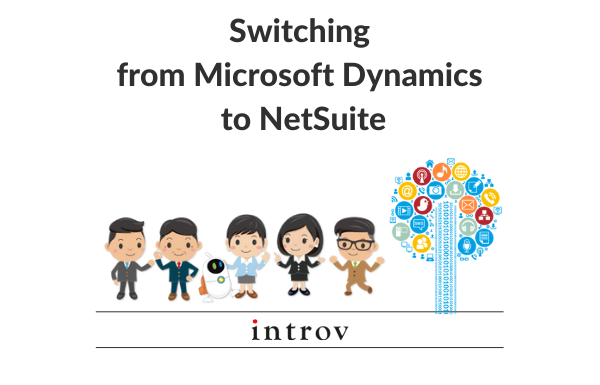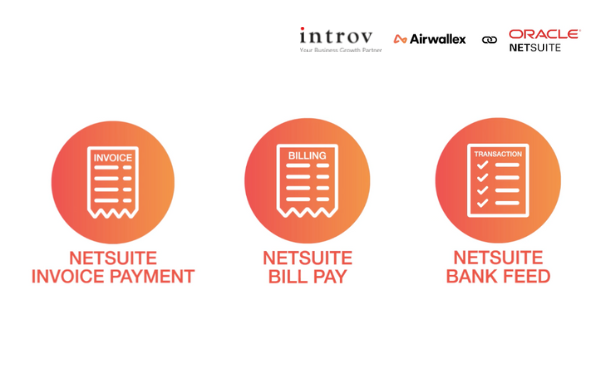 #Financial Management
#Technology
Among all business payment processes, can you imagine that you can finally get rid of some core ones and even spending less fee over international transactions? The newly...
CONTINUE READING