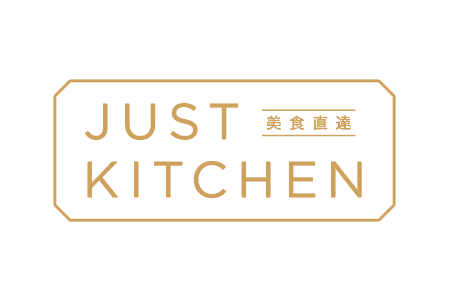 Just Kitchen engaged with Introv as their partner to help identify what and how IT solutions will best fit their business needs. Our professional consulting team met with Kent's team to learn the needs of various business units and proposed......
Continue reading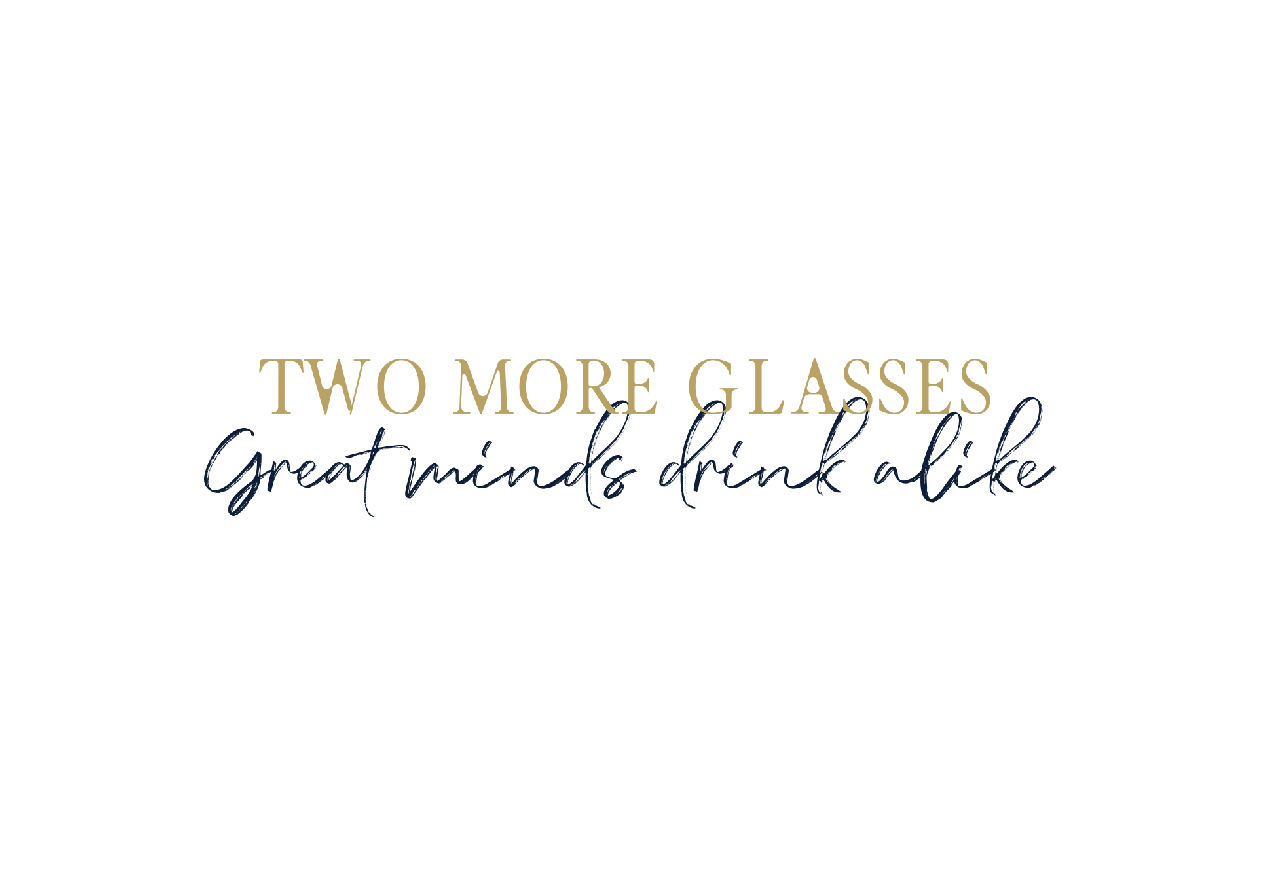 Two More Glasses (A Little Bit More Trading Limited) is one of the most active importers and distributors in Hong Kong, Macau, and Taiwan. At Two More Glasses, we take quality control very seriously. Our rigorous and thorough inspection for......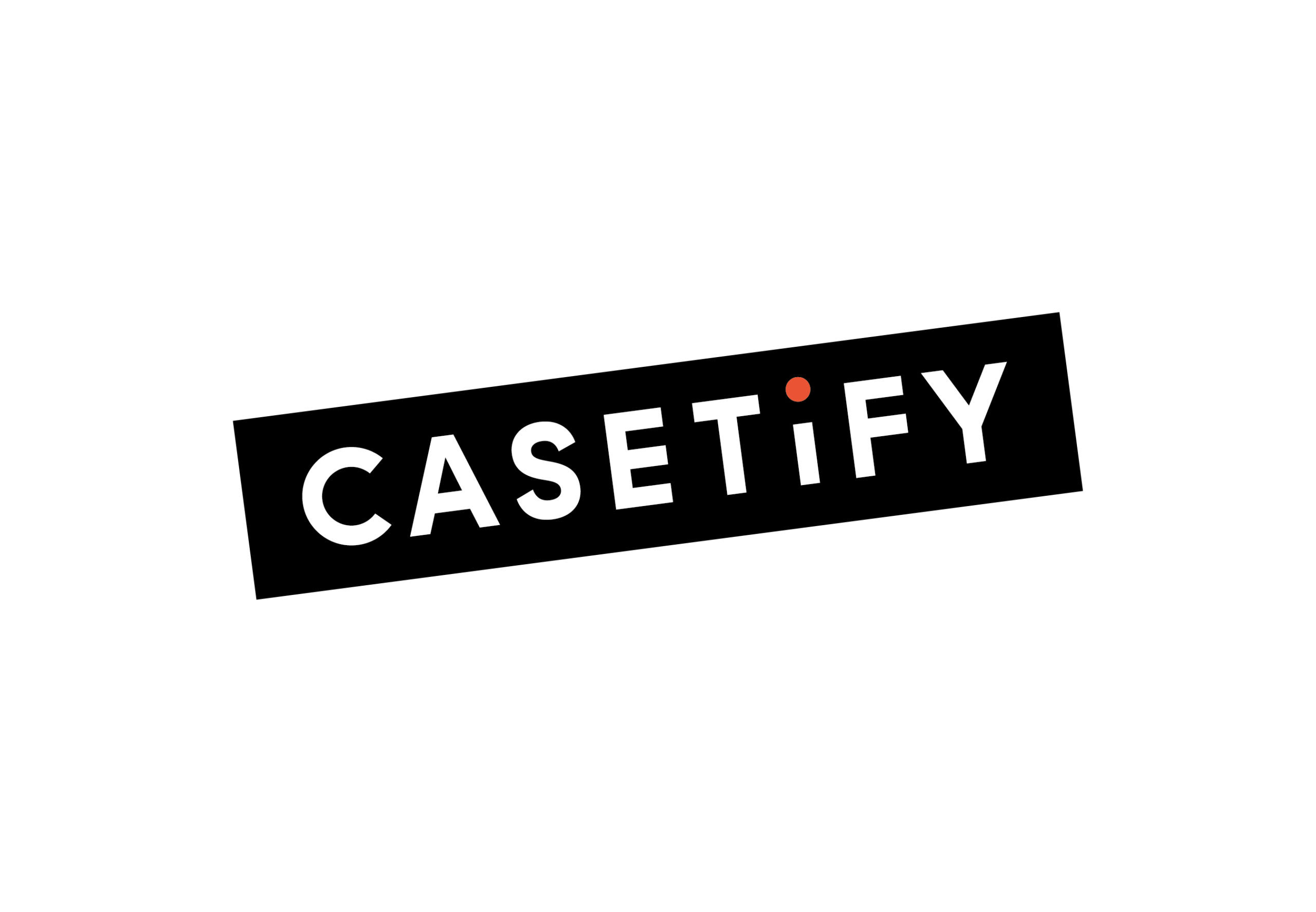 CASETiFY is the fastest growing global tech accessories brand, reaching 1 in 7 millenials. CASETiFY has become the publisher and platform for creativity and self-expression to connect individuals....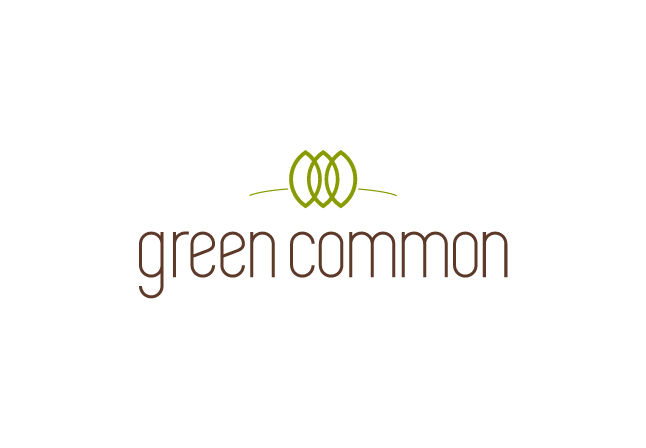 Green Common is the world's first plant-based eatery & grocery concept store...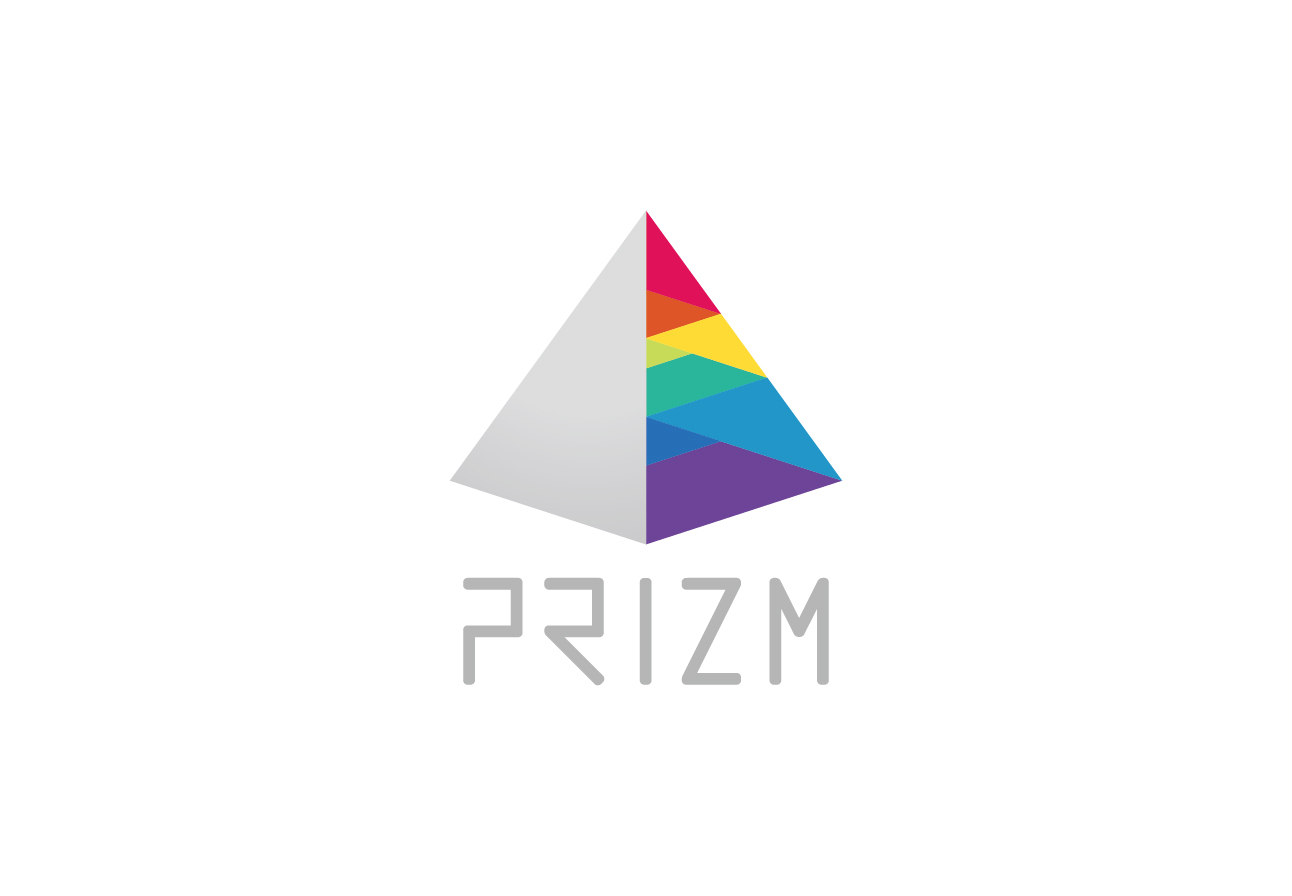 PRIZM streamlines finance operations and expands globally with Introv & NetSuite...
Continue reading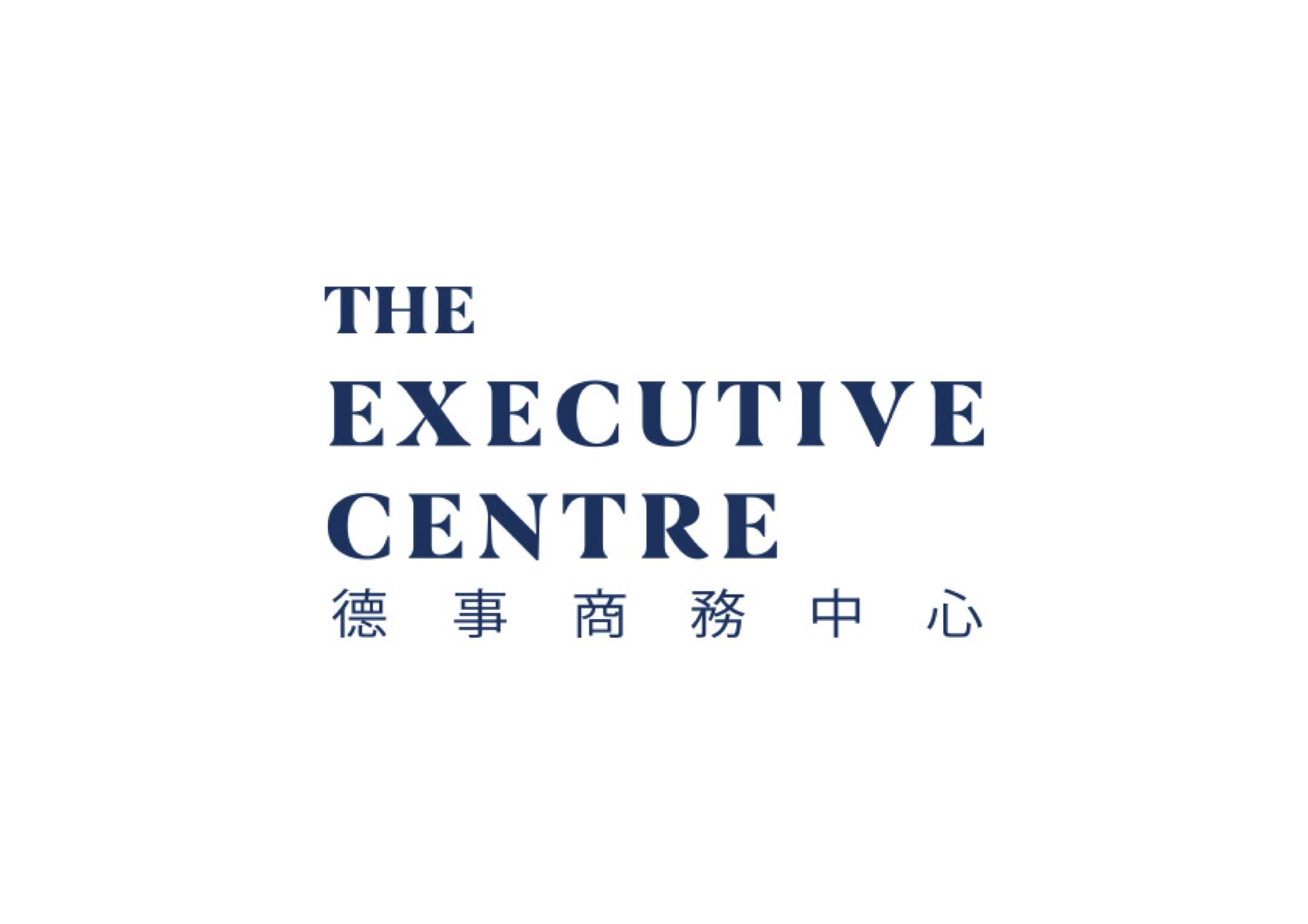 The Executive Centre Redefines Premium Workspace with Introv's Cloud Suite...
Continue reading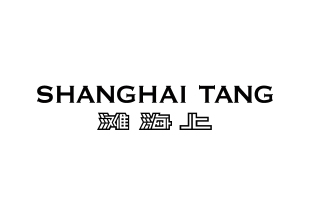 ERP
BI/Data Integration & Management
POS
Shanghai Tang Soars to the Cloud in 3 months for Seamless Retail Operations & Customer Experience...
Continue reading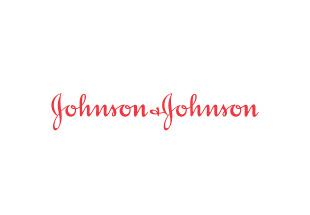 Johnson & Johnson HK Limited
Johnson & Johnson HK achieves business growth with Introv & NetSuite...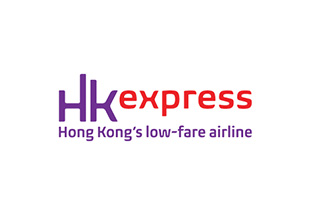 HK Express' business takes off with NetSuite OneWorld Next generation Airline Gain Agility, Flexibility and Scalability to Fuel Growth...
Continue reading