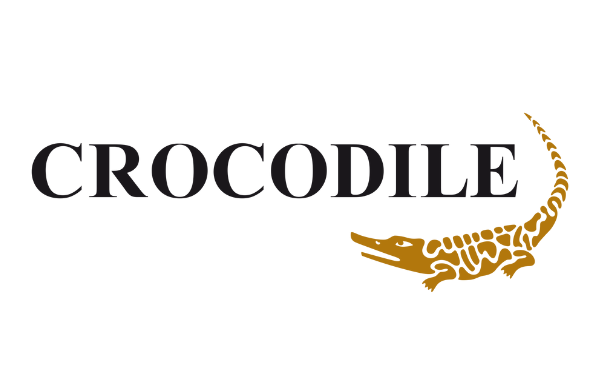 Brand History Well-known as "Shirt Expert" in 50's and 60's, Crocodile Garments Limited was firstly listed on the Hong Kong […]...
Continue reading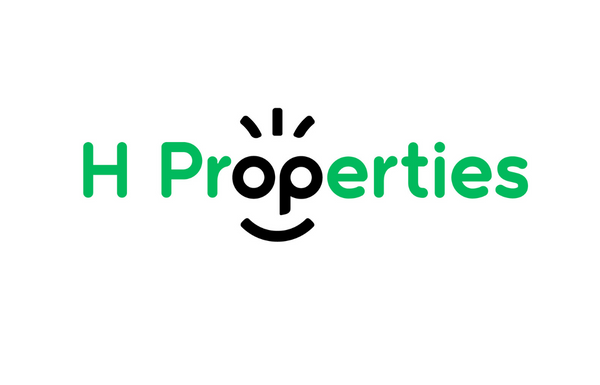 H Properties is a member of the LKK Health Products Group and owns and manages premium office buildings and retail […]...
Continue reading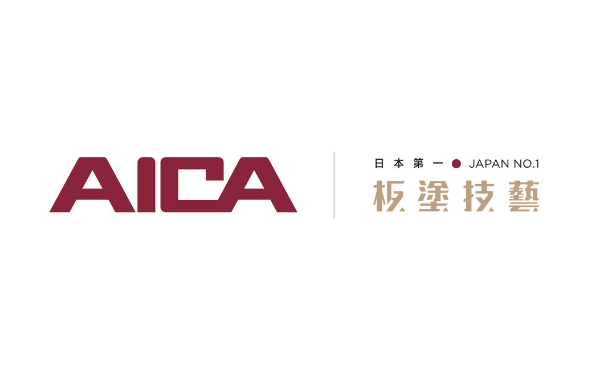 AICA Taiwan, the Taiwan subsidiary of Aica Kogyo Co. Ltd, a Japanese materials manufacturing and design company in the chemical industry with the motto "sustainable manufacturing". With consideration of the current demand, AICA Taiwan recognized the risk and decided to......
Continue reading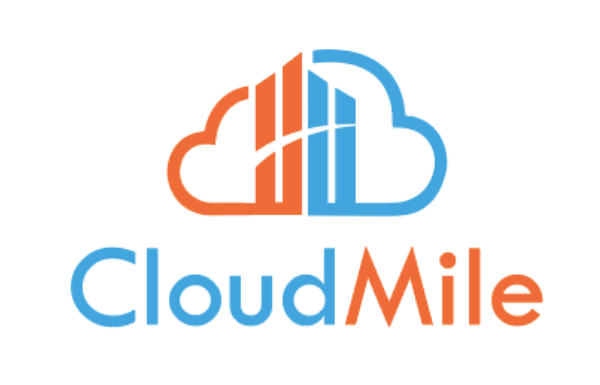 CloudMile is a cloud and AI company empowering businesses to accelerate digital transformation through cloud technology and machine learning, to make digital changes possible for every enterprise by modernizing and integrating mainstream IT and deploying digital solutions at scale for......
Continue reading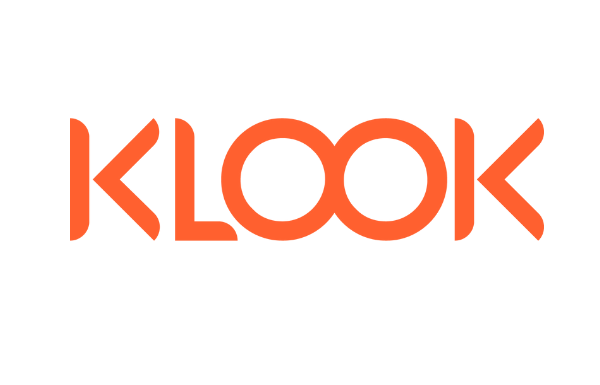 "With Cloud-based NetSuite ERP, we are able to monitor data more timely and identify irregularity early on." Shang Chuang, Klook CFO....
Continue reading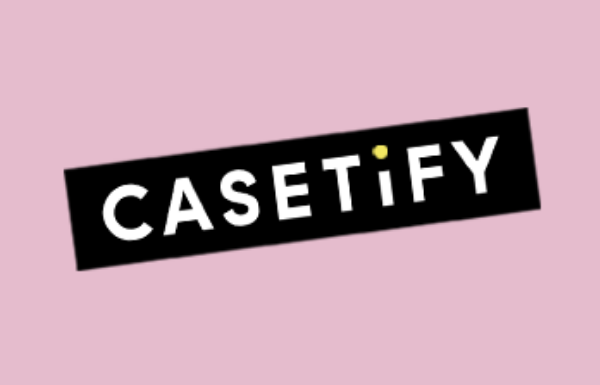 ERP
BI/Data Integration & Management
POS
CASETiFY ramps up production to capture growth opportunity with Introv & Oracle NetSuite ERP....
Continue reading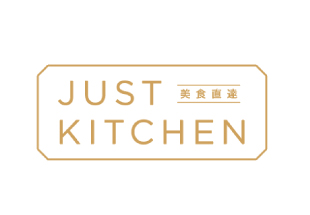 Just Kitchen engaged with Introv as their partner to help identify what and how IT solutions will best fit their business needs. Our professional consulting team met with Kent's team to learn the needs of various business units and proposed......
Continue reading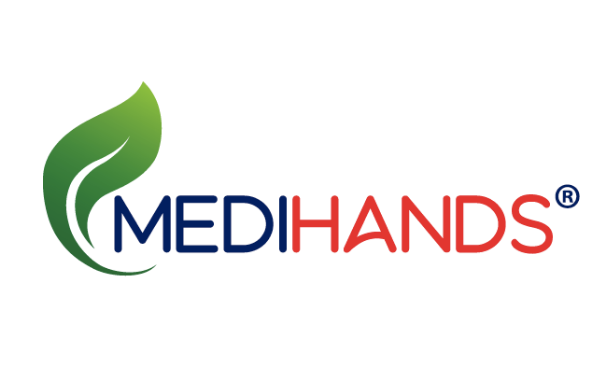 By partnering with leading factories around the world Medihands is a global healthcare supplier, based in Switzerland, manufacturing its own branded products to the highest standards for protection, diagnostics, treatment and nutrition....
Continue reading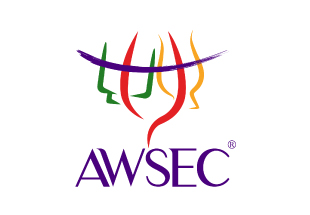 Asia Wine Service & Education Centre (AWSEC)
Established in 1994, AWSEC is Asia's premier provider of wine, spirits and sake education and has influenced and trained over 150,000 professionals and enthusiasts in Hong Kong, China and Asia, building up the industry in this part of the world....