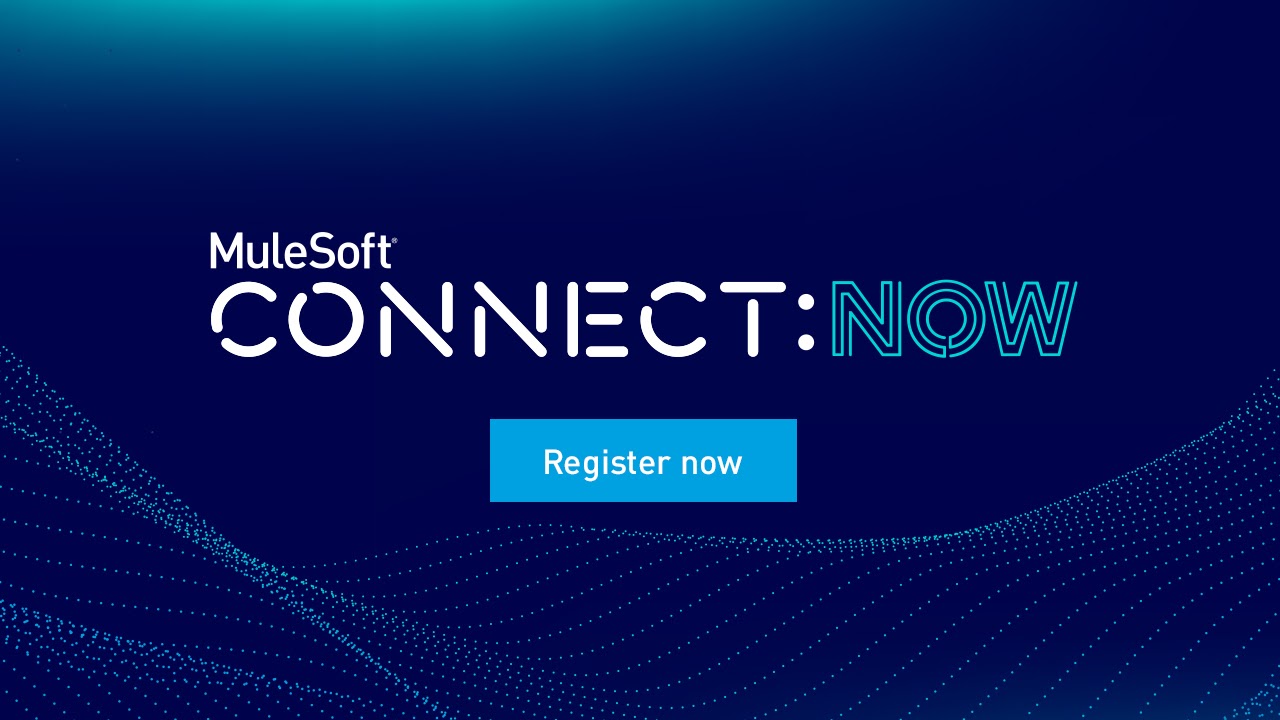 Introv would like to invite you to attend our partner – MuleSoft's upcoming CONNECT:Now on Tuesday, October 20th. This 90-minute virtual event that will serve as your 90-day playbook for today's digital imperative — focusing 80% on customer use cases and 20% on doing more with less, one quick win at a time, with technology that delivers value on day one.
By attending this one-of-a-kind event, you'll have the opportunity to:
Learn critical lessons for responding to today's IT challenges and opportunities
Build new skills you can put into action right away – Elevate your knowledge with breakouts and hands-on demos
Turn theory into practice by connecting with experts – Gain actionable feedback by engaging with technology experts and like-minded peers
Join Us:
Date: 20 October, 2020
Time: 1:00pm – 2:30pm AEDT
Secure your spot now! We look forward to seeing you online!
SIGN UP
Sorry, this event has expired. Please check out our
events
page for upcoming events.
Should you have any enquiries, please feel free to contact Helen Tam at +852 3616 6567 or email her at
helen.tam@introv.com
.