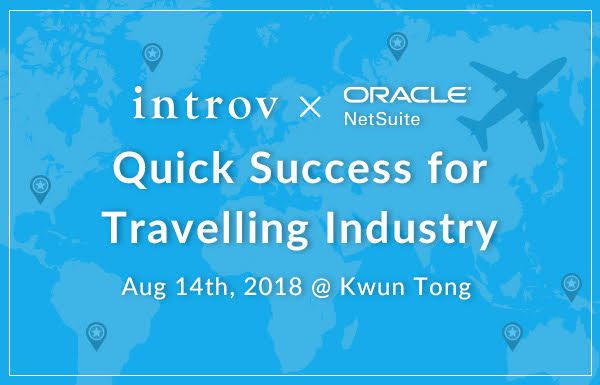 Nowadays, there is a high level of competition in the tourism industry. Facing new and ever-changing markets, it is necessary for tourism businesses to operate with accurate information...
CONTINUE READING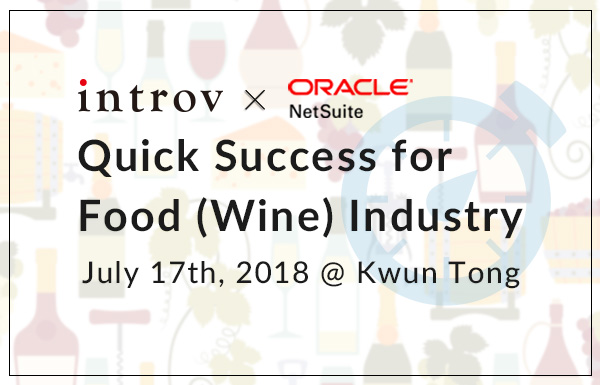 Within the food & wine industry, the management is faced with a variety of changing trends and regulations, namely food safety regulations, ingredient traceability and management, shelf-life tracking,...
CONTINUE READING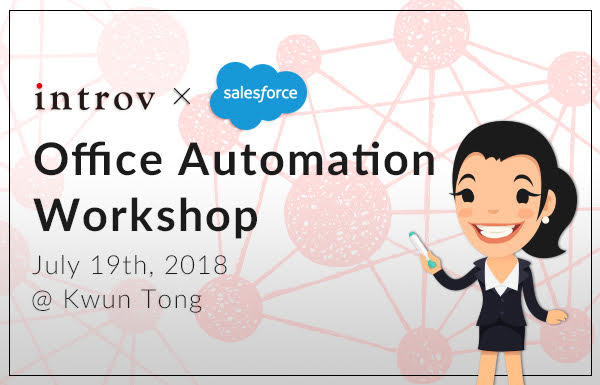 Office Automation refers to the technologies used to digitally create, collect, store, manipulate, approve and relay office information needed for accomplishing basic tasks.  It helps you to reduce...
CONTINUE READING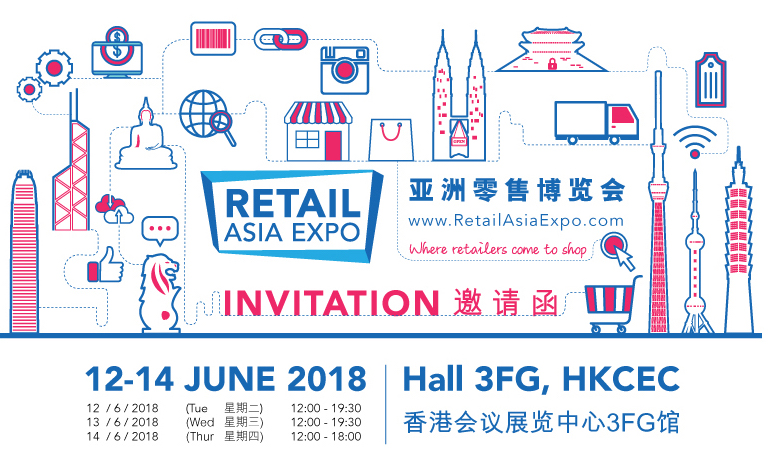 Introv is proud to be an Exhibitor at Retail Asia Expo 2018, taking place on June 12-14 in Hall 3F&G, HKCEC. Every year, Retail Asia Expo has gathered thousands of the...
CONTINUE READING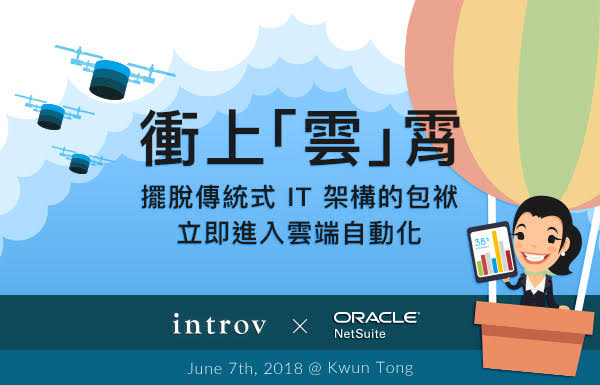 在現今的互聯網時代,很多企業希望透過採用系統來簡化業務流程,發掘商機和增加收入。但在採用這些系統時,往往令人感到沮喪,特別是那些正在使用Excel或多個系統,每天需要花費大量時間進行格式化、查找和合併的人。如果您希望能簡化關鍵業務流程,讓企業得以繼續關注其核心工作,並能迅速地對新的市場機會作出反應,這個工作坊對您很有幫助。我們會為你介紹一個被全球超過40,000個組織所使用的雲業務管理系統(NetSuite),並與你一起探索能快速提升工作效率和簡化業務流程的方法。 工作坊詳情: 時間 : 13.45 – 16.00 日期 : 二零一八年六月七日 地點: 觀塘鴻圖道51號保華企業中心23樓2308-10室 議程: 13.45 – 14.00: 登記 14.00 – 14.10: 歡迎及簡介 14.10  – 14.30: 雲業務管理與企業資源規劃 (ERP)簡介 14.30 –...
CONTINUE READING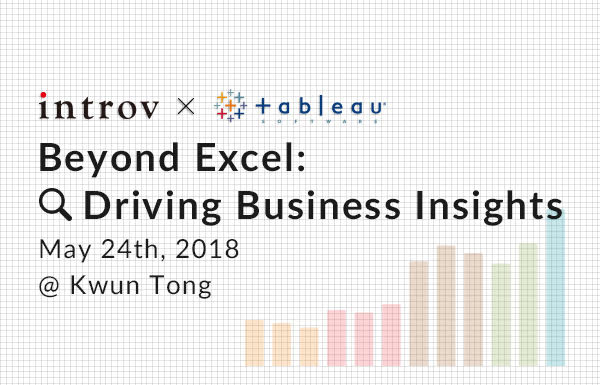 Are you in a love-hate relationship with Excel? Frustrated and feeling like you're not moving forward? Bring back the romance. This workshop is useful for you if you are...
CONTINUE READING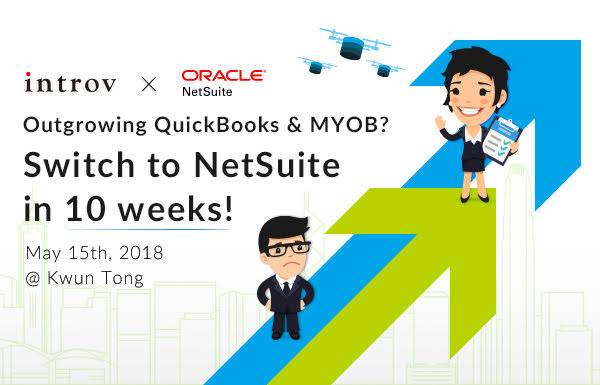 - Are you currently using Excel spreadsheets? - Are you running your business on three or more systems? - Are you looking to expand your business in the...
CONTINUE READING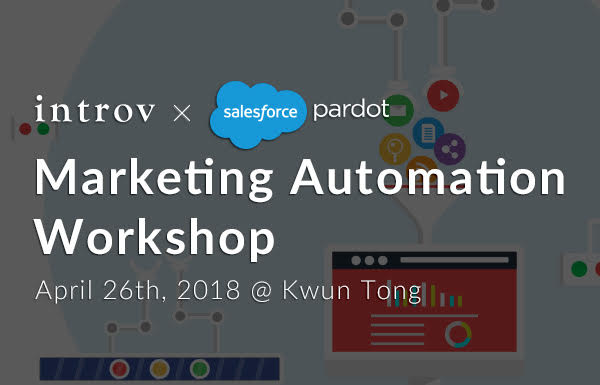 Marketing Automation is a powerful software platforms and technologies with the goal to streamline, automate, and measure marketing tasks and workflows that helps you to stay connected with...
CONTINUE READING