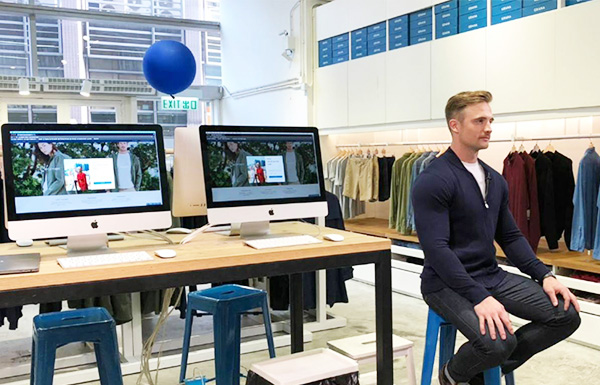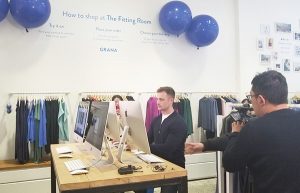 After hours, if not the whole day, we were finally done with the shooting. However, it was such a valuable to be filming and talking with Mr. Seb Poole, Head of Operations from Grana (website).
It was also our pleasure to have worked with Grana – one of Asia's largest startups!
Stay tuned for the launching of the video, where Mr. Poole talked about the benefits of using the NetSuite platform. Meanwhile, you can also check out other "Success Stories" here.
Once again, thanks for choosing Introv as your Business Growth Partner.
You can always stay connected with us on Facebook or LinkdedIn. Give us a like, follow us for the most updated news in the market.
Transform your business processes with ERP like Grana, get in touch with us now!