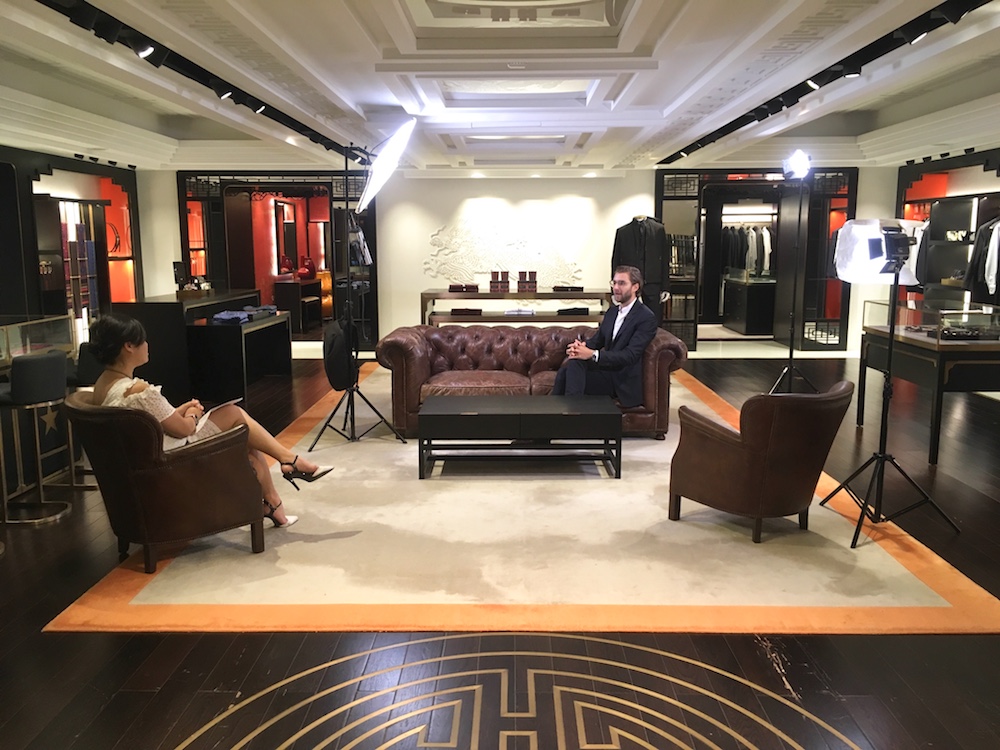 Following the successful implementation of NetSuite's Cloud ERP and Introv's Smart Retail solutions, our team visited Shanghai Tang in July to interview them about the project success. The interview took place at Shanghai Tang's mega-flagship store in Hong Kong – the Shanghai Tang Mansion on Duddell Street in Central.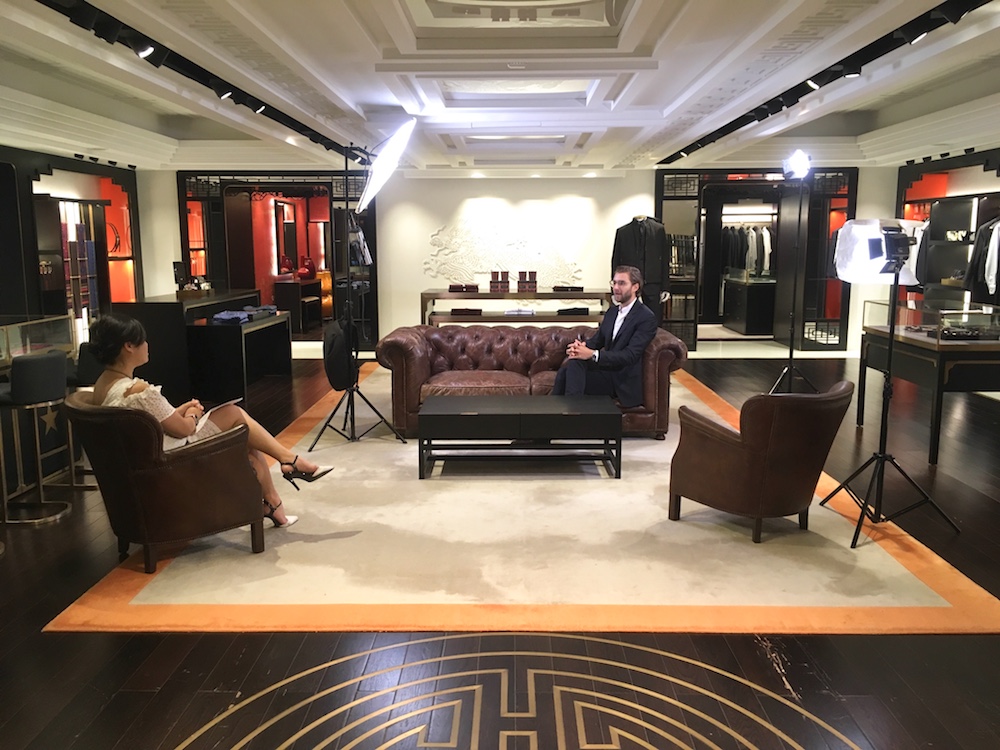 Shanghai Tang, the pioneering luxury brand from China, thrives with a mission to be the global curator of modern Chinese chic. Started as a bespoke tailoring atelier in 1994, Shanghai Tang now supports an international network of 48 boutiques, including two mega-flagships: the Shanghai Tang Mansion on Duddell Street in Hong Kong and the Cathay Mansion in Shanghai.
Stay tuned for the release of the customer story, where Mr. Riccardo Mastellone, Transformation Manager of Shanghai Tang will share how Shanghai Tang has gone through its business transformation with Introv and NetSuite. Meanwhile, check out here for other latest customer stories.