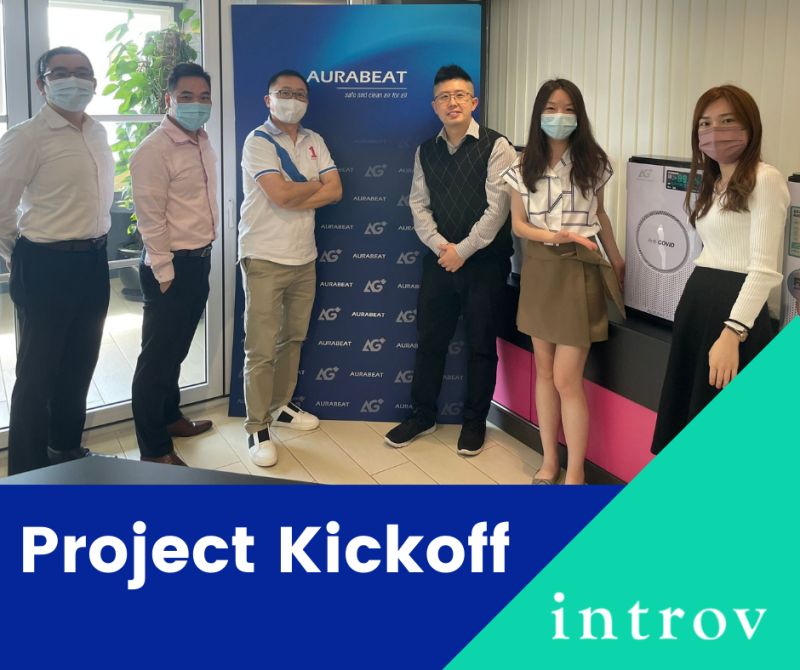 We're kicking off our project here at Aurabeat with pizzas, champagnes, joy and efforts! 🍾🍕
Honouring Introv's constant commitment in helping businesses grow and delivering exceptional IT services, to work with Aurabeat Technology Limited to unleash its business potential is now our mission!
Chosen by organizations and governments around the globe, providing sustainable clean air solutions in the response to the pandemic, Aurabeat, thank you for partnering with us to leverage the best-in-cloud platform to create competitive advantage in the digital economy.