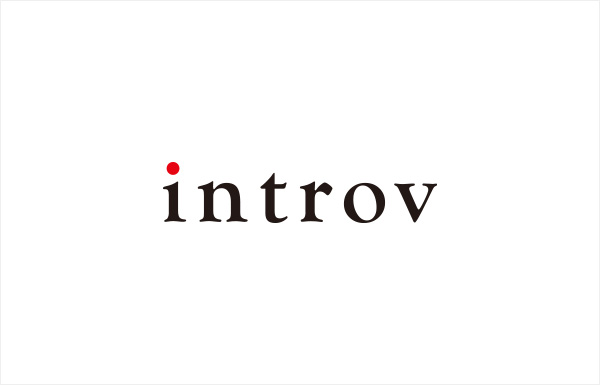 Today, we are delighted to announce the successful signing of an agreement on transfer of our top-of-the line customer relationship management (CRM) digital business to Deloitte Advisory (Hong Kong) Limited (Deloitte). As the leading Hong Kong-based professional IT consultancy, Introv Limited (Introv) is pleased to take this as a strategic move with Deloitte to achieve undisputed market leadership in digital business and explore new global horizons.
Closing of this transaction is subject to the customary conditions. Introv will remain as a separate and independent firm operating our enterprise resource planning (ERP) business on the completion of the transaction and will exit from digital offerings. In departing our digital business, we will give full swing into our industry-acclaimed ERP business – Oracle NetSuite consultancy, which is set to be reinvigorated with customized and industry-specific features, empowering clients to redefine and rise above the trend of business transformation.
Established in Hong Kong in 2008, Introv is a leading boutique consultancy specializing in CRM, ERP and business transformation solutions. Our global footprint expansion in Taiwan in 2016 demonstrates our commitment to achieving greater heights for our clients. Over the years, we have forged strategic alliance with Oracle NetSuite, Salesforce, Informatica, ServiceNow, Tableau, MuleSoft and Appier.
Looking forward, we will continue to propel our ERP business in both Hong Kong and Taiwan. As a 5-star solution provider of Oracle NetSuite, our business growth is predominantly driven by referrals. From business transformation solutions, consultancy services to cloud computing, we have both the expertise and talents to help our clients break data silos, achieve operational goals and innovate business models throughout their cloud transformation journey.