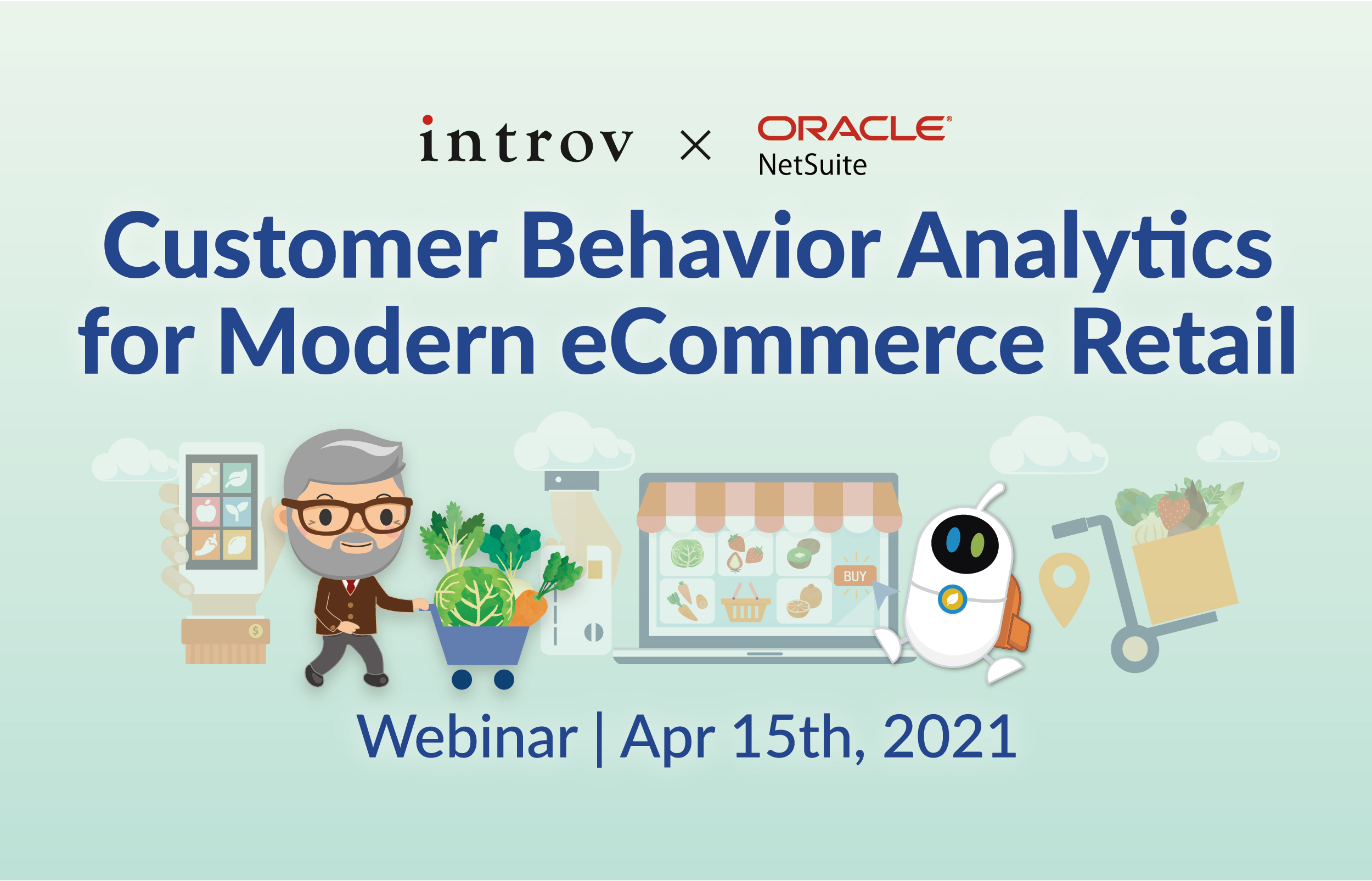 There is no standardisation for Retail business in this ever-changing society unlike former decades. Business owners follow different business processes to fulfill their aspirations, while some might wish to create future eating habits and some might wish their traditions succeeded.
An ERP solution is never static as it moves along with your businesses to cater to internal and external changes. No matter it is a customer shopping habit change or internal workflow change, a highly-flexible ERP should be able to handle all sorts of changes and challenges throughout your business life.
Introv supports different wave maker, pioneer and successor in creating a strong business backbone with the #1 true cloud ERP solution – Oracle NetSuite. There are many different new trends and ways of doing business, for instance, Both online & offline OMNI-channel selling and overall supply chain management. NetSuite also helps you streamline inventory, shipping, logistics and RMA processes and workflows starting with business intelligence so that you can do more while spending less. NetSuite can track your inventory by locationand automatically reorder based on your sales history. Trend analysis also extends to customer behavior: create personalized marketing campaigns based on your customers' purchase and browsing histories; automatically get recommended up-sells and renewals based on sales data.
Come join us on our upcoming webinar and we wish to share how Introv help our customers moving to the next page with the aid of Oracle NetSuite – a true centralised ERP solution !
Join Us
Time : 14:30 – 15:30
Date : April 15th, 2021
Agenda:
14:30 – 14:45:  How Cloud and ERP are changing the game in Retail Industry
14:45 – 15:00:  Oracle NetSuite – #1 Cloud ERP Solution in worldwide
15:00 – 15:25:  Solution Showcase
15:25 – 15:30:  Q&A
SIGN UP
Sorry, this event has expired. Please check out our
events
page for upcoming events.
Should you have any enquiries, please feel free to contact Annie Wong at +852 3616 6567 or email her at
marketing@introv.com
.