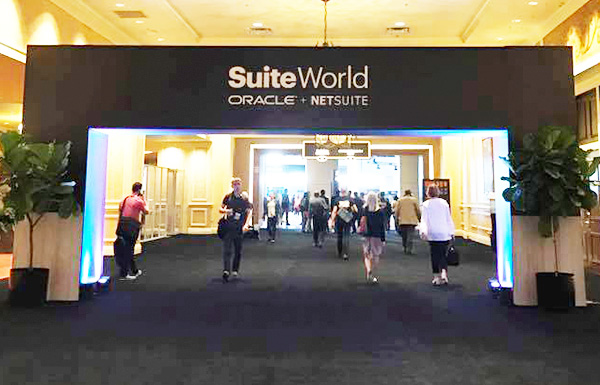 As a 4 Star Partner of NetSuite, we are here to learn more about NetSuite best practices, discover new products and solutions, attend training, and so much more!
We look forward to sharing our experience with you at our upcoming event on May 11. Sign up today.
Grow your Business with Introv and NetSuite.
To register and for the agenda, visit here (this is a past event).