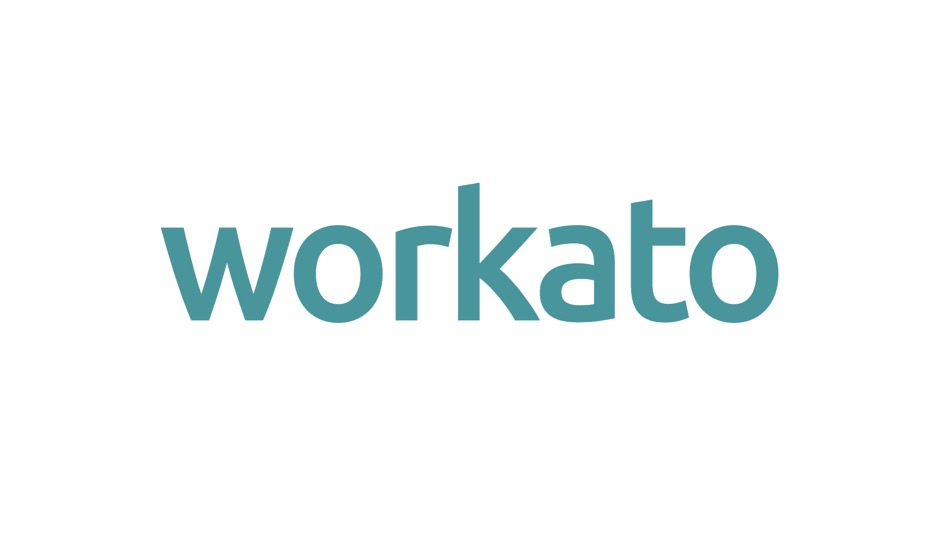 Introv is thrilled to announce its partnership with Workato, a leading intelligent integration and automation company trusted by over 3,500 of the world's top brands and fastest growing innovators.
Well-established in Hong Kong for a decade, Introv offers a full-range IT services portfolio, spanning across CRM, ERP, Big Data and HRM. Introv is a 5-Star Partner of NetSuite in Hong Kong, helping businesses grow by providing best-in-class ERP solutions.
Recognised as a leader by both Gartner and Forrester, Workato is the only AI-based middleware platform that enables both IT and business users like Business Analysts, App Admins, and BizOps  to integrate their apps and automate complex business workflows with security and governance.
Following Workato's achievement in January 2019 of building the new 'Built for NetSuite' Certified SuiteApp – a robust solution for integrating with and automating workflows involving NetSuite, this new partnership with Workato will facilitate a wider selection on Introv's iPaaS portfolio to serve different business needs.
"We're happy to announce our partnership with Workato, which will enable our customers to build powerful workflow automations between business functions and meet new efficiency standards," said Ivan Cheung, Director, Introv.
"In today's dynamic IT environment, businesses are in need of an agile and robust integration platform. Together with Introv, we look forward to enabling digital transformation through flexible, scalable, and secure automations and integrations," said Markus Zirn, VP of Business Development at Workato.
About Introv
Introv is an award-winning, full-service IT Consultancy in APAC, offering best-in-class collaborative software solutions to companies of all sizes. Its vision is to bring innovation to businesses. Its full-range solutions portfolio includes ERP, CRM, Instore Management, Omnichannel Loyalty, Business Intelligence, Data Management, and Employee Experience.
With strategic use of innovative technologies, Introv has enabled well-established brands and fast-growing startups from all industries drive digital transformation that redefines business practices and boosts business growth.
About Workato
Workato is the operating system for today's fast-moving business. Recognized as a leader by Gartner and Forrester, it is the only intelligent automation platform that enables both business and IT to integrate their apps and automate even the most mission-critical workflows without compromising security and governance. Workato is trusted by over 4000 of the world's top brands and fastest growing innovators.