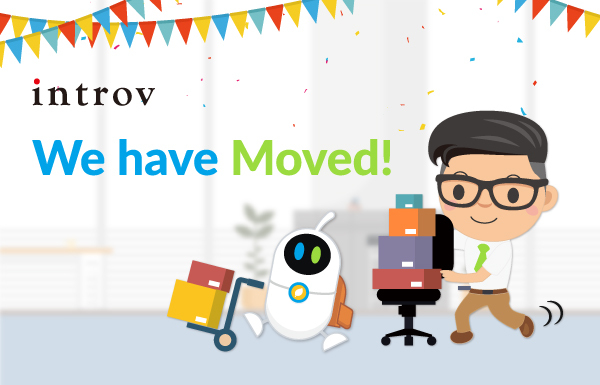 We're growing and we have moved to a new location!
We are thrilled to announce that due to our remarkable growth in Taiwan, we moved to a new location on 8 June 2022.
Our seasoned experts will continue to offer professional services on digital transformation at our new address, with much-needed space to accommodate our tremendous growth.
New address: 2/F, Hung Sheng IFC, Section 3, 168 Nanjing East Road, Taipei, Taiwan.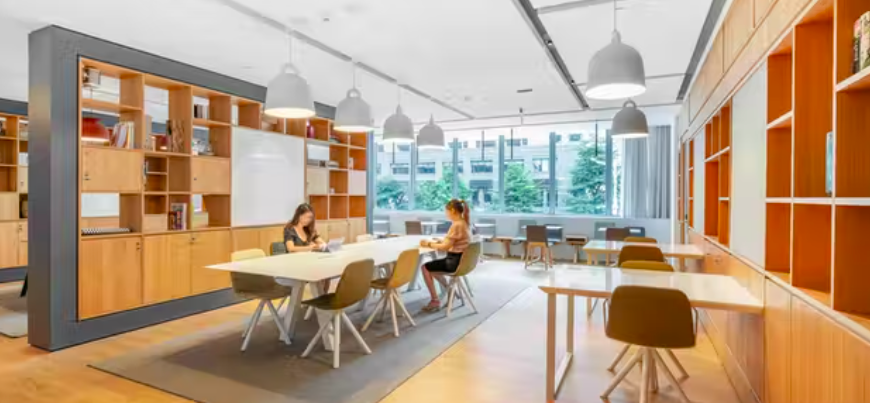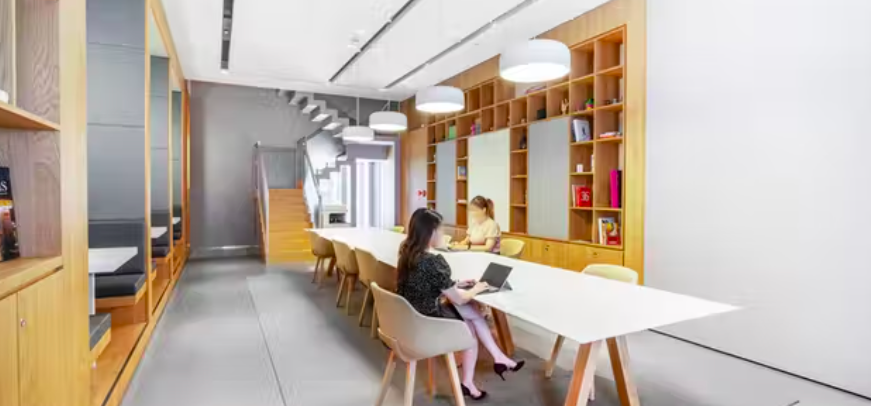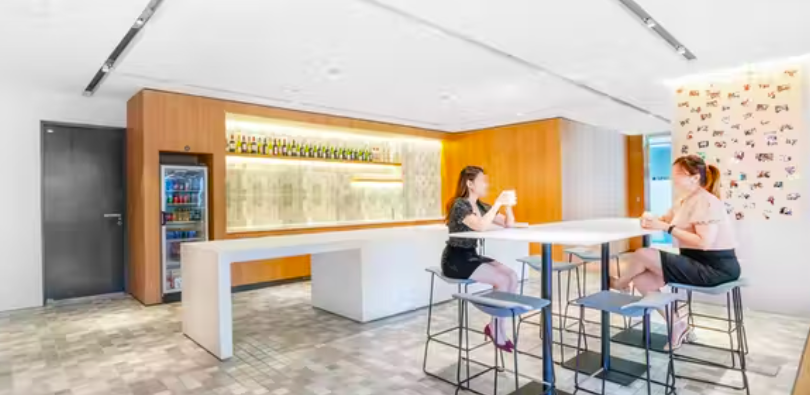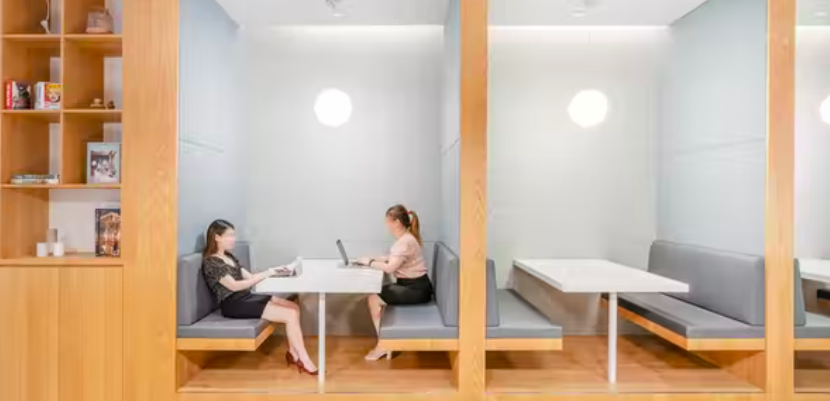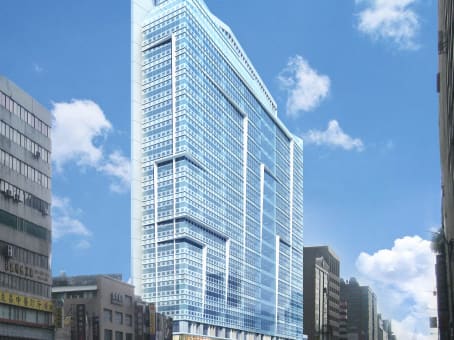 Help startups, unicorns, small businesses and midsize enterprises, listed companies and MNC transform their routine tasks with sustainable solutions
At Introv, our professional team in Hong Kong and Taiwan have been helping various types of industries to unleash their business' full potential including retail, startup, food and beverage, finance, hospitality, eCommerce, property (real estate) management, wholesale, manufacturing, supply chain and procurement etc.  From monitoring the movement of products from distributor to end user, enabling real-time updates of inventory counts automation, to reducing mundane processes and systems – we have the ERP system of your dreams.