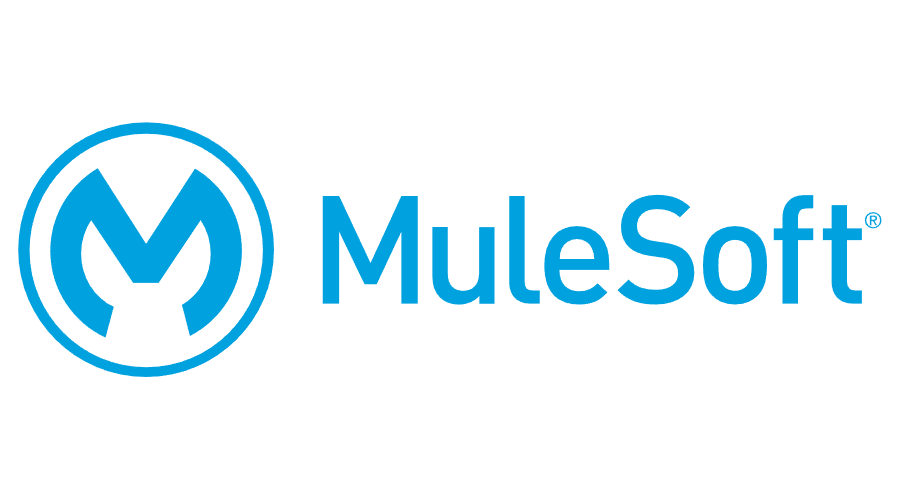 Introv announces its new partnership with MuleSoft, a modern powerful data integration tool enabling businesses to achieve digital transformation by easily connecting all their business systems.
Founded in 2006, MuleSoft's mission is to help organisations change and innovate faster by making it easy to connect the world's applications, data, and devices. With its API-led approach to connectivity, its market-leading Anypoint Platform™ empowers over 1,700 organizations in approximately 60 countries to build application networks.
MuleSoft has now been part of Salesforce's family for a year. Combining MuleSoft – the #1 integration platform, and Salesforce – the #1 CRM, Introv offers to accelerate digital transformation and unleash the power of the Customer 360.
With MuleSoft, there are endless integration possibilities. From developing integrated applications with Salesforce Lightning Platform and Heroku, delivering a unified customer profile in Sales Cloud and Service Cloud by integrating siloed third-party platforms, or connecting to ServiceNow to simplify enterprise service management.
For more information about Introv's solution with MuleSoft, please contact us at 3616 6567 or enquires@introv.com.
About Introv
Introv is an award-winning, full-service IT Consultancy in APAC, offering best-in-class collaborative software solutions to companies of all sizes. Its vision is to bring innovation to businesses. Its full-range solutions portfolio includes ERP, CRM, Instore Management, Omnichannel Loyalty, Business Intelligence, Data Management, and Employee Experience.
With strategic use of innovative technologies, Introv has enabled well-established brands and fast-growing startups from all industries drive digital transformation that redefines business practices and boosts business growth.