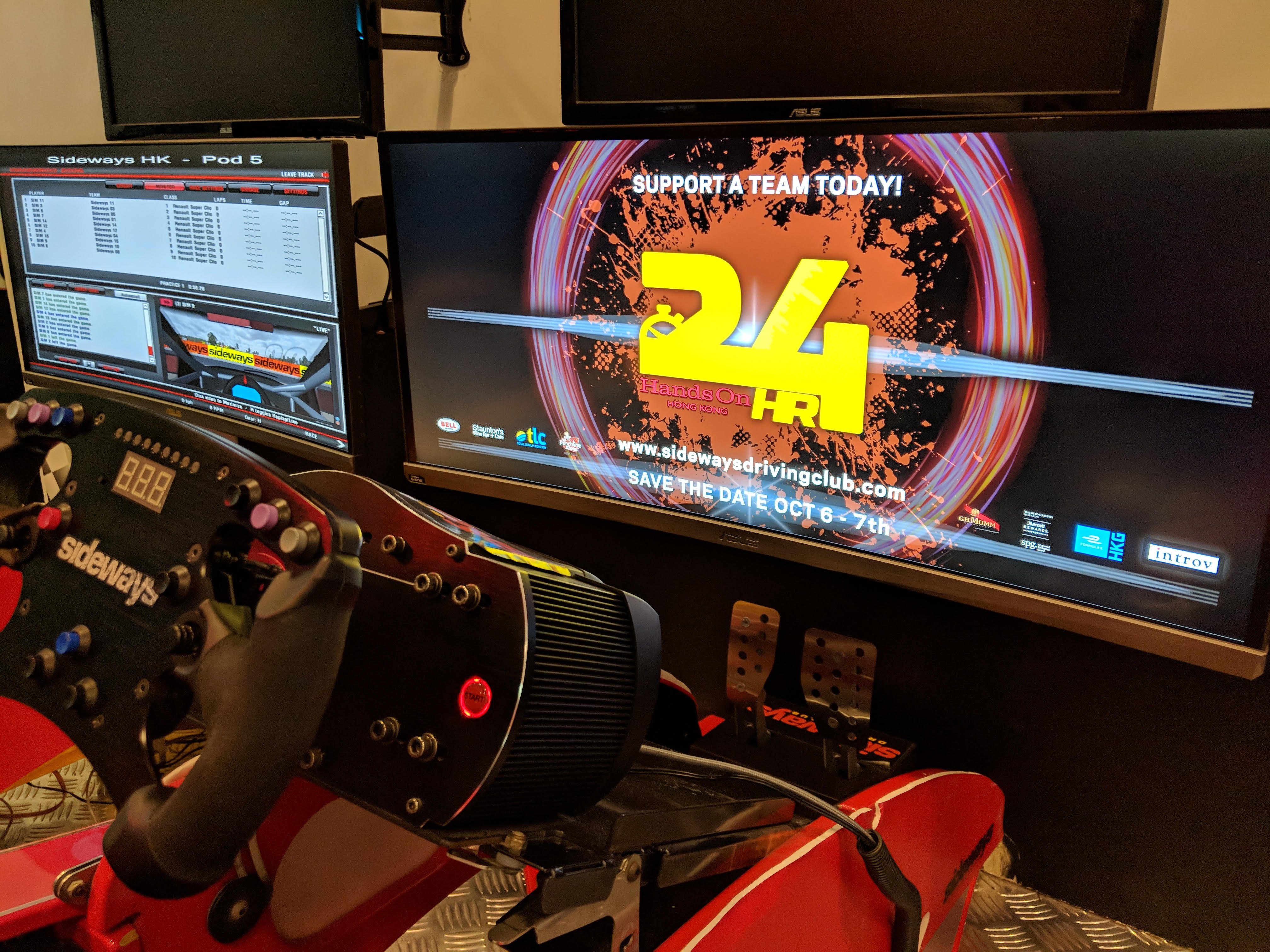 Introv proudly sponsors the Sideways 24hr Endurance Charity E-Race, which lasts for 24 hours fiercely over the weekend of Oct 6-7 2018, to help raise funds for HandsOn Hong Kong.
Enriching the community is always at the heart of Introv's culture. With a group of young and energetic talents, we actively support various charity sports teams and events.
Presented by HandsOn Hong Kong, the Sideways 24hr race will gather 15 teams to battle out over 24 hours in a race of strategy, speed, skills, smarts, endurance and consistency.
"This year, we are thrilled to be part of this charity race. While enjoying the fun and vibrant competition of the race, it's also a great opportunity to raise awareness about the importance of helping the community. We're honoured to partner with Darryl O'Young who's the top race driver of Hong Kong and his O'Young Future Stars racing team which composes of a group of talented kids to raise funds to HandsOn Hong Kong." said Jackie Wong, Co-founder of Introv.
By supporting this charity race, Introv helps to raise funds for HandsOn Hong Kong for community projects such as:
Educational programs for disadvantaged youth,
Home visit and meal delivery to isolated elderly,
Skills workshops for abused domestic workers,
Packing & distribution of necessities for the homeless
and recreational activities for children with disabilities.
Think of those needed – Your donation is important!
Simply visit the donation page here.
Connect with us on Facebook or Linkedin, to stay tuned for the live broadcast on 6-7 Oct!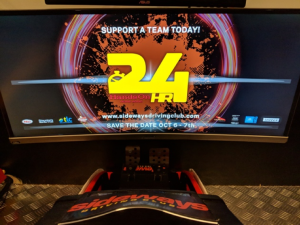 For more details about Sideways 24HR event, please visit https://www.sideways-driving-club.com/SIDEWAYS24/
For more details about HandsOn Hong Kong, please visit https://www.handsonhongkong.org/
For more details about O'Young's Future Stars Racing Team and online donation, please visit https://www.simplygiving.com/oyoungsfuturestarsracing
Donation enquiries:
Jan Leung (jan.leung@introv.com or +852 3616 6567)