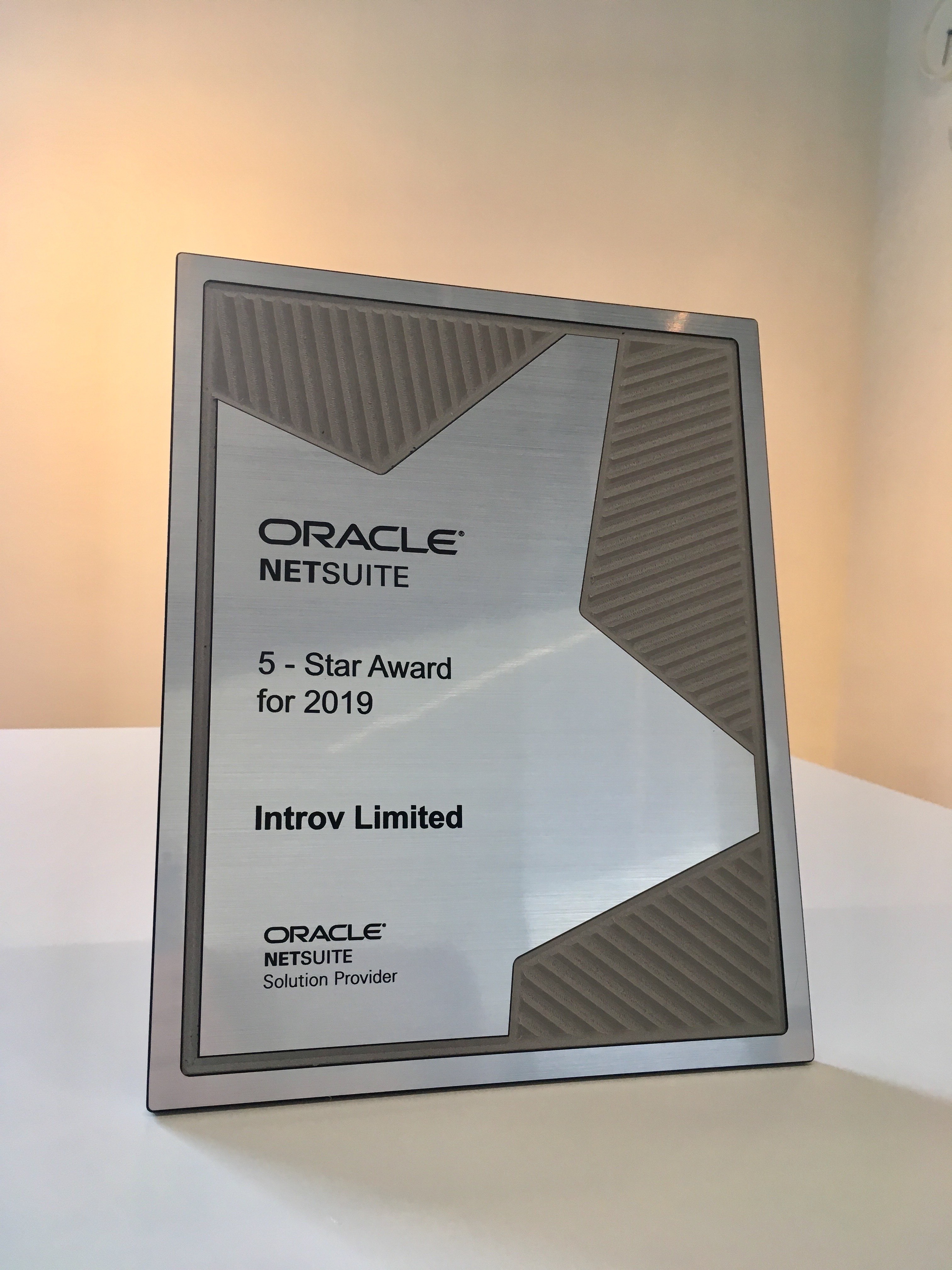 Introv takes pride in the strategic partnership with Oracle NetSuite to drive digital transformation for businesses in APAC. Following the 5 Star Award attainment in 2018, this year we are again very glad to announce the company has gained the NetSuite 5 Star Award – the highest partner recognition by Oracle NetSuite which is exclusively awarded only to several top partners around the world.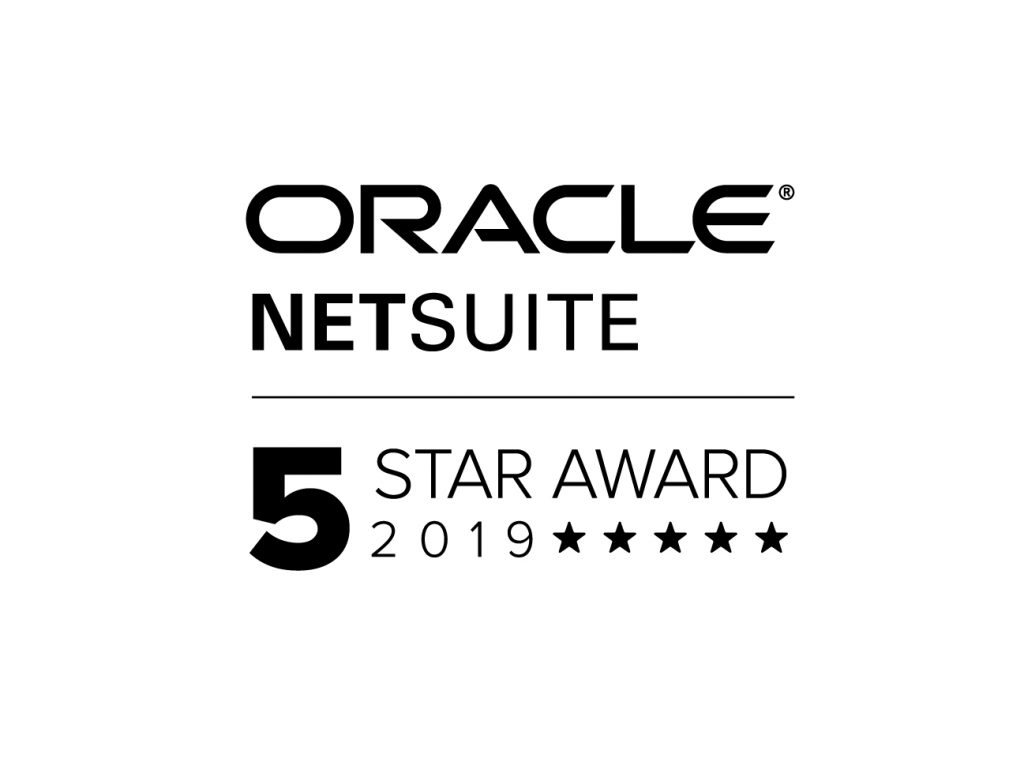 "The award is a true testament to our outstanding IT consulting services as well as the service promise to our customers through out the years. I would like to take this opportunity to acknowledge our teams who have been dedicated in delivering best results and solutions for customers. Great thanks must also be given to our customers, supporters and, most importantly, NetSuite". – Ivan Cheung, Director, Introv.
About Introv Limited
Introv is an award-winning, full service IT & Business Management Consultancy Service Provider in APAC. We offer best-in-class collaborative software solutions to companies of all sizes, looking to improve the operational excellence of their business. Our solutions include ERP, CRM, Business Intelligence & Analytics and Mobility.
Our vision is to continue to deliver world-class results that help customers grow by redefining their business practices, while boosting their overall growth an success.