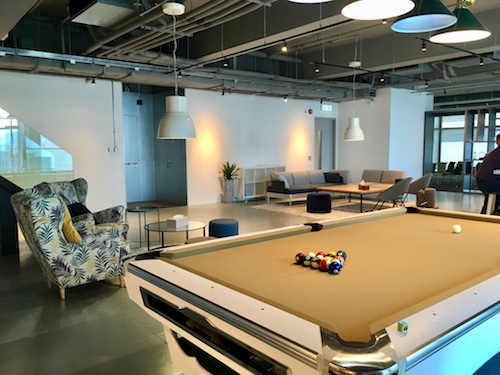 Introv is now occupying 2 floors at Gravity – the new innovative business hub where techpreneurs gather.
In September this year, our team has moved into a new office workspace a few streets away from the old office address, at the heart of Kowloon East commercial district of Kwun Tong.
The bespoke design that promotes a creative yet professional work environment consists of multiple collaborative space, covered terrace and meeting rooms on both 28th and 29th floors, allowing our team to be more engaged and motivated.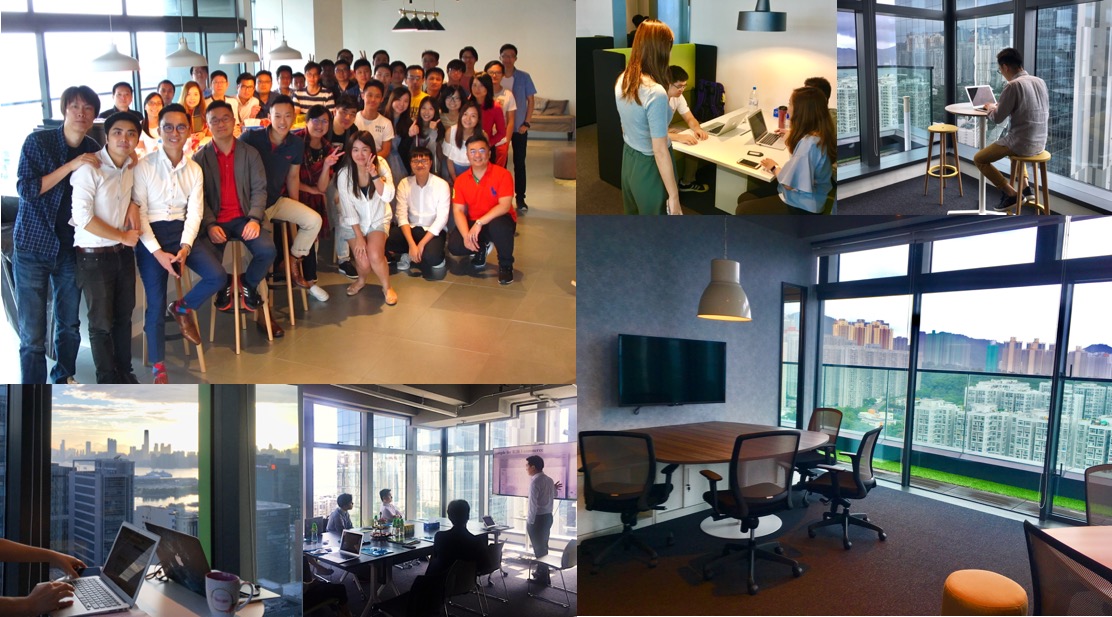 What's more? At Introv, we value the creativity and innovative ideas of our energetic team of talents. Our new workspace comes with a host of leisure and social facilities to make our work environment fun and stimulating, including pool table, beer tap, gym, guitar, to name but a few. We hope the new awesome office will fuel the continuous growth of Introv in the upcoming years.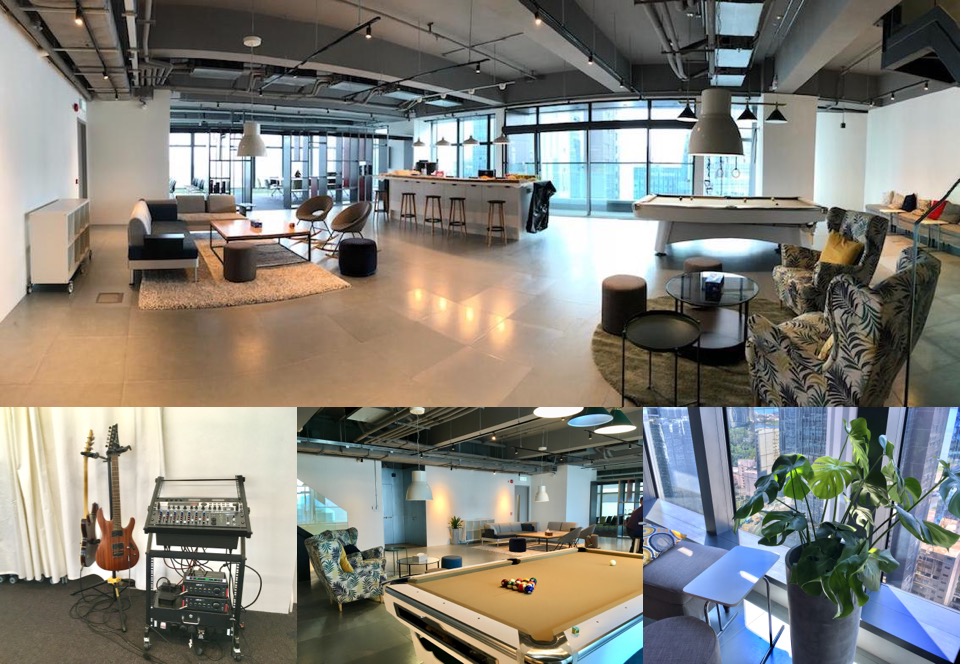 If you happen to come by Kwun Tong, do visit us and say hi! We are only 7 minutes of walking from Kwun Tong MTR station Exit B2.
About Introv Limited
Introv is an award-winning, full service IT & Business Management Consultancy Service Provider in APAC. We offer best-in-class collaborative software solutions to companies of all sizes, looking to improve the operational excellence of their business. Our solutions include ERP, CRM, Business Intelligence & Analytics and Mobility.
Our vision is to continue to deliver world-class results that help customers grow by redefining their business practices, while boosting their overall growth an success.