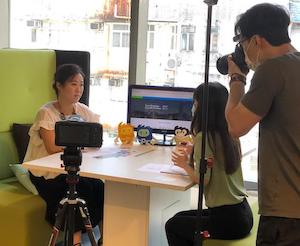 After hours, we were finally done with the shooting at our office. It was great honor for Introv to receive the award "Hong Kong's Most Outstanding Business Awards 2021" by CORPHUB. This award is a true testament to our service promise to our customers.
We would like to take this opportunity to thanks for the support and trusts from our customers and the team.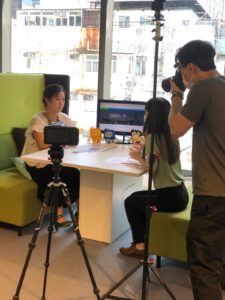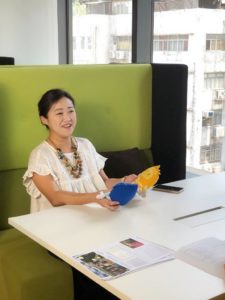 Stay tuned for the release of the sharing from Vivien Hui, General Manager, Introv, where she will share the latest solutions developed by Introv and the tips to choose the right cloud computing solution for your business.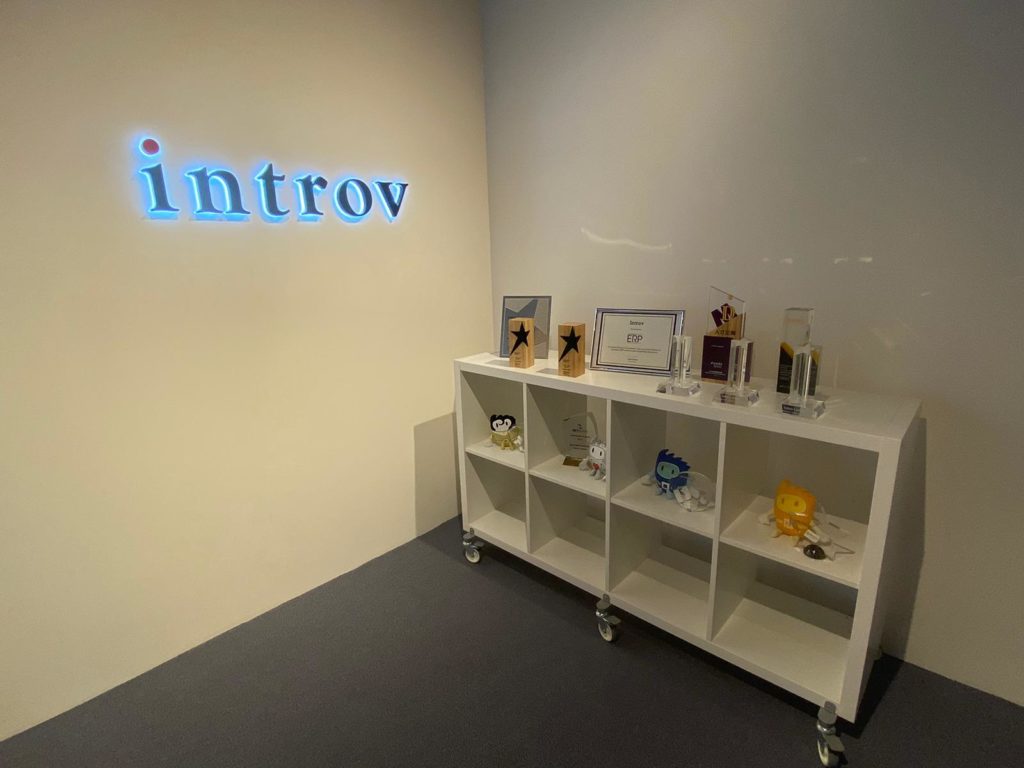 Introv supports different wave maker, pioneer and successor in creating a strong business backbone with cloud solutions. We're more than happy to speak with you and help your business moving to the next page !
Contact Us NOW: (852) 3616 6567 (HK) / (886) 2 7751 5298 (Taiwan) or enquiries@introv.com.