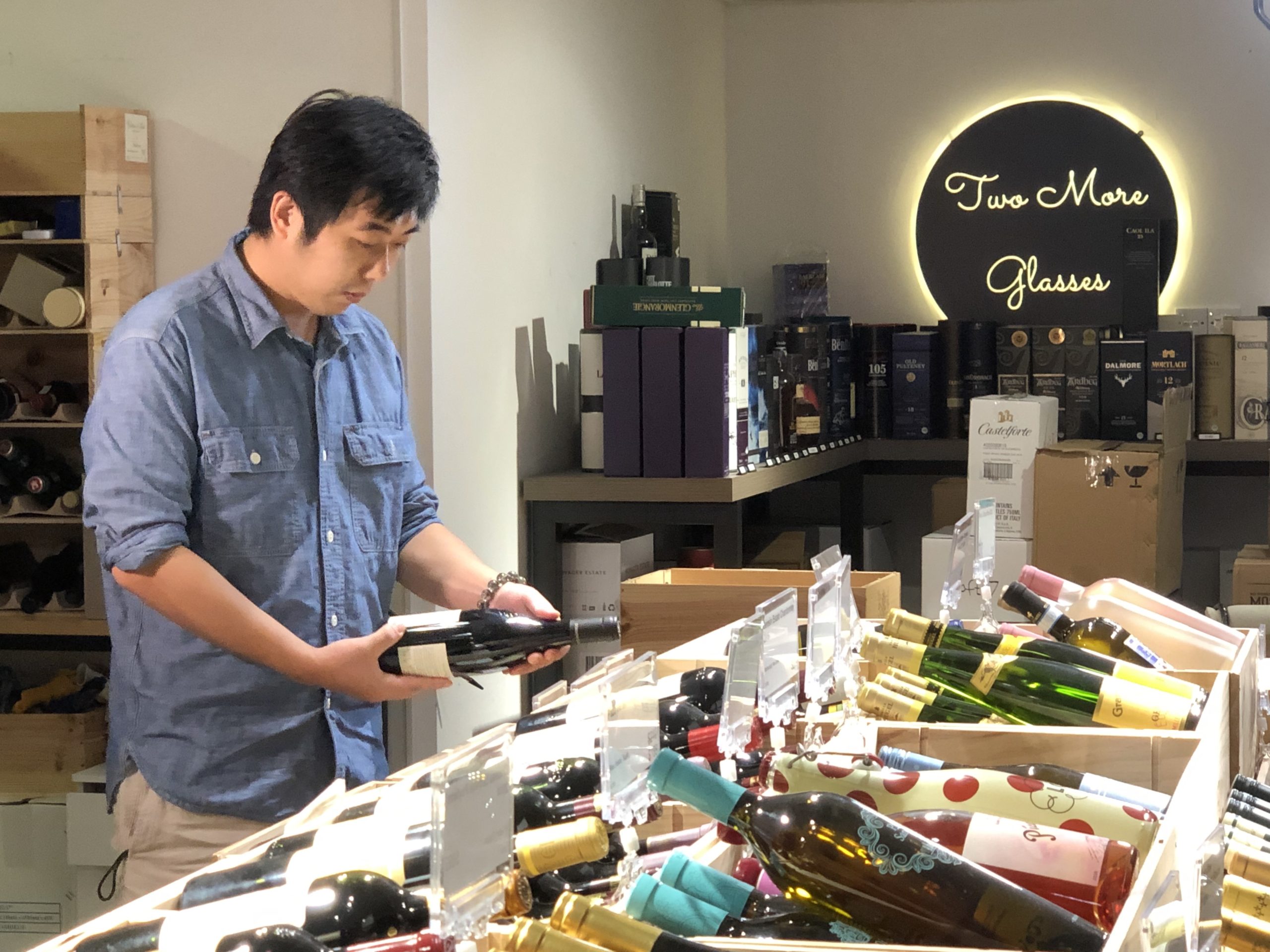 It's a wrap! We spent the day filming with Anthony Yau, General Manager of Two More Glasses. Be sure to look out for the Customer Success Video over the next few weeks, where Anthony talks about the benefits of using the Oracle NetSuite platform how Introv helped for their business transformations.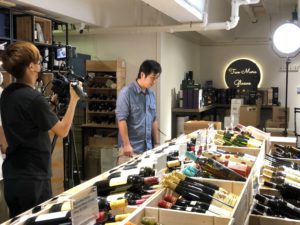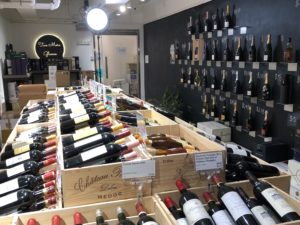 Once again, thanks for choosing Introv as your Business Growth Partner.
Click HERE to see the Success stories from our other customers.
You can always stay connected with us on Facebook or LinkdedIn. Give us a like, follow us for the most updated news in the market.