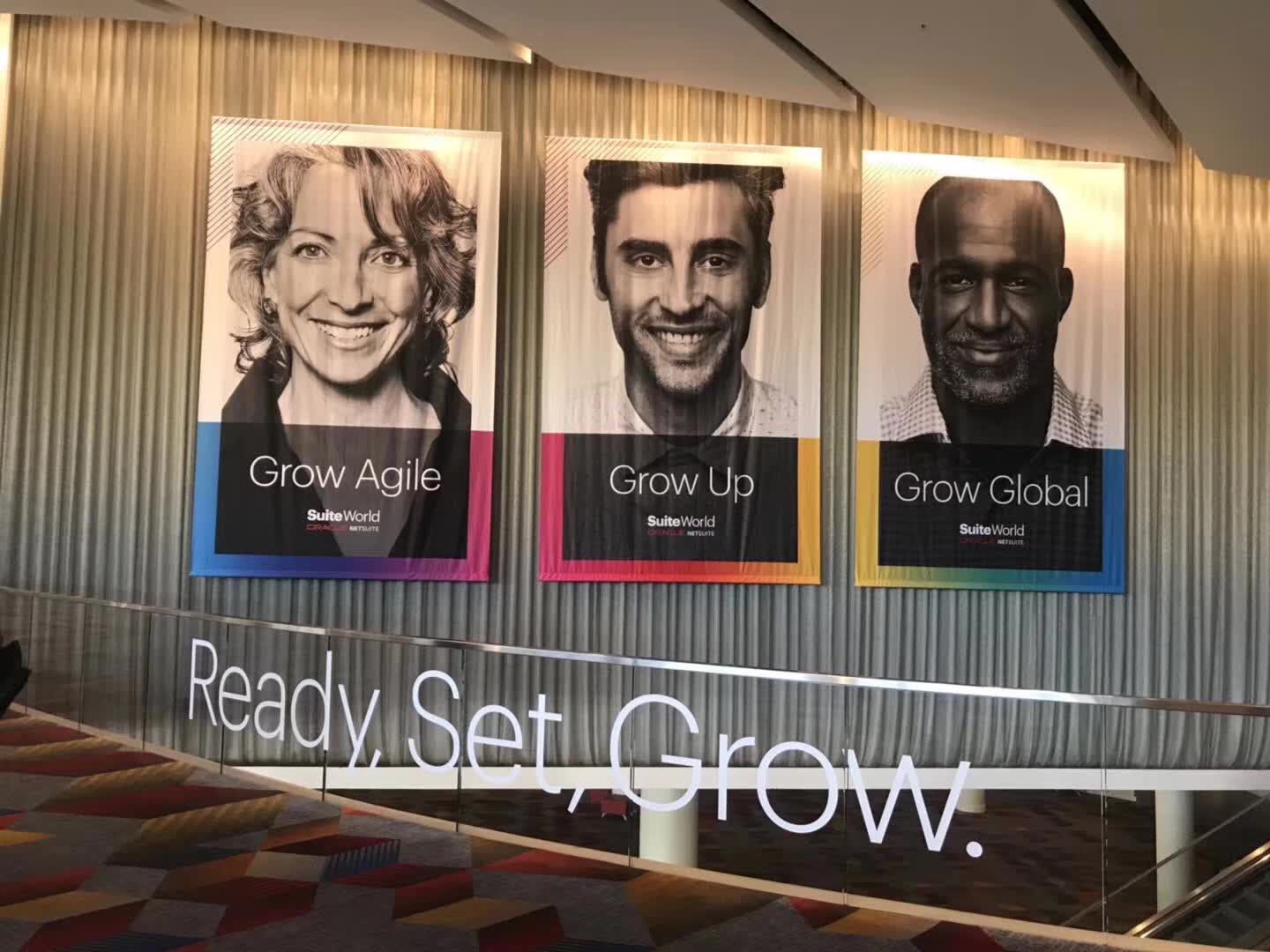 Themed "Ready, Set, Grow", SuiteWorld 2018 took place on Apr 23-26 in Las Vegas. 
As the 5-Star Partner of NetSuite, Introv gathered with 7000+ NetSuite users, partners, and developers at this annual largest event. NetSuite experts and users shared valuable insights and best practices on how successful organizations have grown and transformed their businesses to get ready for future challenges, and showcased the latest solution highlights. 
NetSuite announced the latest innovations to help customers drive business growth and leverage the power of cloud computing. "Many companies are able to get their businesses up and running only to struggle when the time comes to reach the next stage of growth," said Jim McGeever, Executive Vice President, Oracle NetSuite. "With continuous innovation, we give our customers the tools to overcome the barriers to growth," McGeever added.
Get in touch with us today to learn more about our SuiteWorld experience and how you can grow your business with NetSuite and Introv.