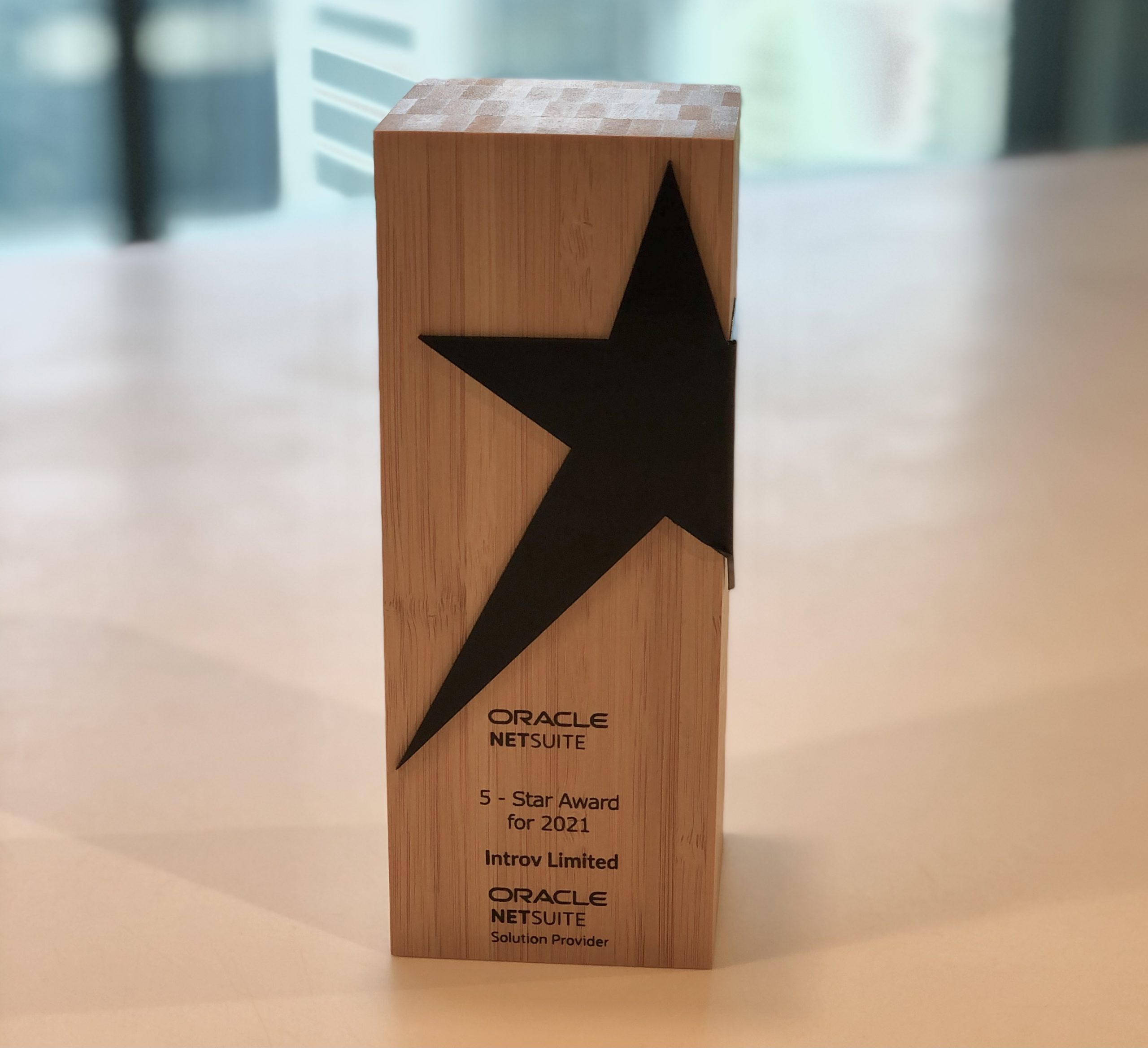 Introv, a leading full service IT consultancy service provider in the Asia-Pacific region (APAC) announced that it is the recipient of 4 consecutive years of Oracle NetSuite 5-Star Award, the highest partner distinction given by NetSuite to only a small number of partners around the world. These awards are a true testament to our service promise to our customers. They acknowledge team effort and also our accomplishments as a company.
We would like to take this opportunity to thanks for the support and trusts from our customers, the team and NetSuite.
Introv supports different wave maker, pioneer and successor in creating a strong business backbone with the #1 true cloud ERP solution – Oracle NetSuite. We're more than happy to speak with you and help your business moving to the next page ! Contact Us NOW.