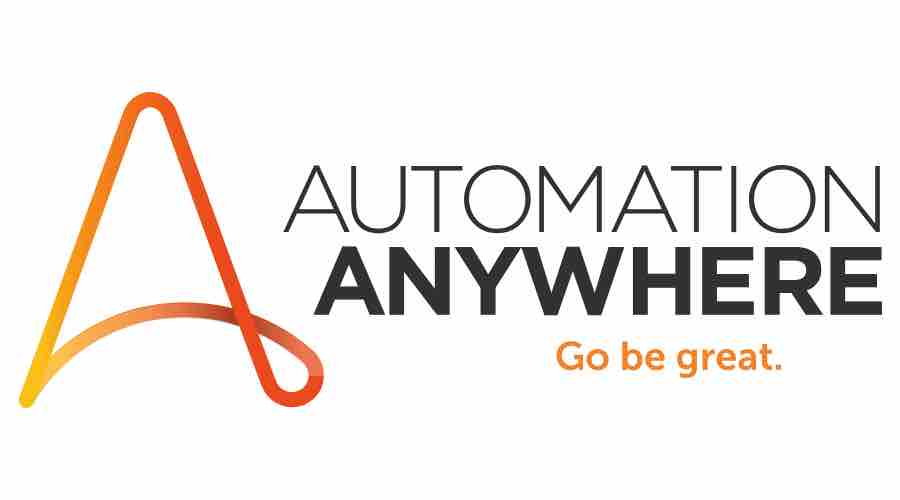 Introv today announces partnership with Automation Anywhere, the leader in robotic process automation (RPA), to deliver RPA solutions to businesses in Hong Kong.
Introv offers best-in-class cloud Customer Engagement, Enterprise Applications and Data solutions to businesses in Hong Kong. The new partnership will add to its existing service portfolio to allow Introv to deliver an end-to-end approach to help customers transform digitally, automating processes for improved productivity and lower costs.
"Introv is excited to work with Automation Anywhere. As a leading IT consultancy in Hong Kong, Introv, with the new partnership, will be able to meet the growing demand for RPA solutions in Hong Kong," said Ivan Cheung, Director at Introv. "Considering its ease-of-use, agility and scalability, Automation Anywhere adds to our solution portfolio, allowing us to deliver cost-saving RPA solutions to customers to increase their overall operational efficiency."
For more information about Introv's solution with Automation Anywhere, please contact us at 3616 6567 or enquires@introv.com. 
About Introv
Introv is an award-winning, full-service IT Consultancy in APAC, offering best-in-class collaborative software solutions to companies of all sizes. Its vision is to bring innovation to businesses. Its full-range solutions portfolio includes ERP, CRM, Instore Management, Omnichannel Loyalty, Business Intelligence, Data Management, and Employee Experience.
With strategic use of innovative technologies, Introv has enabled well-established brands and fast-growing startups from all industries drive digital transformation that redefines business practices and boosts business growth.
About Automation Anywhere
Automation Anywhere is the leader in Robotic Process Automation (RPA), the platform on which more organizations build world-class Intelligent Digital Workforces. Automation Anywhere's enterprise-grade platform uses software bots that work side by side with people to do much of the repetitive work in many industries. It combines sophisticated RPA, cognitive and embedded analytic technologies. Over 1,100 organizations use this AI-enabled solution to manage and scale business processes faster, with near-zero error rates, while dramatically reducing operational costs. Automation Anywhere provides automation technology to leading financial services, insurance, healthcare, technology, manufacturing, telecom and logistics companies globally. For additional information, visit www.automationanywhere.com.