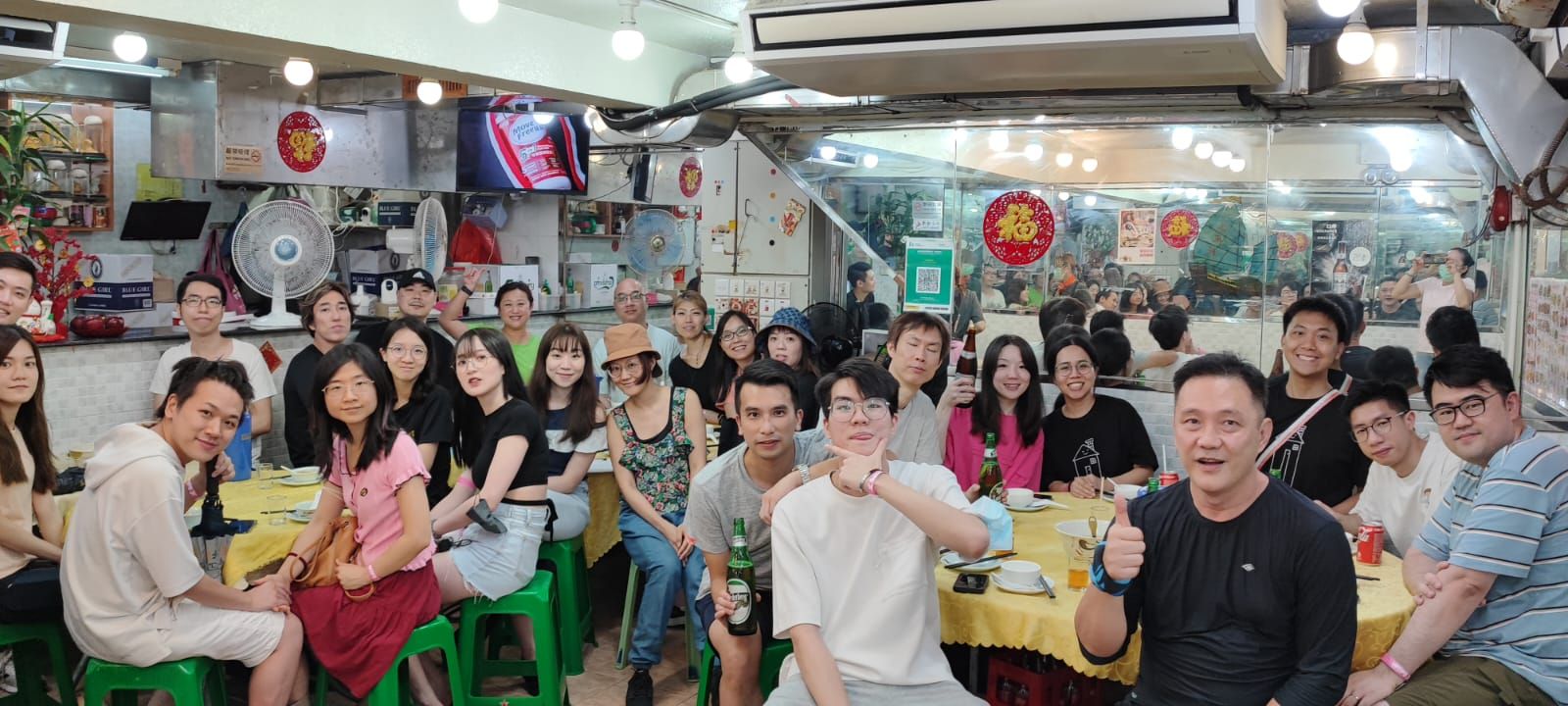 Our talented team in HK recently caught up with each other for two days, into fresh air, moved their bodies, engaging in a blend of fun sessions, board games and great food in Cheung Chau.
As a leading solution provider in True Cloud ERP, we commit to whole-person development and innovative visions. It's important to take a break, exchange ideas and work out ways to grow as a team or individual.
To learning, growing, and reaching greater heights.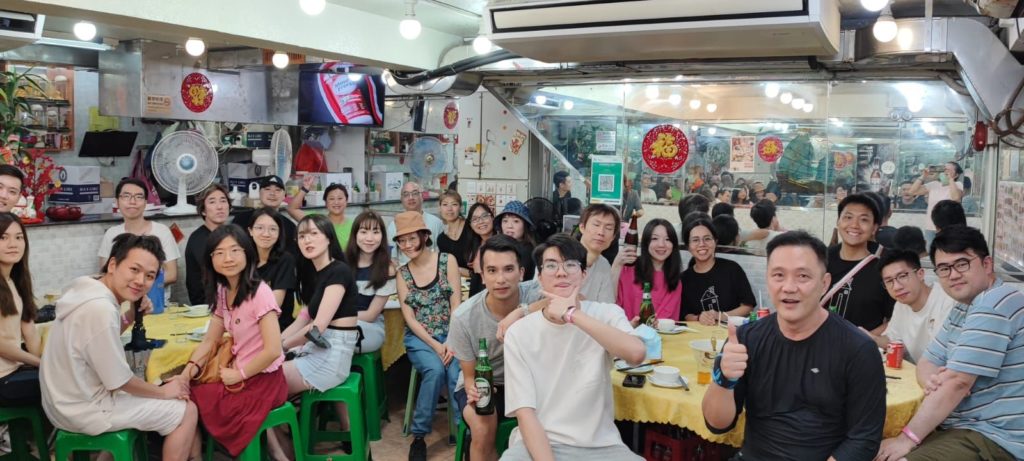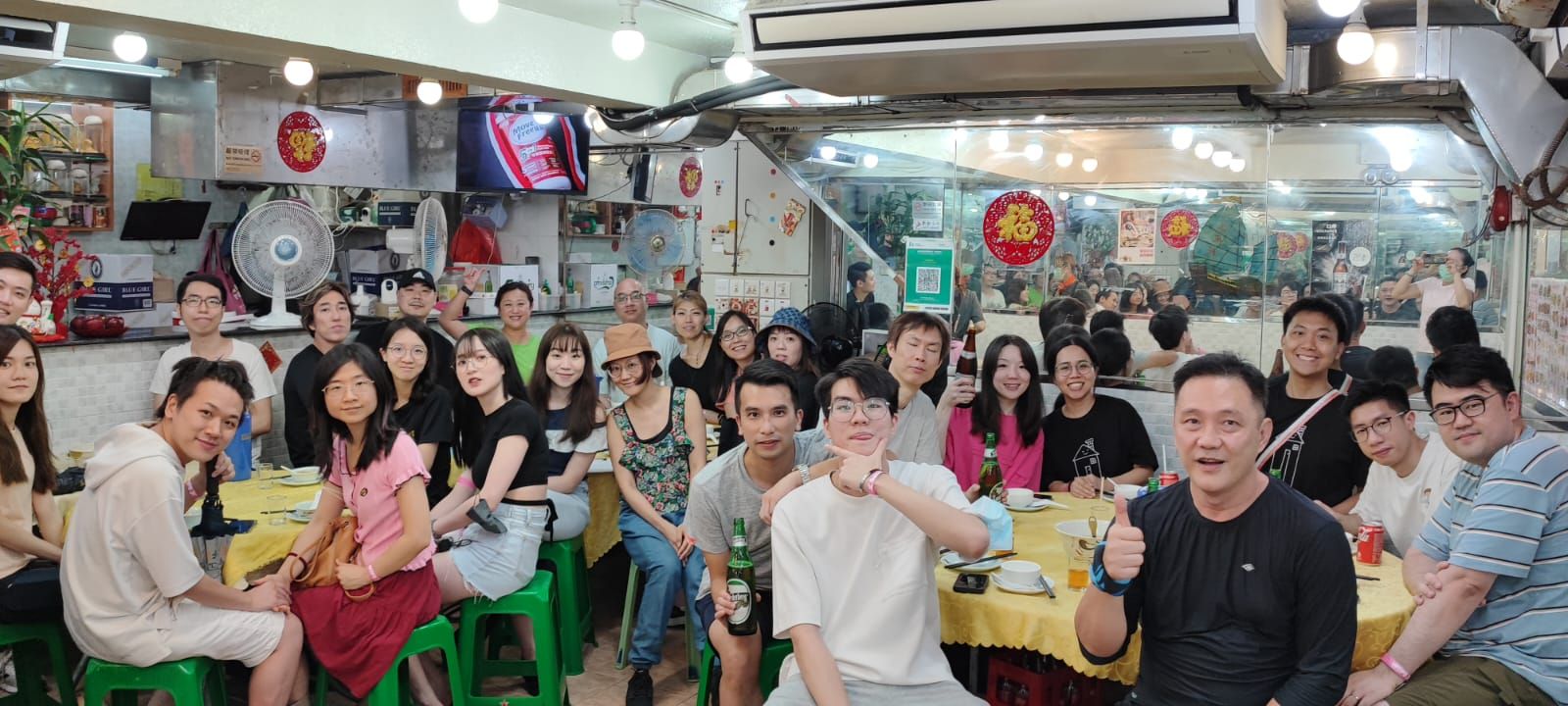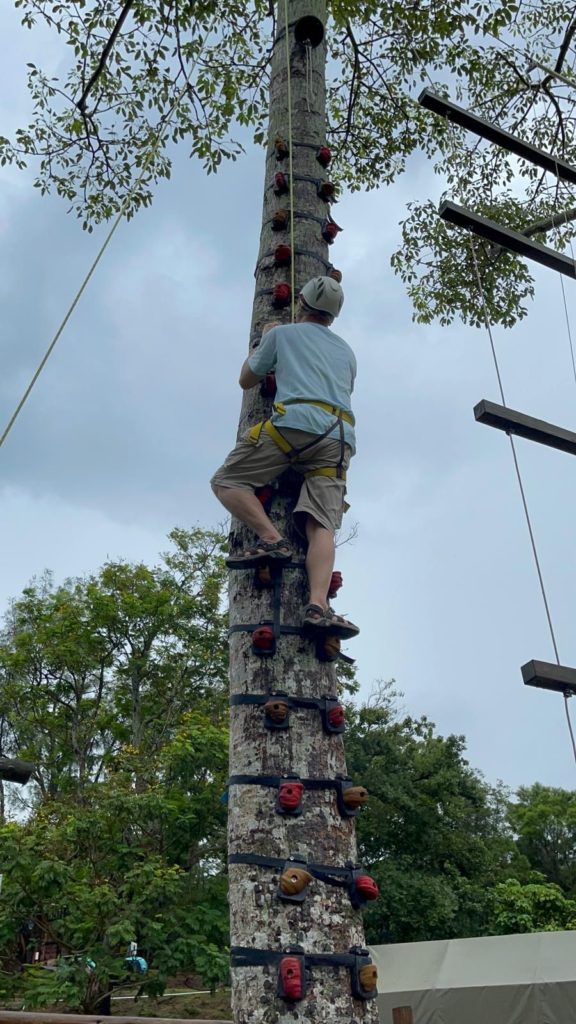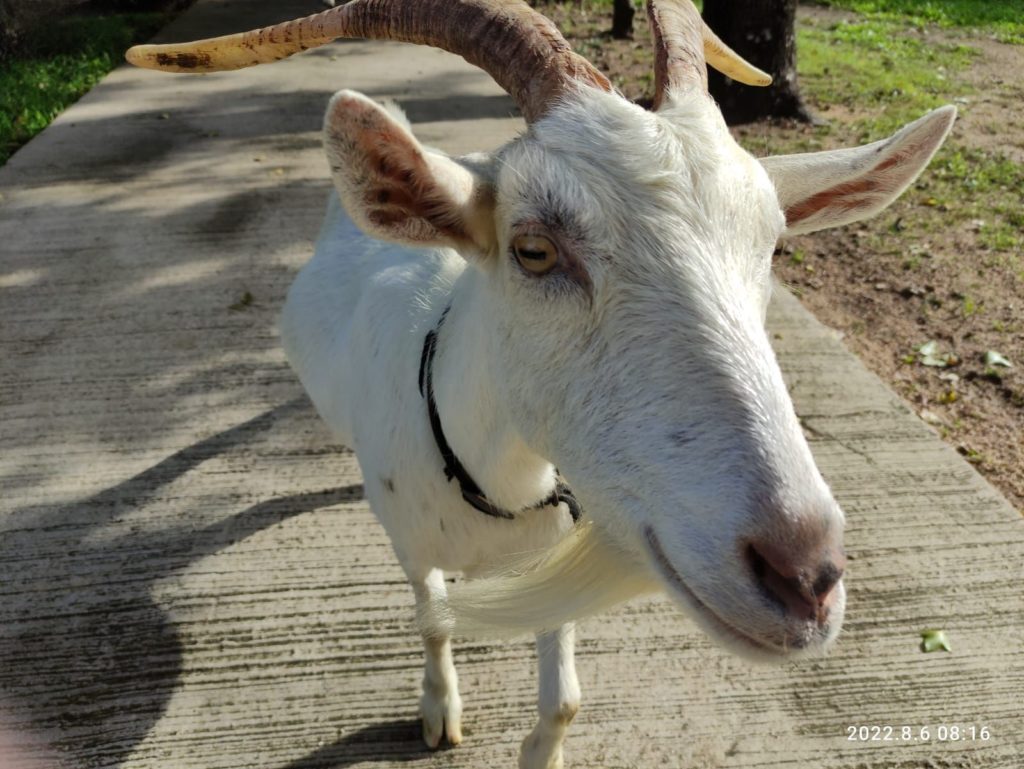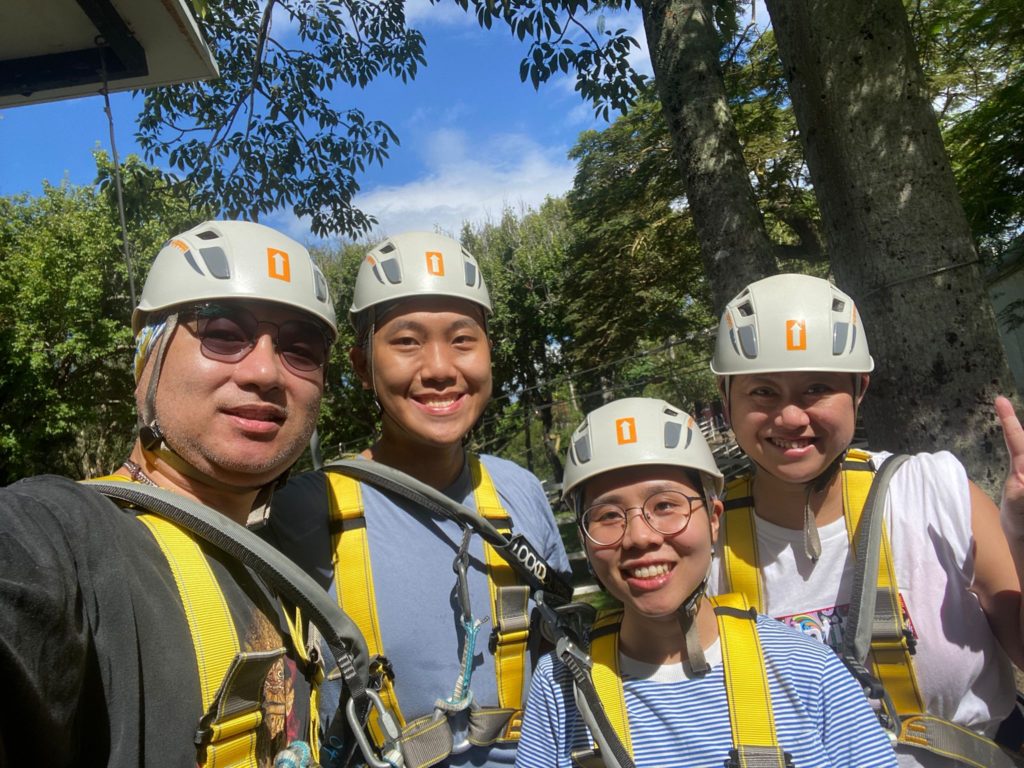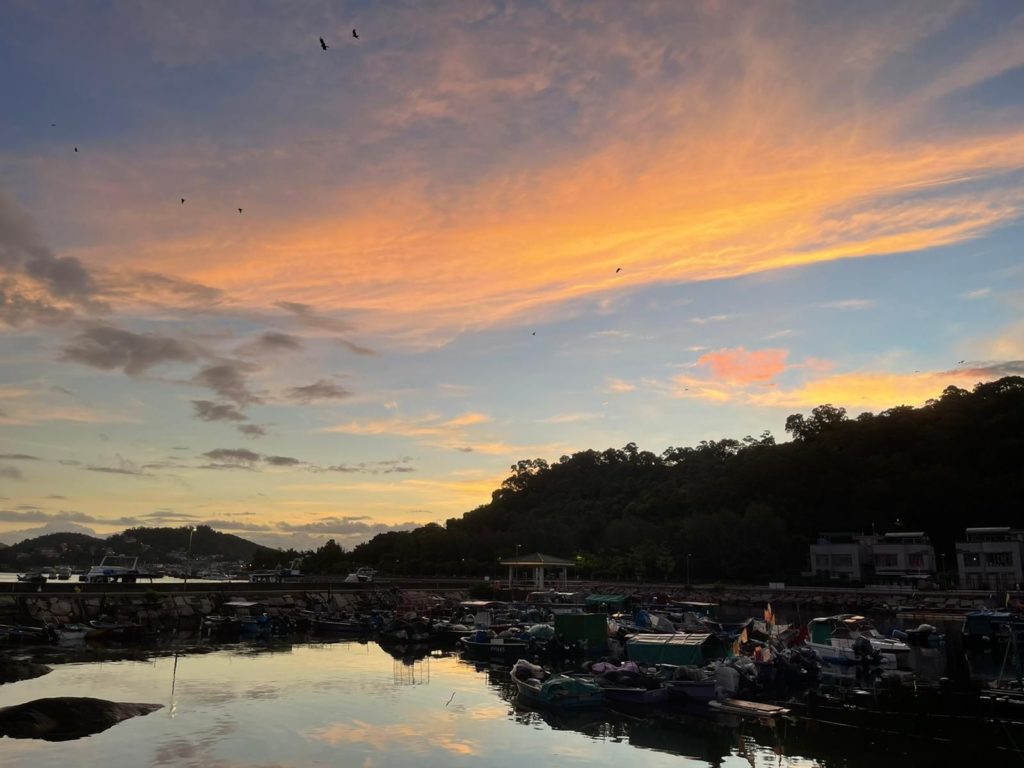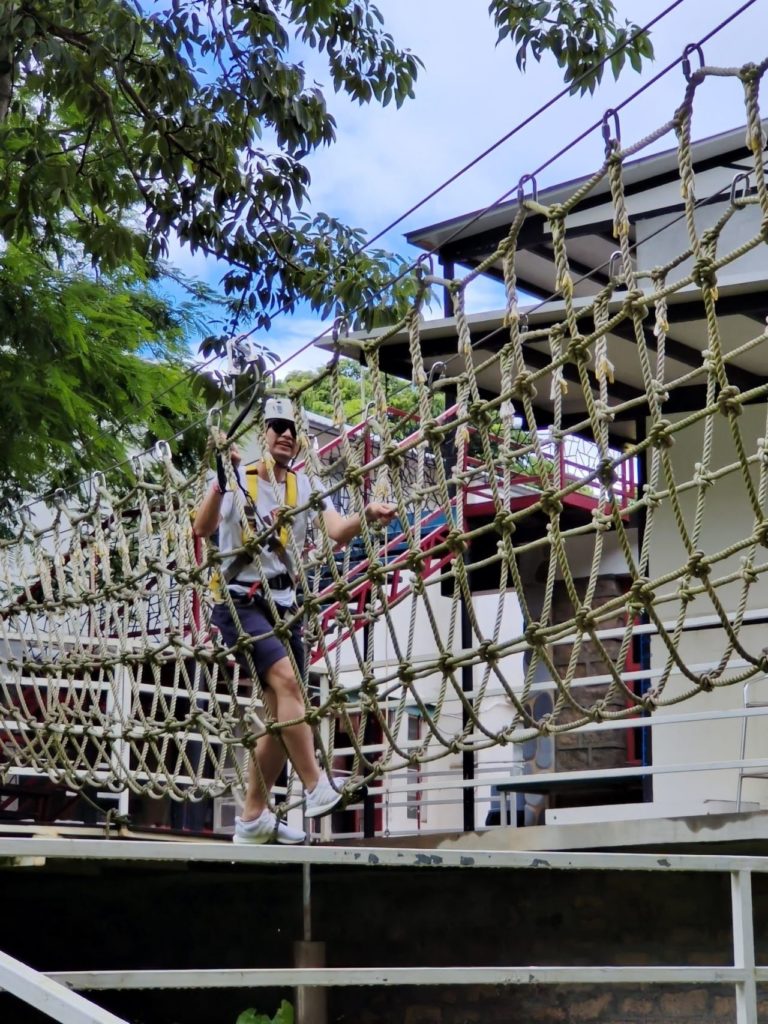 Want to join this family? Click here.