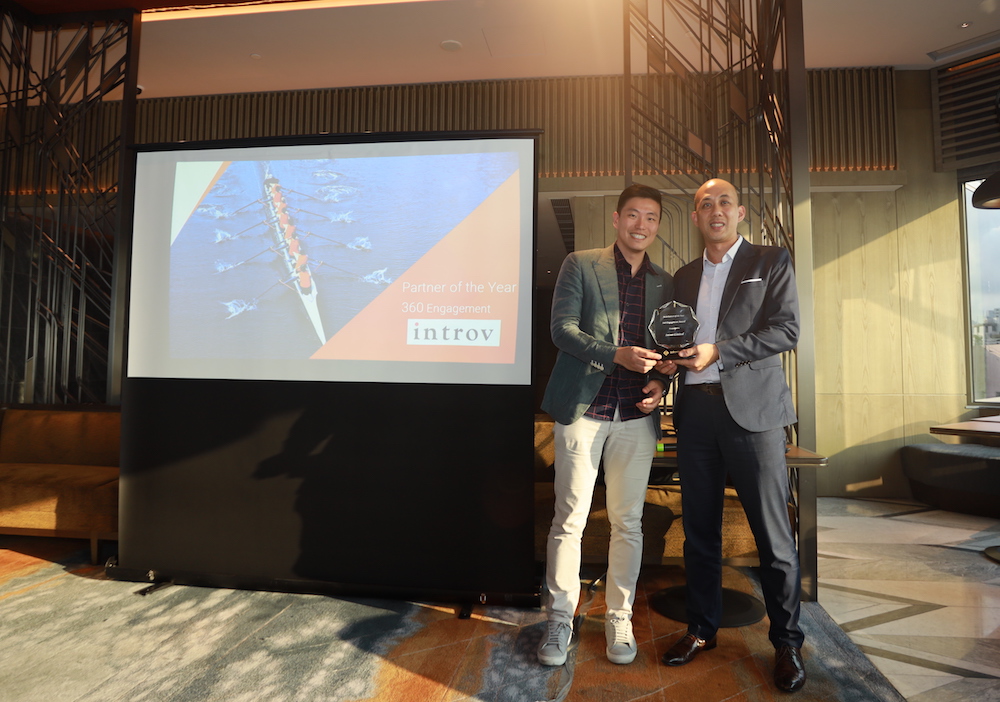 Introv gained Informatica's "Partner of the Year" for 3 Consecutive Years
For 3 consecutive years, Introv proudly bagged Informatica's "Partner of the Year" Award for its excellent service and solutions in the marketplace. Adding to the "Partner of the Year" award, Informatica has also highlighted Introv's achievements and success in driving 360 Engagement solutions.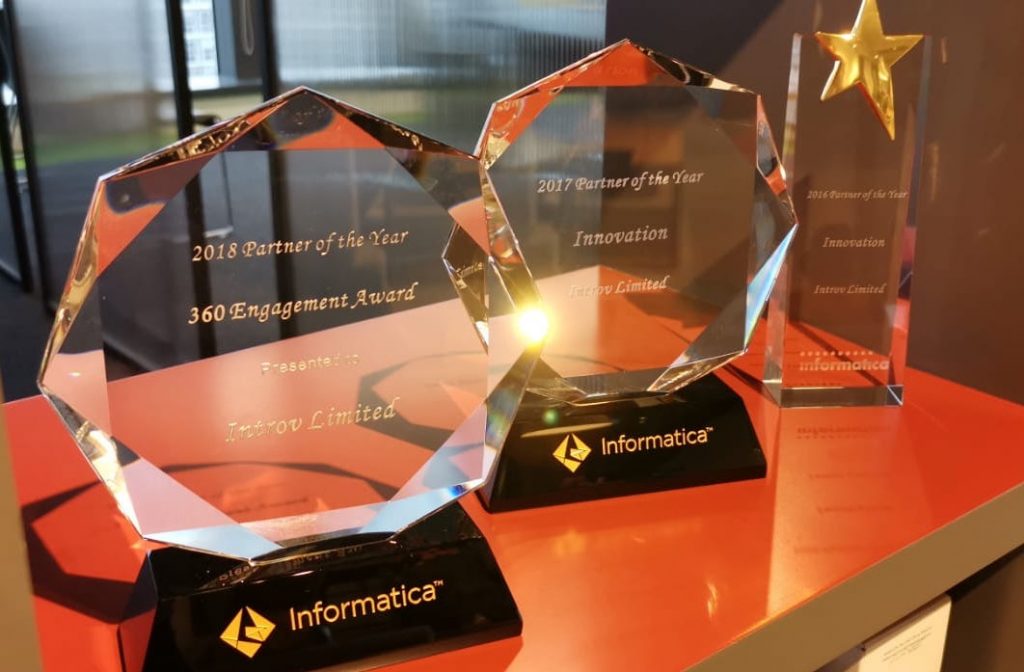 Over the year, Introv has partnered with Informatica on various projects. A number of key projects focused on fuelling businesses with insights and interactions with trusted customer information for exceptional customer experience. Consolidating customer information to bring in an accurate comprehensive 360-degree customer profile is crucial for businesses to build personalised customer engagement and explore business opportunities. Together with Informatica, Introv helps brands identify and map trusted customer profiles and create new contexts to communications and interactions for deeper customer insights.
"For another year, Introv has gained recognition from Informatica. We are very delighted to win this award. This acknowledged our continuous efforts and strong expertise. Looking ahead, the team is committed to continue to bring innovation to businesses," said Ivan Cheung, Director, Introv.