 The team at Introv would like to wish you all the best this holiday season and throughout the year. Merry Christmas! Please note our Christmas and New Year...
CONTINUE READING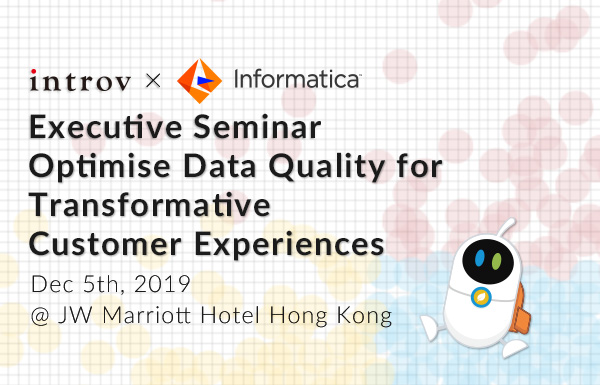 So you have implemented personalised marketing campaigns, but haven't seen significant results in campaign ROI? Marketing automation is deemed ineffective without trusted, and high-quality data. This has long...
CONTINUE READING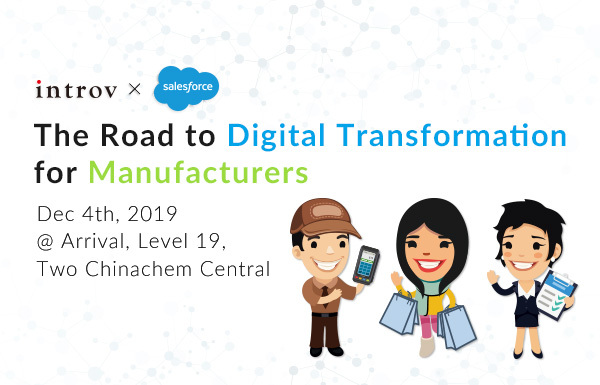 In the manufacturing industry, customer and market demands are ever-changing. This can bring devastating impact to the bottom line. So it's important to be able to understand what...
CONTINUE READING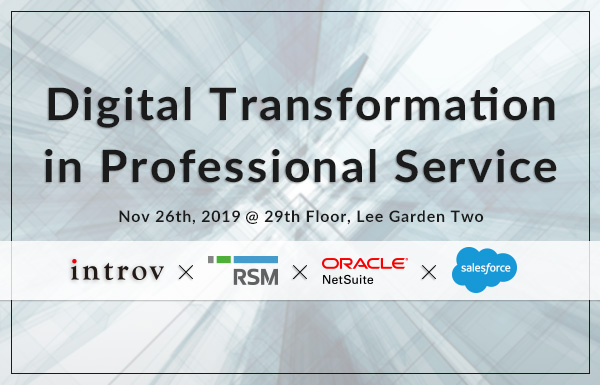 Traditionally, the professional service industry has long stressed on developing strong personal client relationships, in which the operation model has been engrained in the offline world. With the...
CONTINUE READING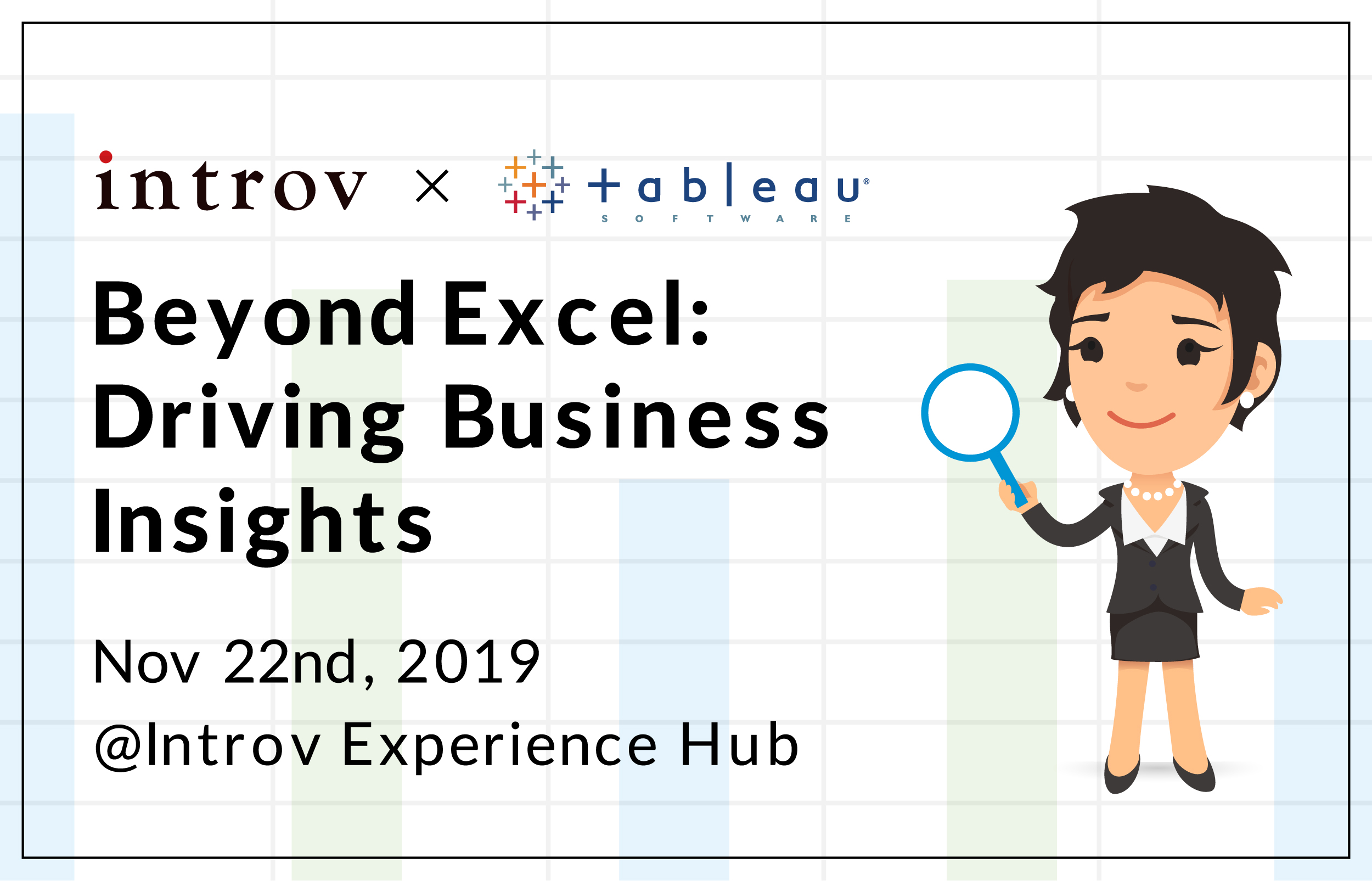 Beyond Excel: Driving Business Insights with Data Visualisation & Analytics  Are you an Excel user? Do you spend a lot of time formatting, formulating and putting it together...
CONTINUE READING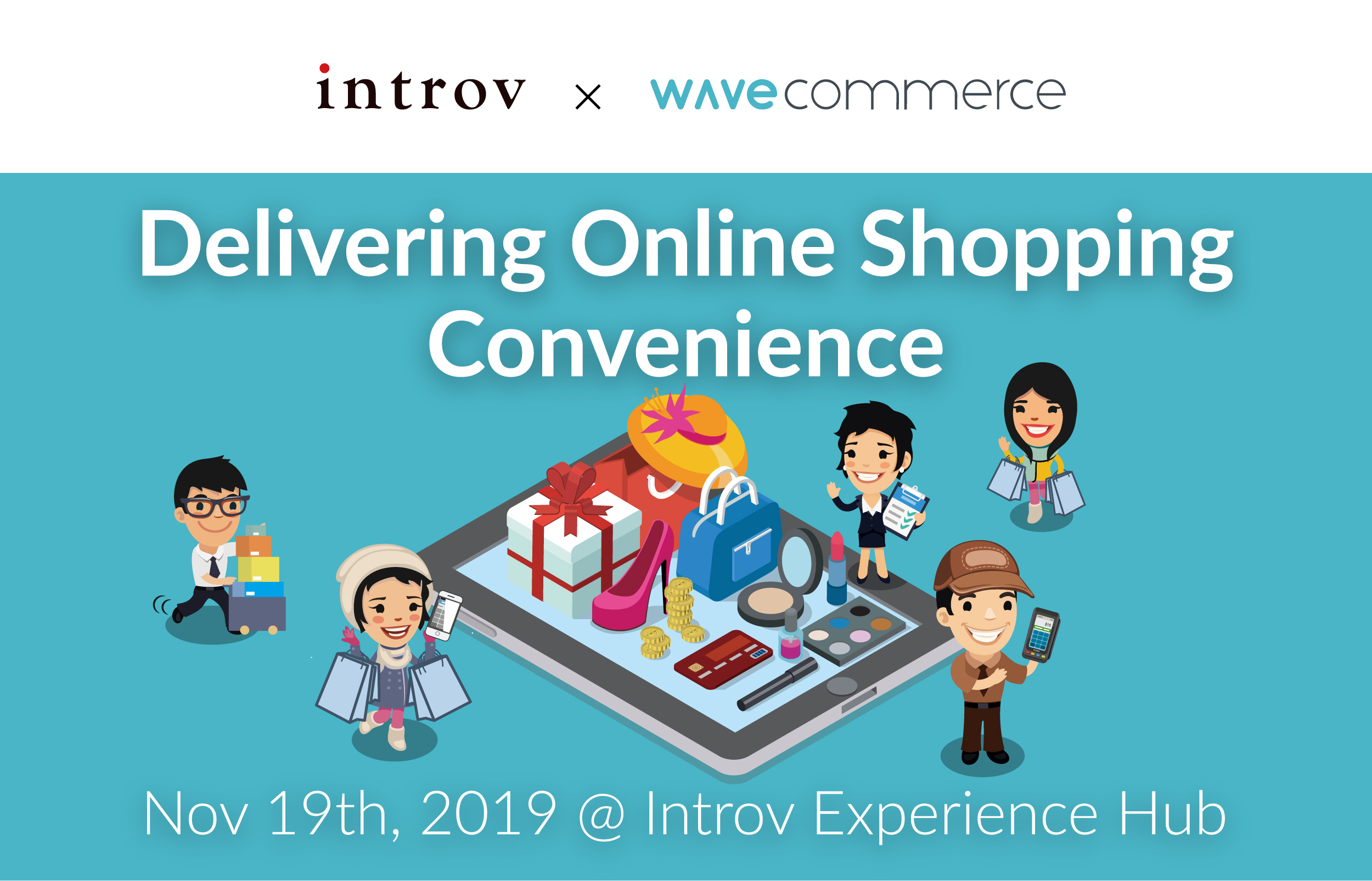 In today's world, shoppers move to buy conveniently online, and  ecommerce is becoming more and more necessary for every business. To thrive in the highly competitive ecommerce landscape, it...
CONTINUE READING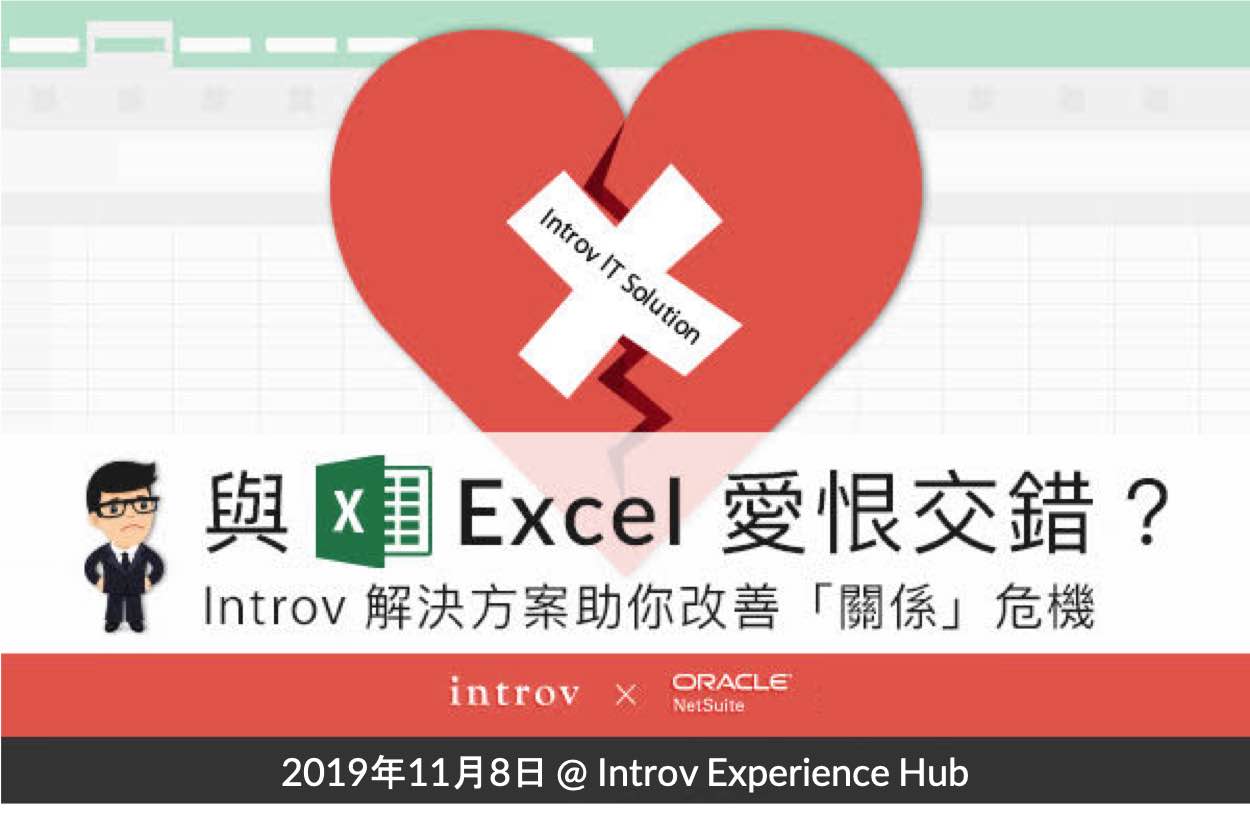 在現今的互聯網和大數據時代,很多企業希望透過採用系統來簡化業務流程,發掘商機和增加收入。但在採用這些系統和處理數據時,往往令人感到沮喪和停滯不前,特別是那些正在使用Excel或多個系統,每天需要花費大量時間進行格式化、查找和合併數據的人。 如果您希望能簡化業務流程,增加收入及改善與 Excel 的"關係",讓它做擅長的事情,這個工作坊對您很有幫助。我們會為你介紹一個被全球超過40,000個組織所使用的雲業務管理系統(NetSuite),與你一起探索快速提升工作效率和簡化業務流程的方法。 工作坊詳情: 時間 : 14:30 – 17:00 日期 : 二零一九年十一月八日 地點: Introv Experience Hub (香港觀塘興業街29號 Gravity 29/F) 議程: 14:30 – 14:45: 登記 14:45 – 15:30: Introv 解決方案如何助你改善"關係"危機簡介 15:30  – 15:50: 演示:愛恨交加...
CONTINUE READING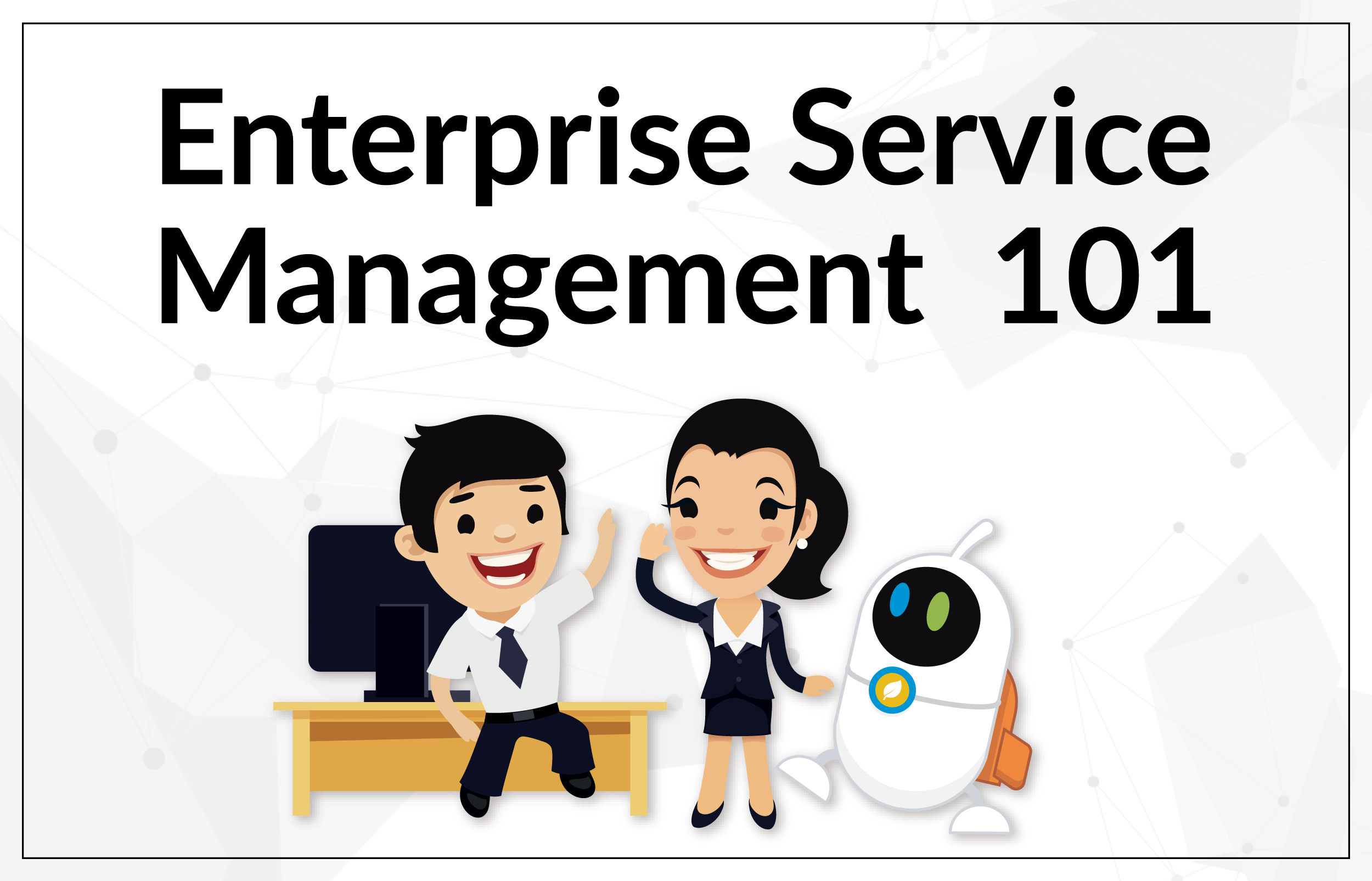 Service management has often been perceived as IT Service Management (ITSM), a well-known term that refers to the concept of maximizing business values for organizations through the use of...
CONTINUE READING