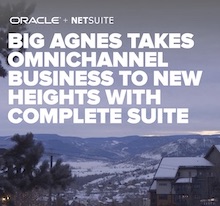 #Technology
#Omni-Channel Business
Omnichannel retailing is a modern approach to commerce nowadays. It is a multichannel approach to sales that seeks to provide a personalised and seamless shopping experience to customers​​,...
CONTINUE READING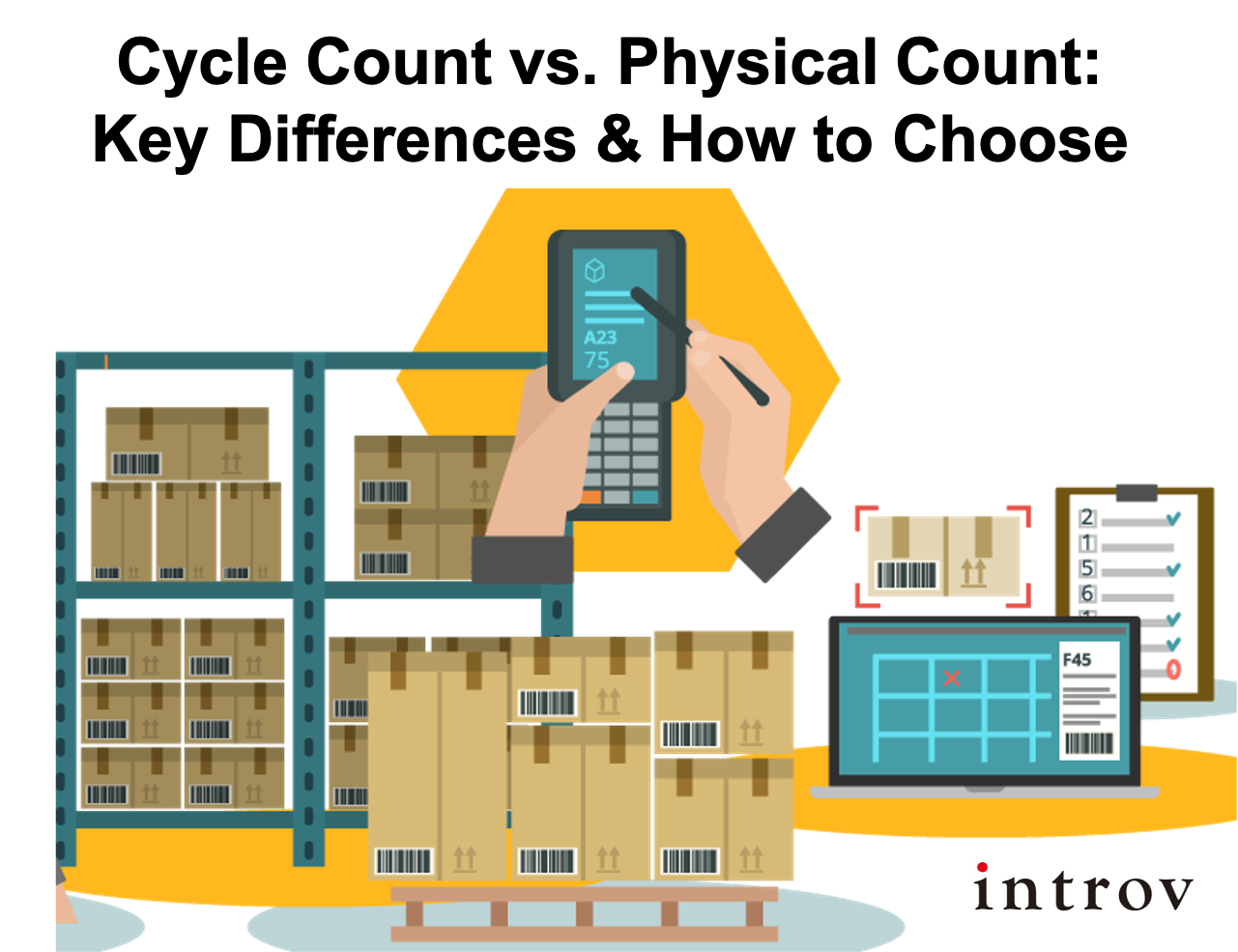 Accurate inventory information is crucial to business success as it impacts everything from customer fulfillment to financing and business forecasting. However, maintaining accurate inventory information can be challenging....
CONTINUE READING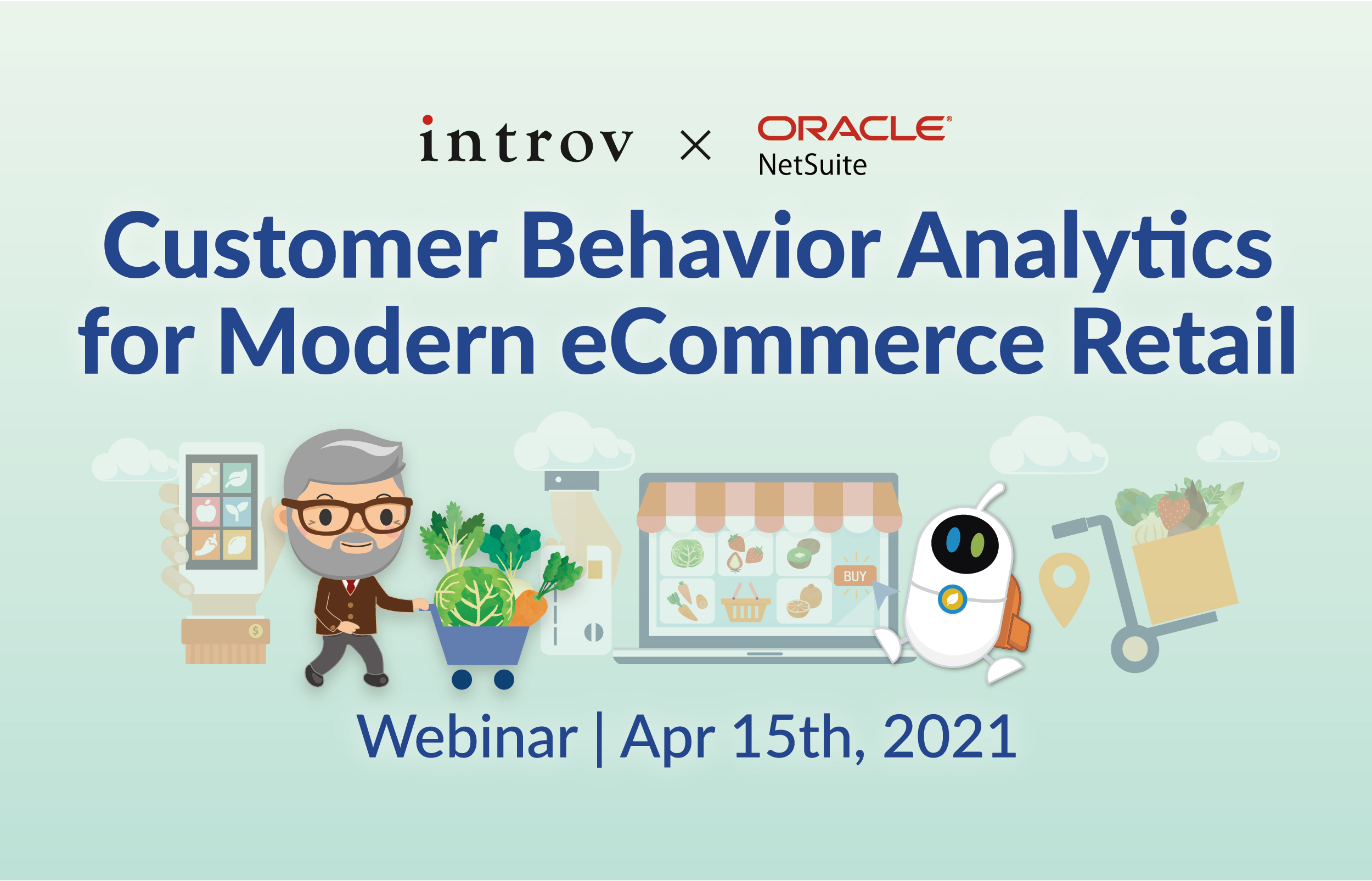 There is no standardisation for Retail business in this ever-changing society unlike former decades. Business owners follow different business processes to fulfill their aspirations, while some might wish...
CONTINUE READING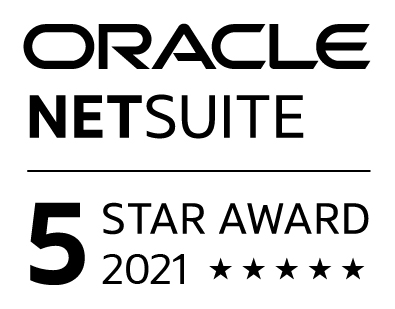 Introv, a leading full service IT consultancy service provider in the Asia-Pacific region (APAC) announced that it is the recipient of 4 consecutive years of Oracle NetSuite 5-Star...
CONTINUE READING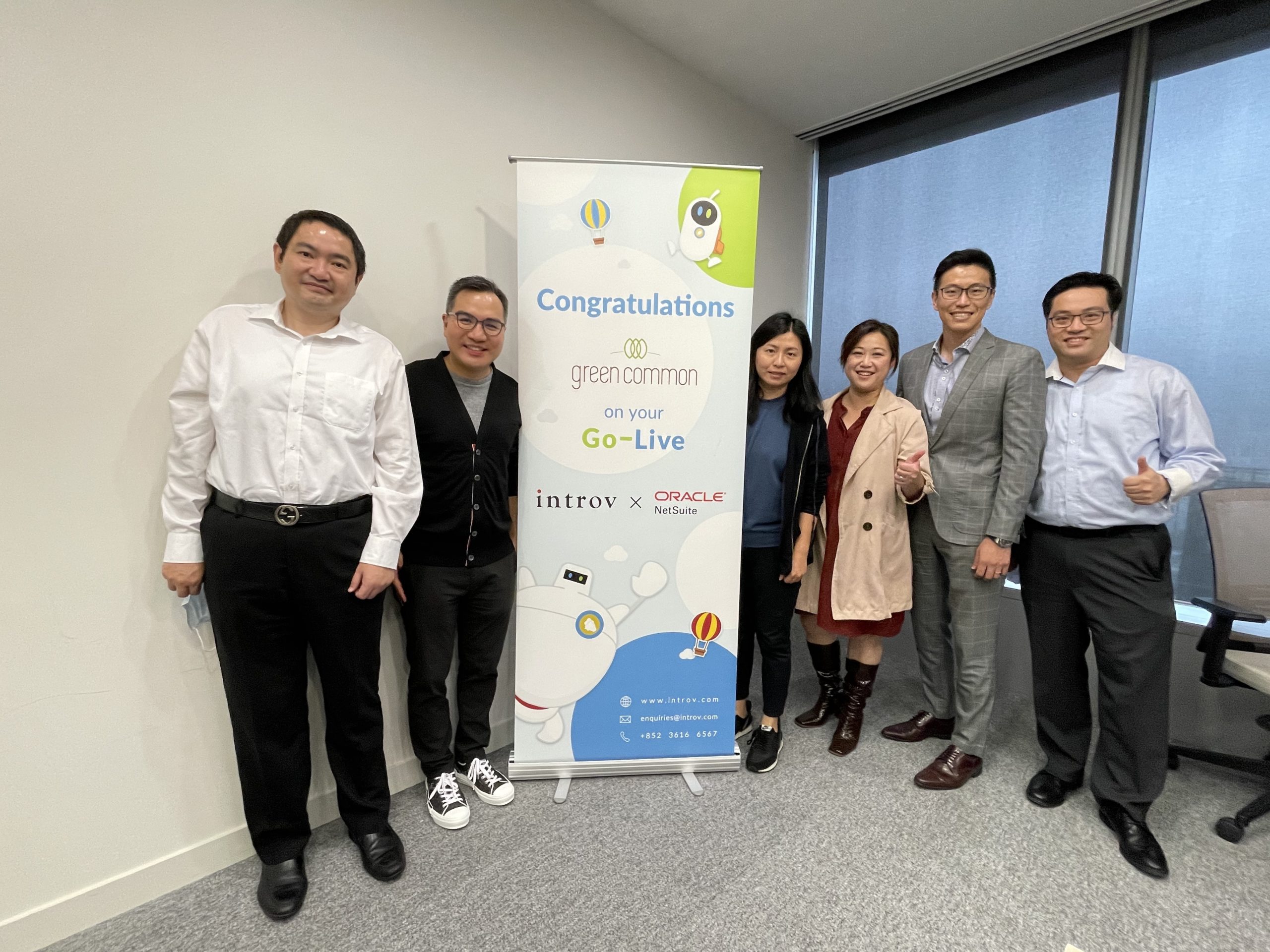 Celebrating our customer – Green Common's system successful go-live with Introv & NetSuite. With the innovative cloud ERP deployed, Green Common is able to focus on their business growth...
CONTINUE READING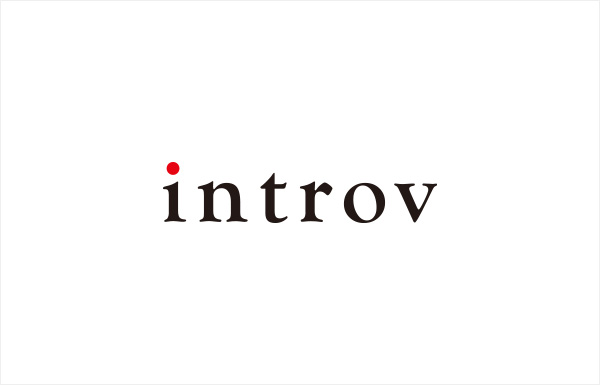 Today, we are delighted to announce the successful signing of an agreement on transfer of our top-of-the line customer relationship management (CRM) digital business to Deloitte Advisory (Hong...
CONTINUE READING The team at Introv hope this New Year will bring bundles of joy and good luck in your life. Happy Chinese New Year! Please note our Chinese New...
CONTINUE READING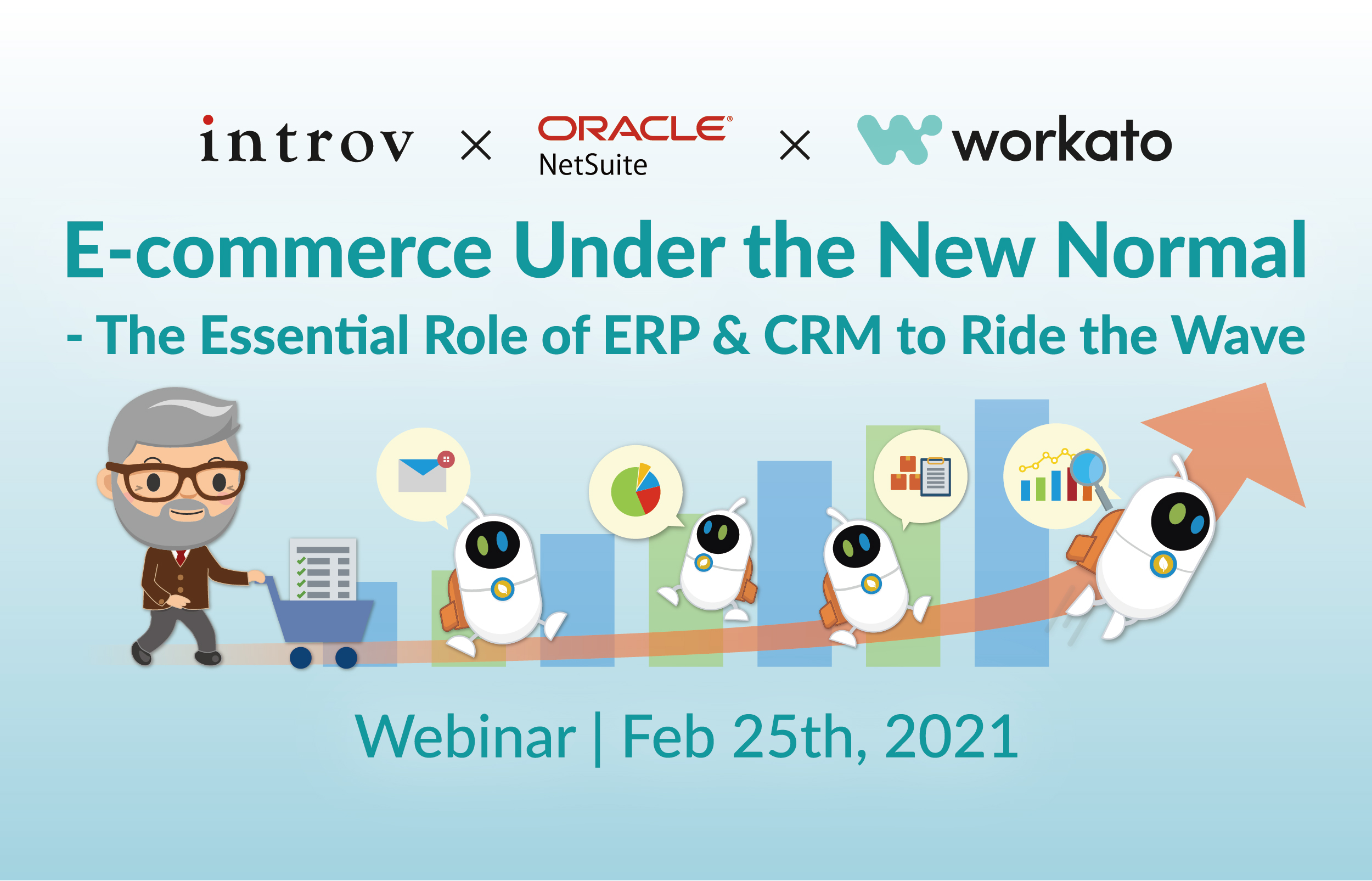 Nowadays, shoppers move to buy conveniently online, and E-commerce is becoming more and more necessary for every business. In response, companies around the world are doing their best...
CONTINUE READING