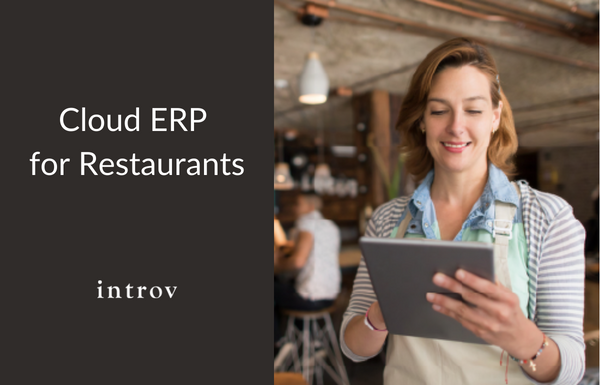 Restaurants all over the world are shifting their focus to delivery, and, modern restaurants must be data-driven, innovative and able to scale and respond to market dynamics rapidly....
CONTINUE READING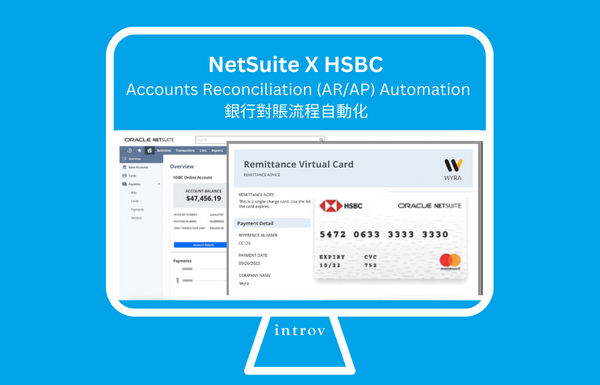 Can you imagine this cutting-edge native cloud solution that embeds banking services into a cloud enterprise resource planning (ERP) system? At your fingertips, you can improve profitability by...
CONTINUE READING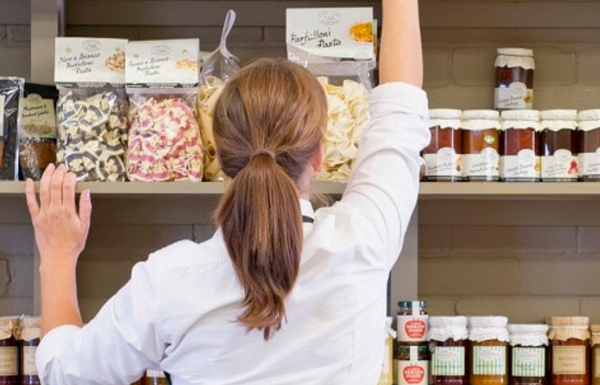 New features on NetSuite Smart Count are released! Wanting to get rid of the expensive, labor-intensive, and time consuming tools to conduct Inventory counts? This inventory counting solution...
CONTINUE READING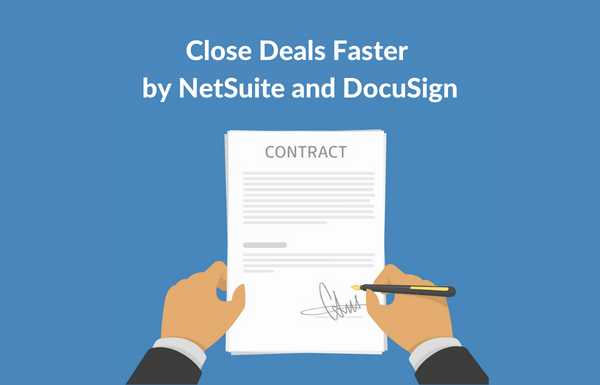 DocuSign customers report average savings of $36 USD per document. DocuSign and NetSuite have been partnering to create a platform that evolves the agreement process and improves Regulatory Compliance...
CONTINUE READING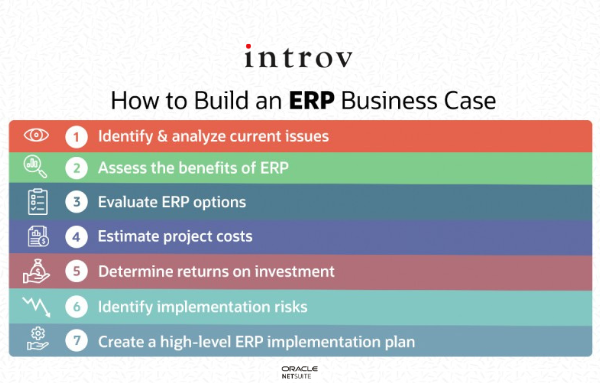 Building an ERP Business Case: How-To & Template Streamlining and unifying business processes with ERP allows business to scale without demanding new administrative and IT hires. For many businesses struggling to...
CONTINUE READING